This city never fails to surprise me…in a suburb which I have visited and driven through hundreds of times, there turns out to be a wonderful gem.
Rose Hill on Barkly is a gorgeous circa 1915 Edwardian house which is hidden down a local Box Hill street…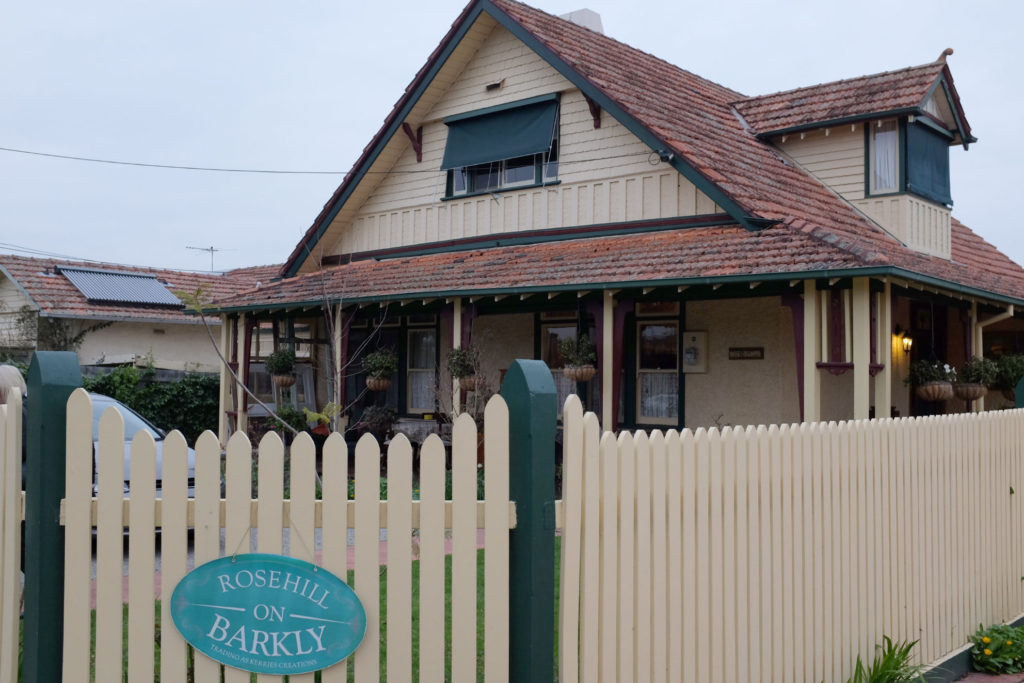 And I had the opportunity to discover this gorgeous house when I recently went with a group of friends for our very own High Tea.
The staff and the house were so welcoming with a cozy room set up for us, complete with a log fire.
Everything was set just perfectly with antique furniture, the finest silverware and English bone china…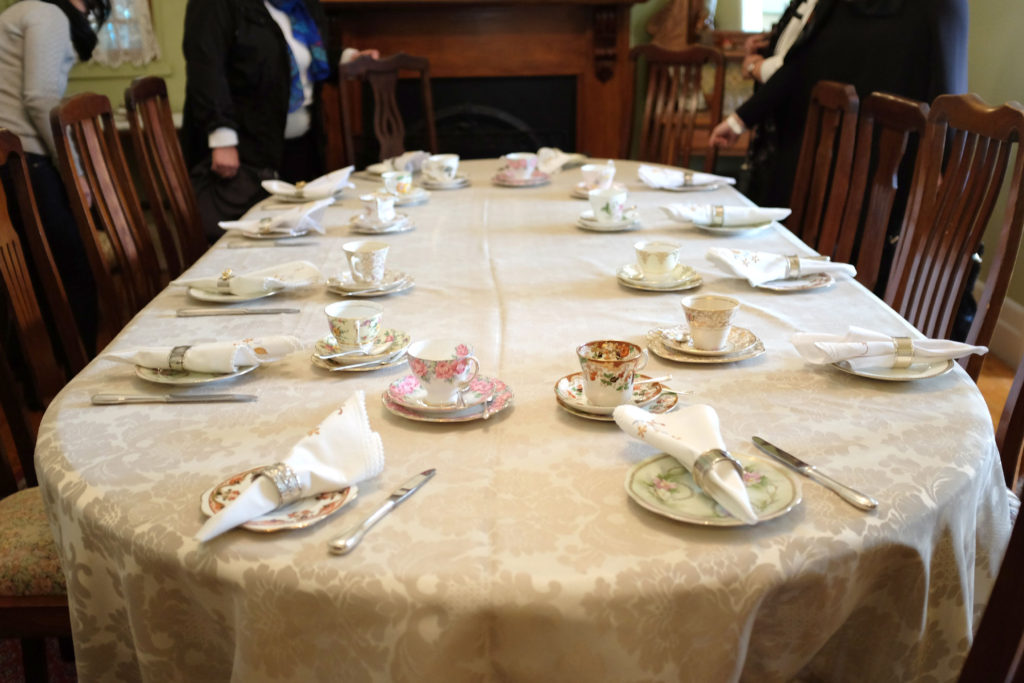 The afternoon started at 2pm with a champagne punch, with ribbon sandwiches and hot and cold savouries….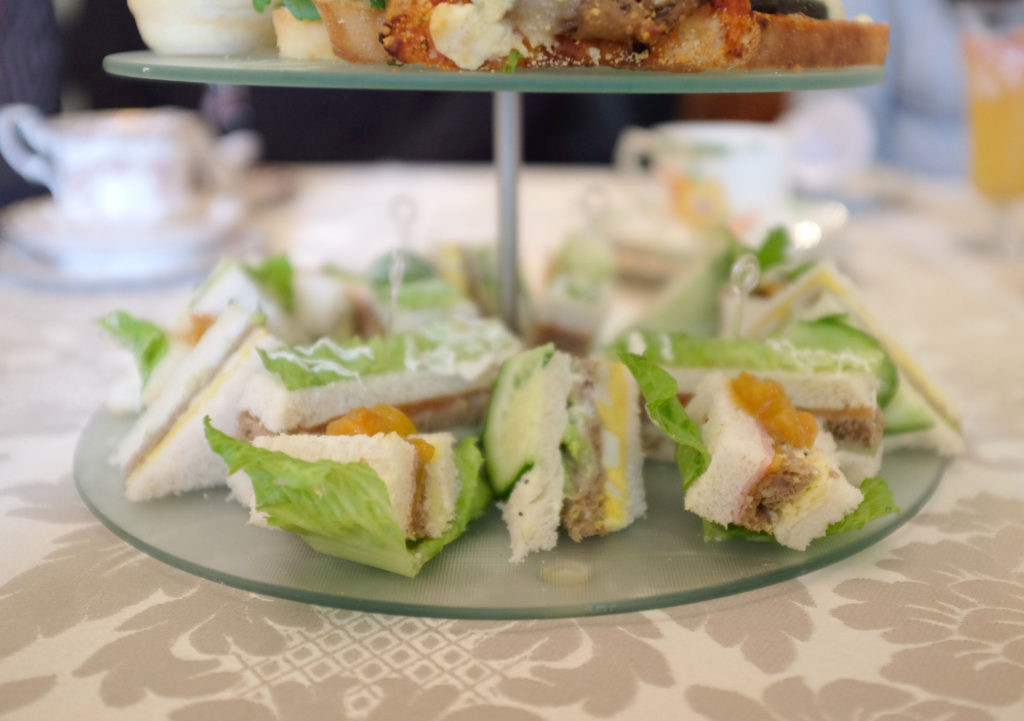 Next was freshly baked scones…complete with jam, cream and lemon curd…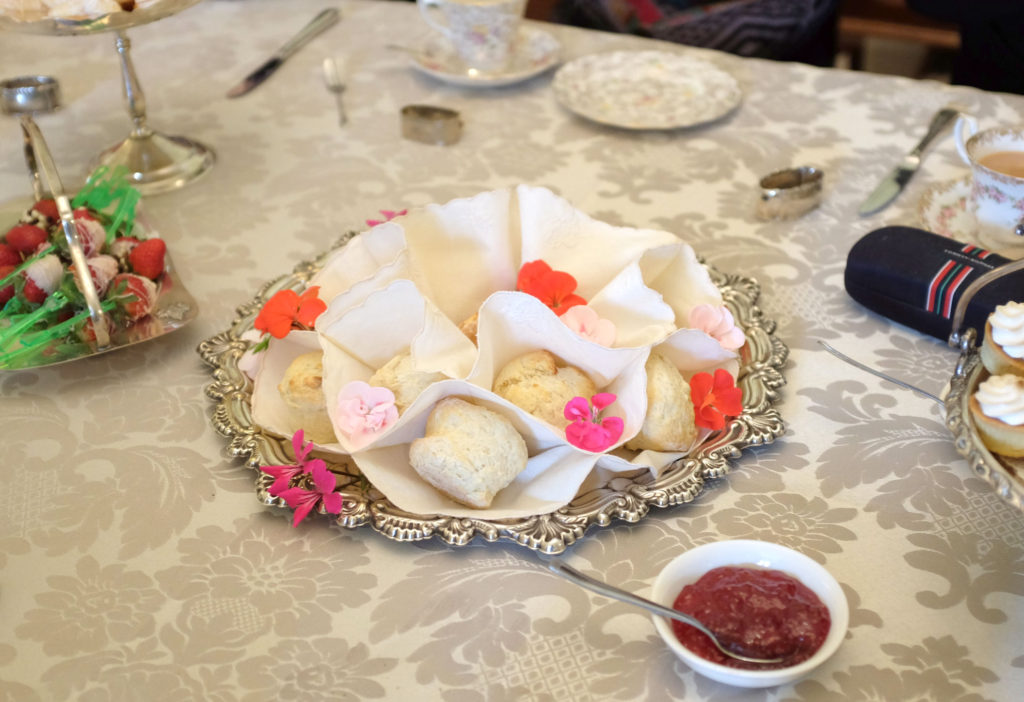 And then plates of sweets were brought out, including these meringues…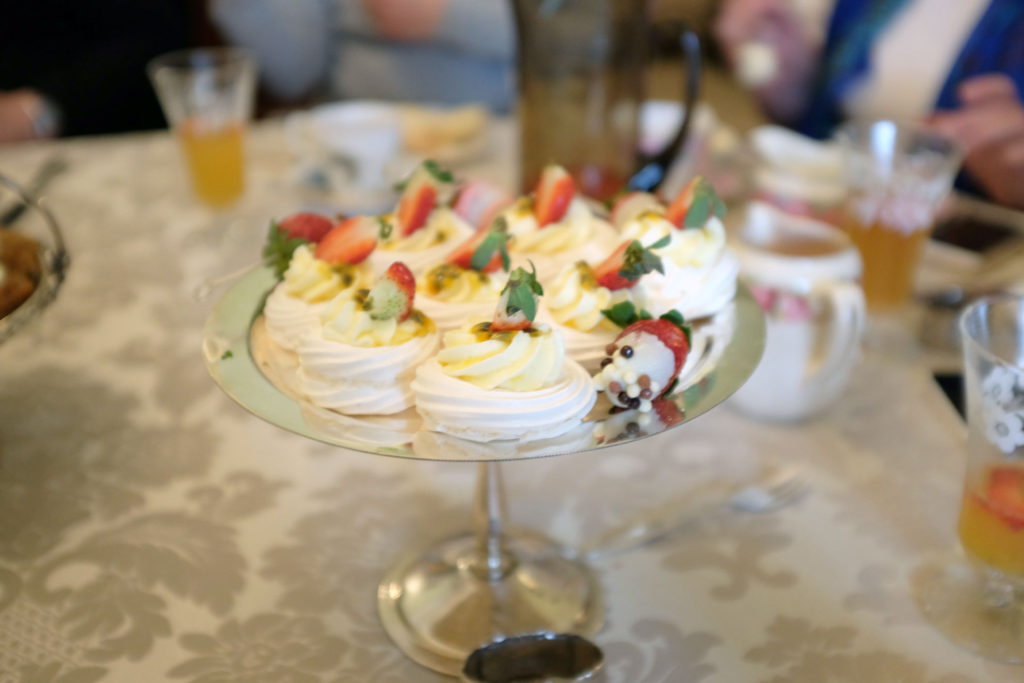 Last on the menu was this yummy looking dessert…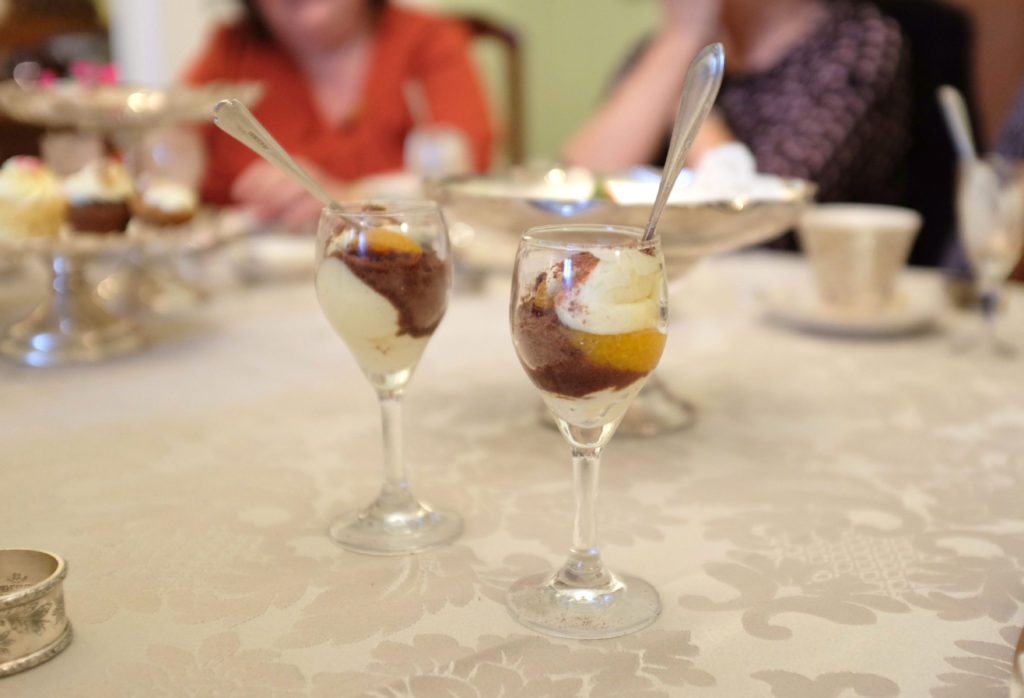 Although Kerrie, the owner, kindly offered to make me some treats suitable for my strict dietary requirements…damn intolerances…I decided to just stick with drinking tea as I didn't want anything to spoil the afternoon out.
But a High Tea is really all about the food, and my dining companions told me that it was all absolutely delicious, especially the dessert at the end.
All the food is prepared and baked on the premises and there was plenty to go round…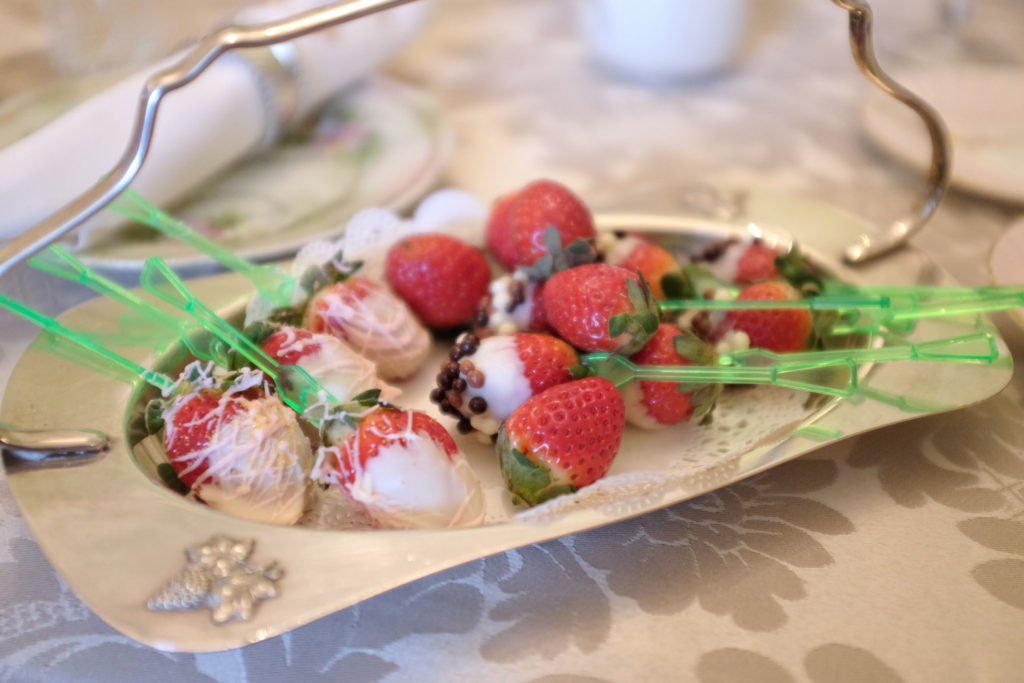 Although I hated missing out, I enjoyed my cups of tea and just being part of such a lovely afternoon with friends…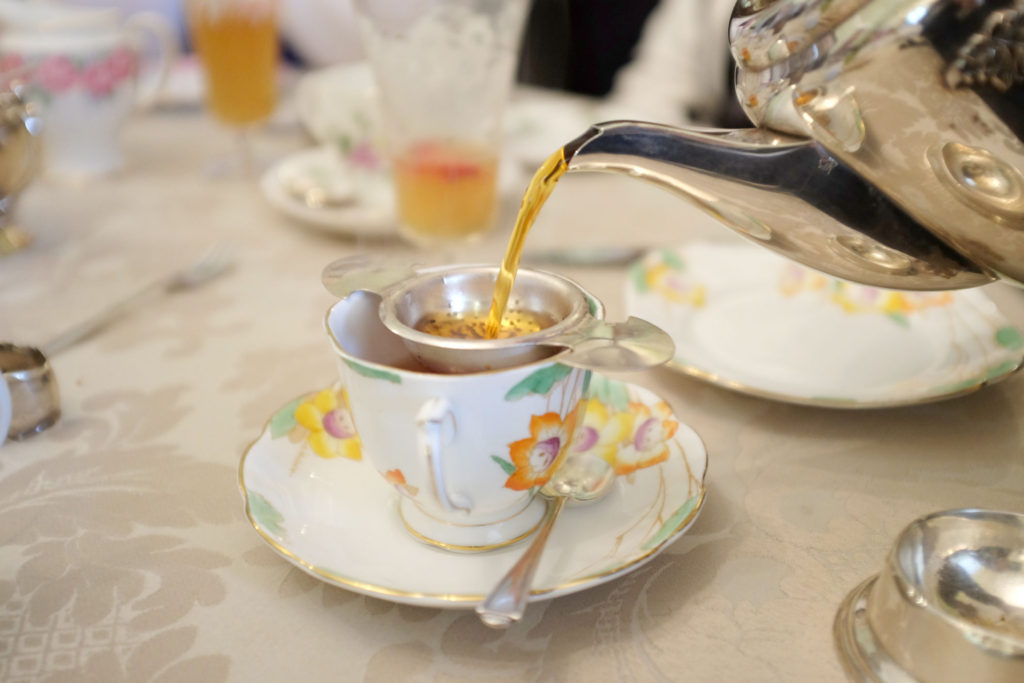 The afternoon went so quickly and before we knew it, it was after 4pm and it was time to go out in the cold to head home.
If you are looking for a beautiful venue for a function , Rose Hill is definitely a place to check out…I just loved it!
We were there in winter, but there is a beautiful veranda and garden which can be enjoyed in the warmer months…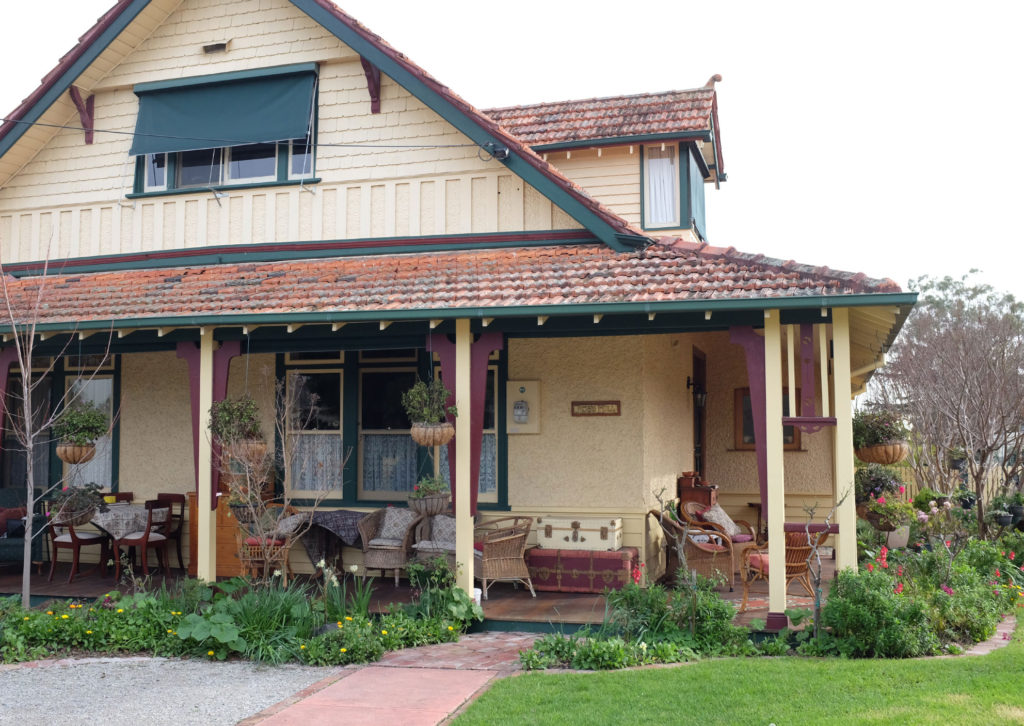 Kerrie and her staff are so friendly and helpful…you will be well looked after!
High Tea is held on the last Sunday of each month, but if you have group of 10 or more, you can book in for your own private function like we did.
Click here to visit the website for more information.
Please note: this is not a sponsored post! My opinions are, as always, totally my own!