I was given this book last year, but had forgotten about it…until a week or so ago.
On a whim, I picked it up to read while on holidays and from the first page, I was hooked…so much so that I read it in just two sittings.
The Girl on the Train is the debut novel of British author, Paula Hawkins…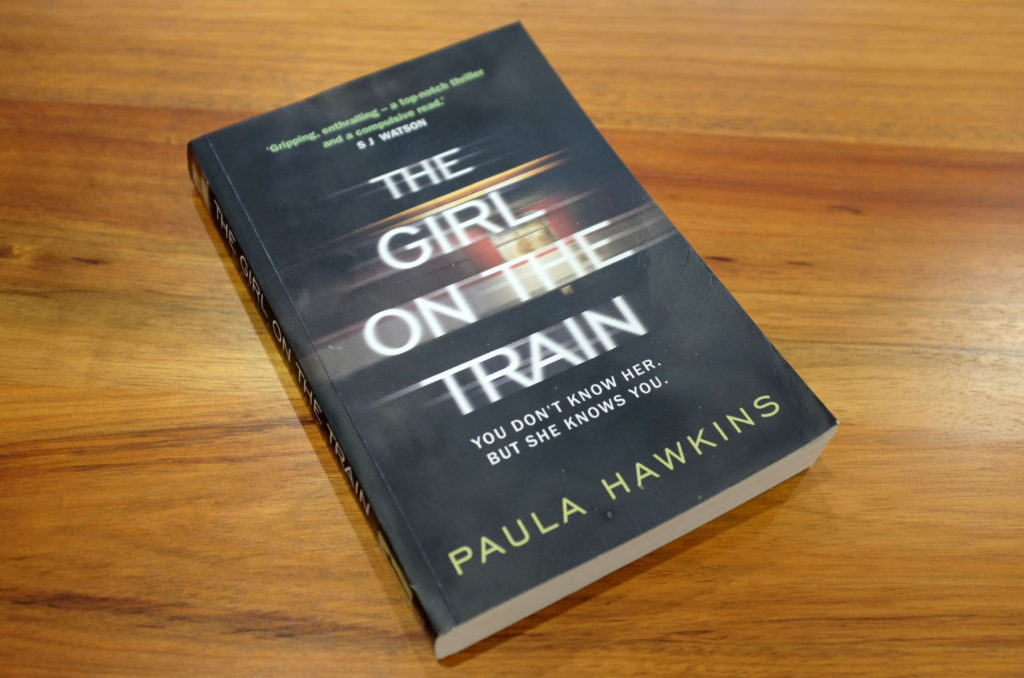 It has been on the top of many best seller lists since it was released in early 2015…in fact, by August 2015, it had sold more than 3 million copies in the US alone!
And after finally getting round to reading it, I now know why…it is a totally gripping psychological thriller.
The story is told in the first person by three of the key characters…Rachel, Anna and Megan.
Rachel is the main narrator…an alcoholic who catches the same train every morning.
She gets to "know" a couple whose backyard faces onto the railway as the train briefly stops there for a signal change.
And then one day she sees something which changes everything, and her life becomes entwined with those who were once strangers, watched from afar.
I did find it a little confusing when the narrative jumped from one character to the next, but it is awfully clever the way Hawkins has woven the threads together.
You just begin to think you know who did it, then the next page blows that theory right out of the water!
The various twists and turns add to the drama, and ensure that you can't turn turn the page fast enough to find out what happens next.
If you are looking for a gripping read to take on holiday, then I can highly recommend The Girl on the Train.
Would be perfect for a long plane flight or train journey…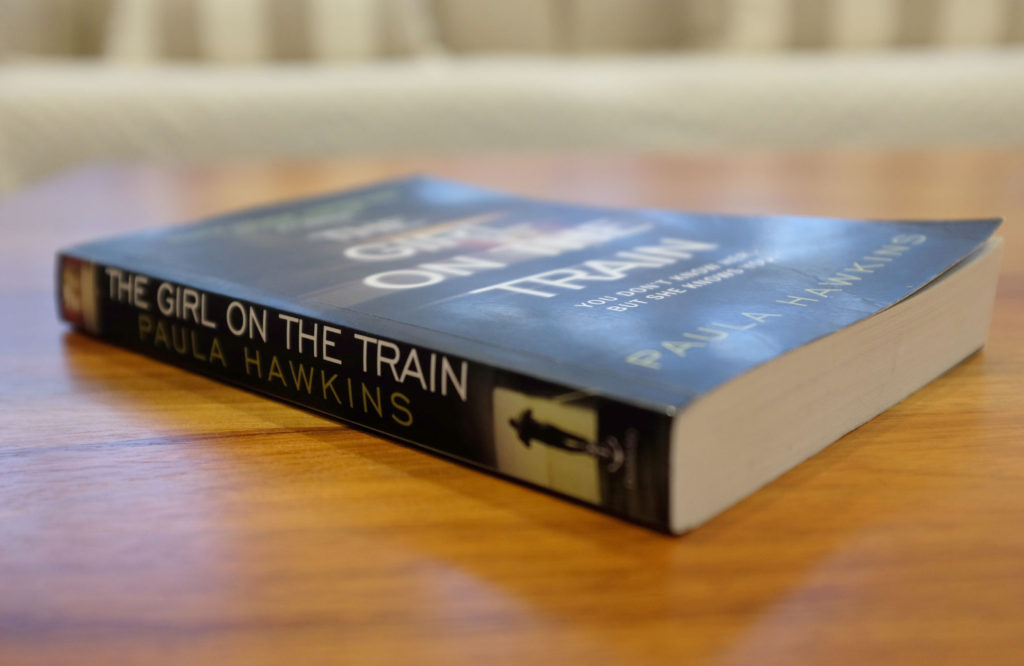 And I have since found out that there will be a movie released based on the book…interestingly, the setting has been moved from the UK to the USA, and filming began in December 2015.
Not sure if I will be game enough to see this group of characters brought to life on the big screen…
The Girl on the Train by Paula Hawkins is available at all good bookstores and online.
Please note: this is not a sponsored post! My opinions are, as always, totally my own!