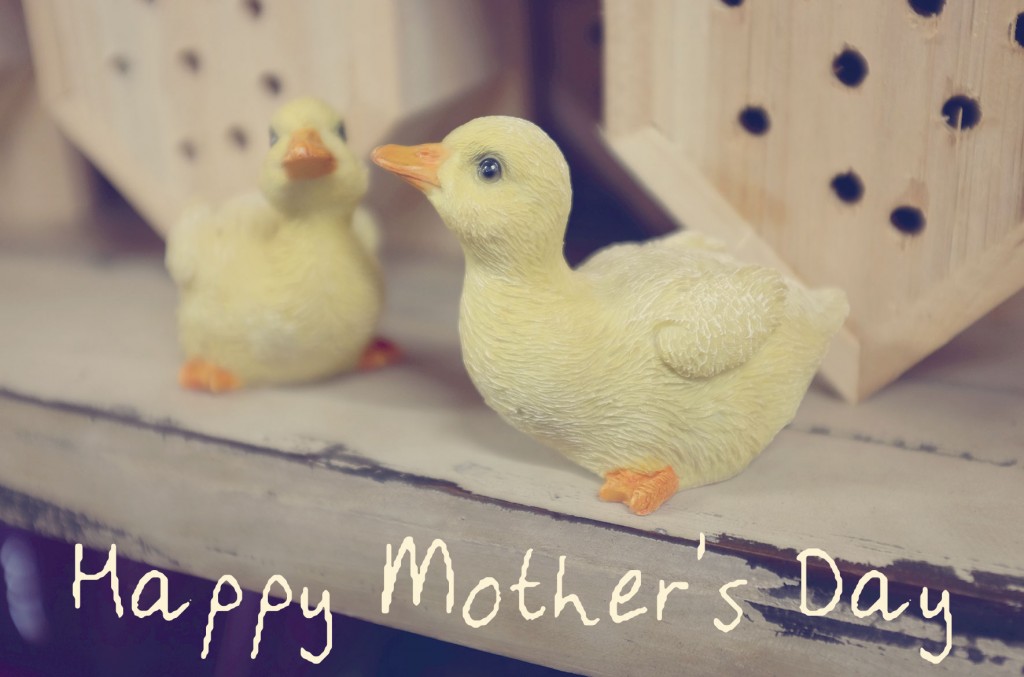 It is Mother's Day….and Zinc Moon would like to wish all the mothers out there a very happy day!
Hope you are spoiled rotten…or at the very least breakfast in bed with some time off..and flowers!
I am not a mum…circumstances have meant I never will be…but I am perfectly comfortable with that…truly!
And I am sort of a "mum"…to two very gorgeous fur kids, who are my little shadows…
By having no kids, we have the freedom to do what we want, when we want…we can be spontaneous…we don't need to plan ahead..except to make sure the fur kids are well looked after!
I know we are missing out on all the wonderful things that children bring, but when I look at parents, all stressed out and exhausted, to be honest, we don't feel too worried.
Maybe when we are older, we will miss the support of the younger generation, but we are lucky to be aunty and uncle to a whole gang of nieces and nephews.
Hopefully, we will be the cool adults to hang out with when the parents become a bore…we get all the fun….then give them back to their parents!
But keep in mind, Mother's Day can be be sad for some…for those who have lost their mothers…..those who perhaps never knew their mother…and those who are desperately wanting to be a mum.
My mum is alive and well, but my husband lost his mum quite a few years ago.
A day like this is a reminder that she is no longer with us.
My mum is not overly fond of Mother's Day…she feels it has become too commercial, like Valentine's Day…and she is right…
We should value our mums every day!
But however you celebrate…..whether with your mum, or as a mum…hope you have a lovely day, and enjoy every minute!
Love you Mum xx