We have a lovely long weekend coming up here…Monday 26th January is Australia Day!
So for My Friday Five this week, I list some of the reasons why I love our wide, brown land that is girt by sea!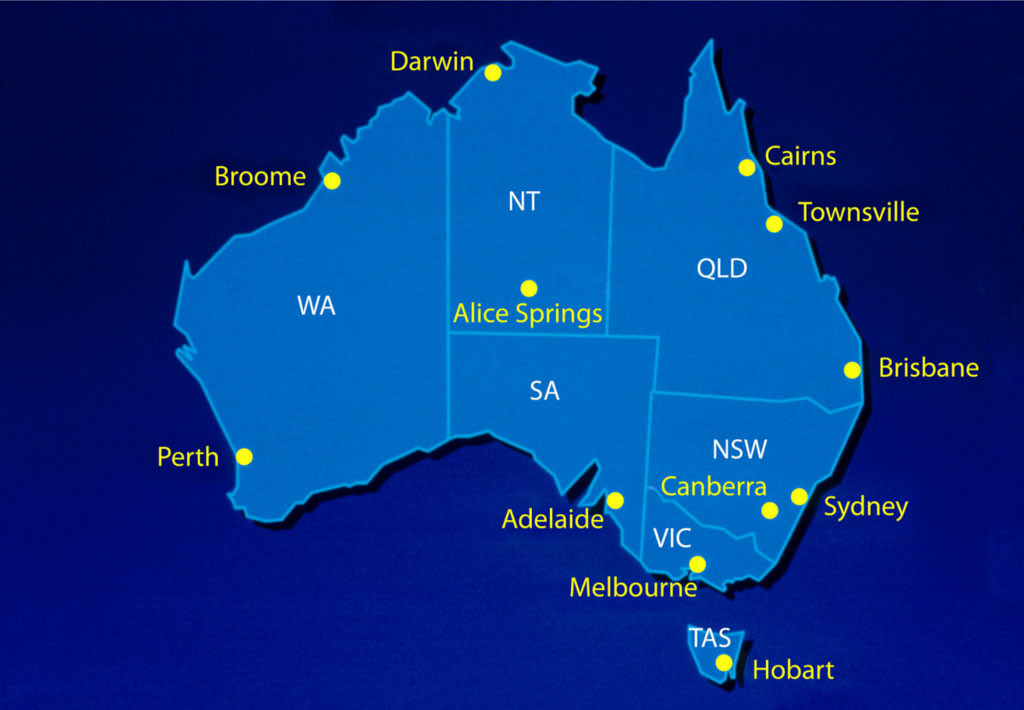 Diversity
Australia is unique in that we have so many different races living here, and that diversity is reflected in our communities, our restaurants, our shops, our schools…
I love the lyrics from the song "We are Australian"…I still reckon that should be our national anthem…
We are one
But we are many
And from all the lands on earth we come
We'll share a dream
And sing with one voice
I am, you are, we are Australian
Landscape
As an amateur but very enthusiastic photographer, I am continuously amazed by the stunning landscapes we have here….from beaches to deserts, to mountains to valleys…you could travel around this continent all your life, and still not see everything!
We have wild weather, unpredictable weather…even just perfect weather….as the seasons change, so does the landscape…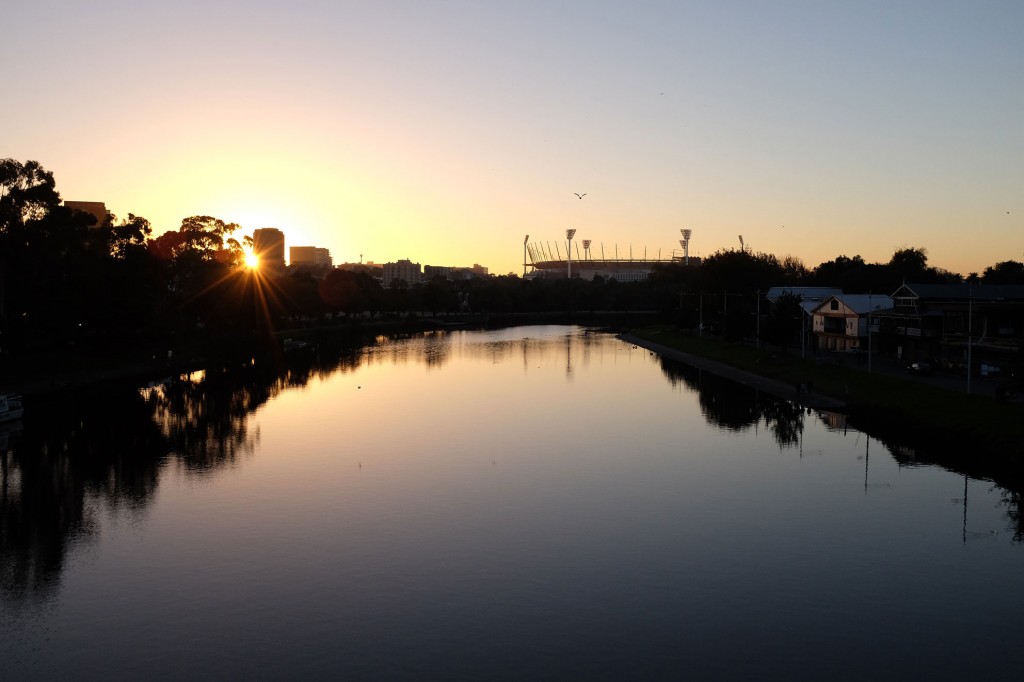 BBQ
Cooking the barbie is a familiar activity in many households across Australia…in fact, you would be hard pressed to find many places who didn't have a BBQ!
We double the average, because currently we have two!
Nothing is better then on a warm summer's night, cooking on the barbie and enjoying dinner outside with good company!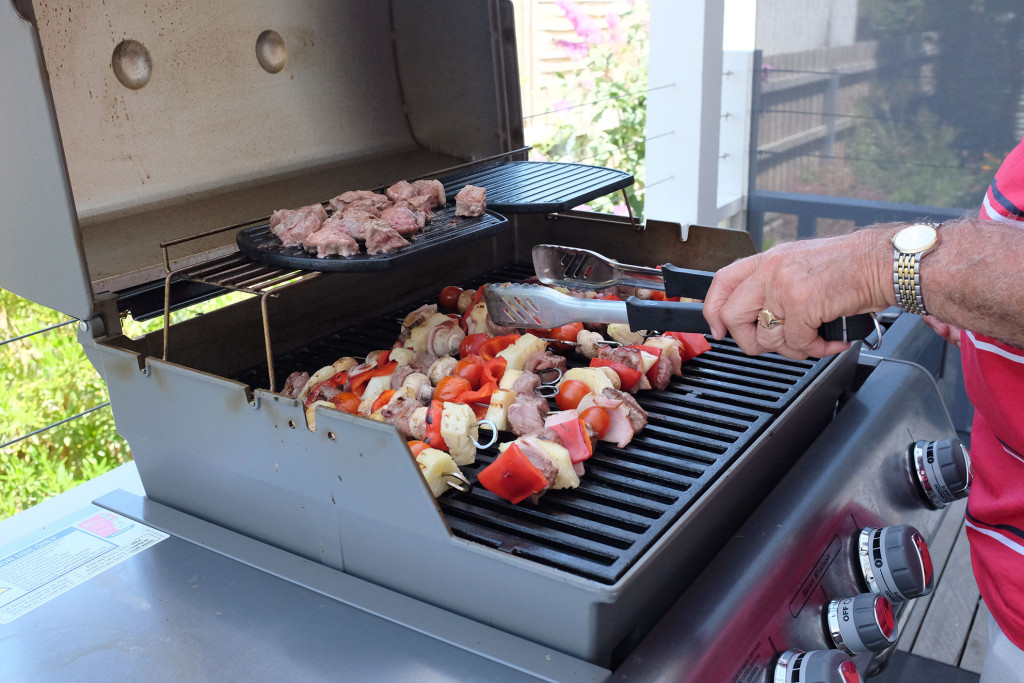 AFL
My husband reckons AFL is the best game in the world!
For those who don't know, AFL stands for Australian Football League…or for short, the footy….Aussie Rules.
My husband and I thankfully both go for Geelong…fingers crossed they continue to build and return to the top of the ladder as the Premiers once more!
Go Catters!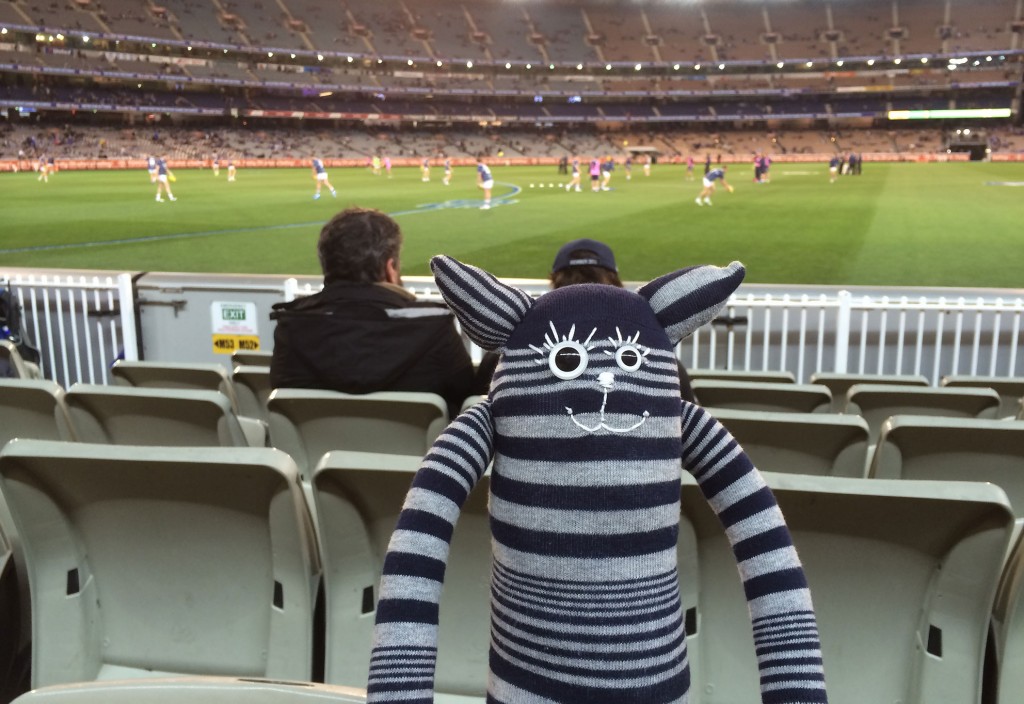 Healthcare
Now this can be debatable, and is a sore point for many, but I am eternally grateful that we live in Australia, and more specifically in Melbourne.
As many of you know, my husband had a liver transplant about two and a half years ago, and we didn't pay a cent…total cost would have been over half a million dollars, and he had a relatively short recovery with less then 48 hours in ICU.
He has gone from this…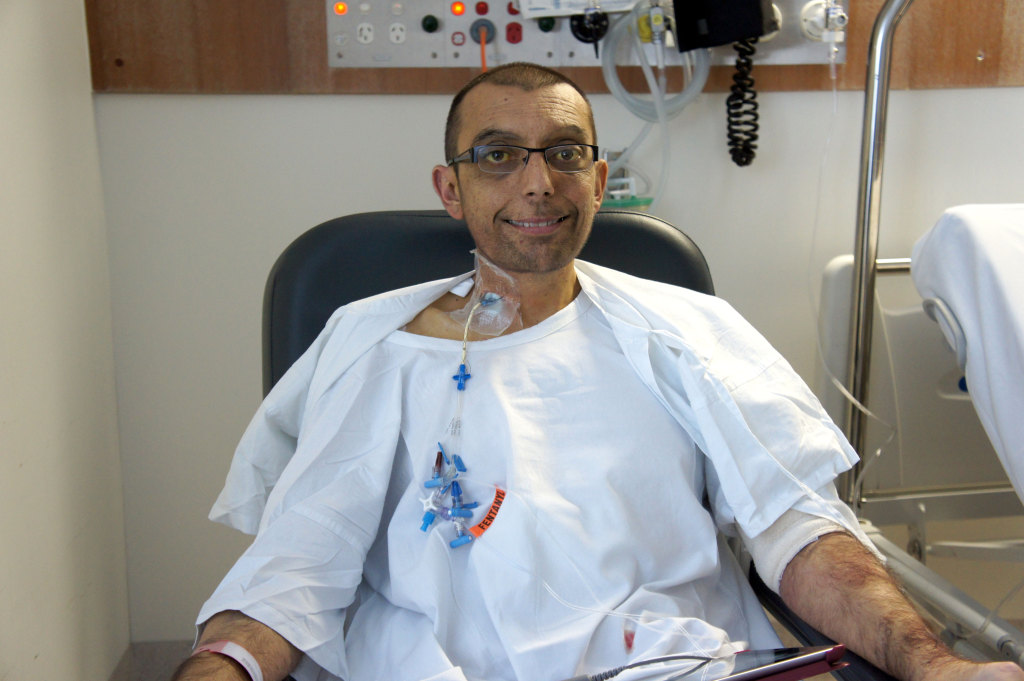 To this…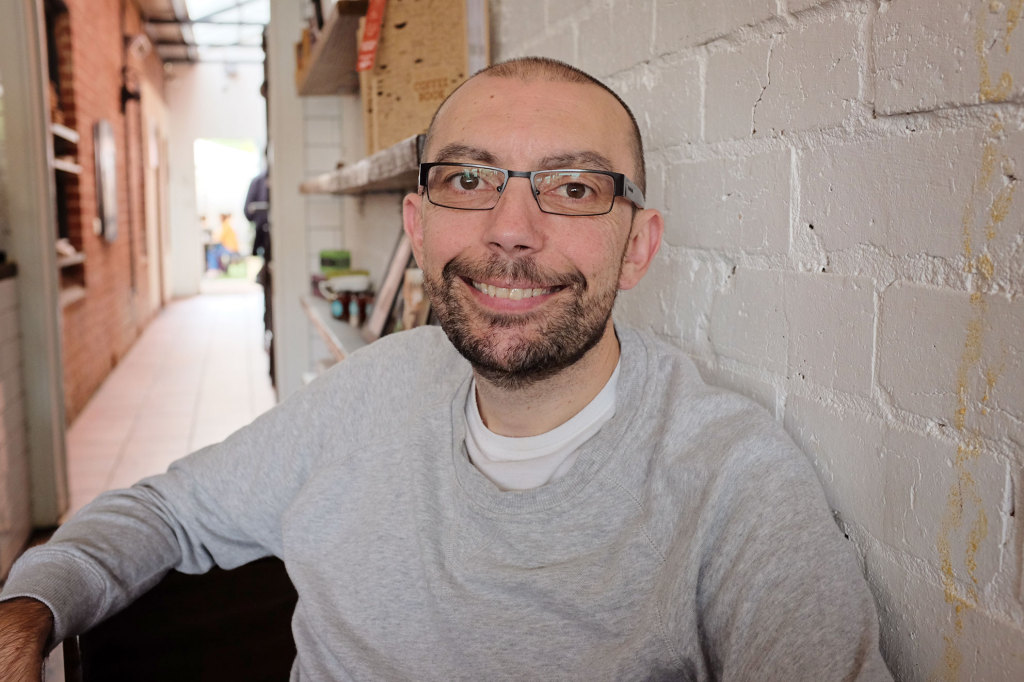 All his ongoing medication is heavily subsidized…without it we would be paying about $10,000 a year!
And that is why I love Australia!
I will finish by including this You Tube clip of one of my favourite Aussie songs…
 What do you love about Australia?