As you can probably guess from my recent posts, I have fallen in love with all things vintage!
Not sure why it took so long for me to discover this whole new world, but I am very glad I did!
And if you haven't stepped into vintage as yet, be warned….it can totally change your whole style, and become somewhat of a passion
So here is My Friday Five topic for this week….why do I love vintage?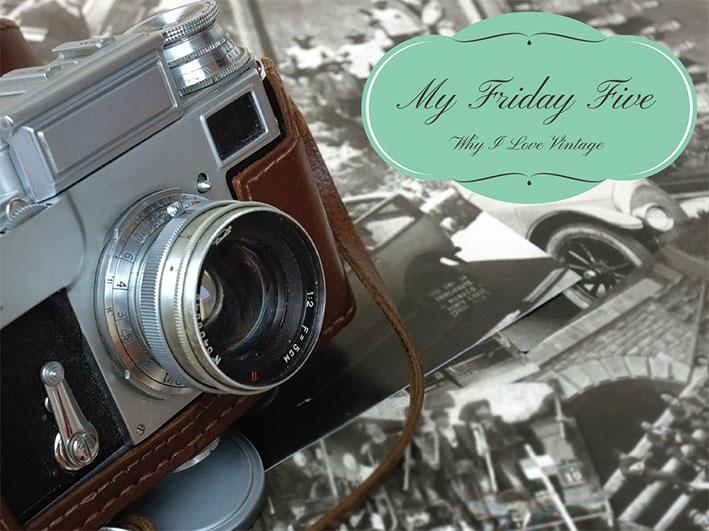 Thrill of the Hunt
Shopping for vintage pieces is very much like a treasure hunt, particularly if you are looking for something specific!
I now get a shiver of anticipation when we head out to visit a favourite haunt, or explore new destinations….
At first, I had no direction, and just loved finding pieces that were just "me"…now I am beginning to develop my new style, and have more idea what to look for!
Although I am still looking for glass cups and saucers like this……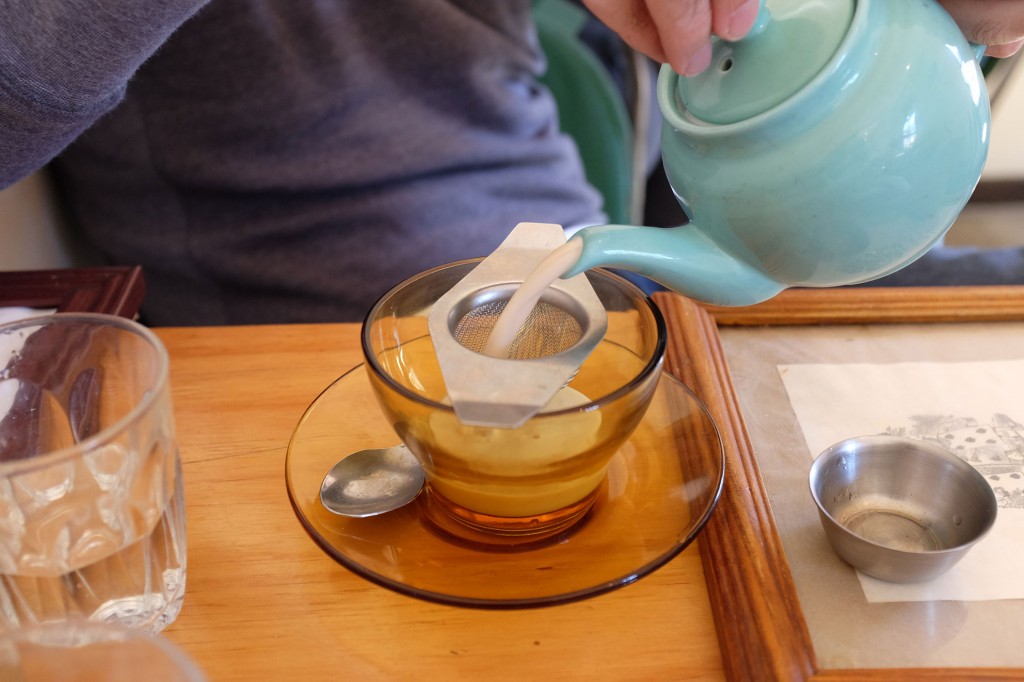 Original Style
I love the fact that wearing vintage means that you are very, very unlikely to meet someone wearing the same outfit!
And you will stand out from the crowd….when I wear this gorgeous vintage skirt, you certainly won't miss me…the colours are so vibrant…but I get so many compliments!
You won't find anything like this in the mainstream stores!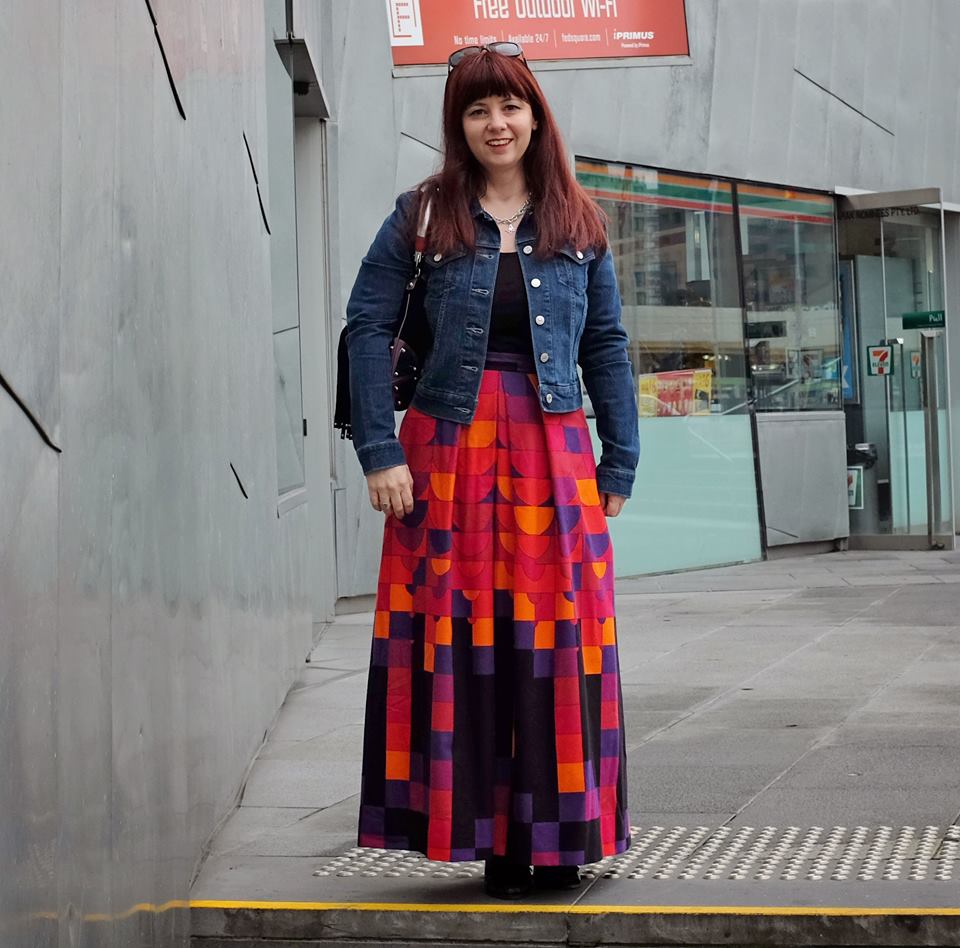 Quality Fit

As I have mentioned before on this blog, I have tried for years to fit into fashion that is just not made for the hour glass figure.
I am now more aware of what will fit me, and have embraced my shape, rather then trying to fight it!
And the quality is made to last….not be part of the throwaway society we now have….which leads me to my next point….
Environmentally Friendly
This is something I hadn't really considered till I recently read somewhere about it…by buying vintage, you are actually part of a recycling process!
Instead of items being thrown out and ending up in landfill, they can have a second life!
And always look carefully at any clothes that are being cast aside…..sometimes a quick mend, or a small embellishment can make the item even better and more gorgeous then before!
Fabulous People
Since we have been exploring the vintage world, we have met the most fabulous people who have amazing style, passion and creativity.
People such as Tracey at Frocks and Slacks, and Amy at Minette's Vintage have helped me to take the leap back into the past!
Plus Miss Chrissy and her ladies have opened my eyes to what can be done with makeup and hair!
So I guess this is the new me….I am feeling more comfortable with my style, and am actually looking forward to choosing what I wear each day.
And I intend to enjoy and embrace every step of this journey of discovery!
Do you love vintage too? What is your style?