I am a gadget freak….I mean, I really am! I am renowned for always wanting the latest and greatest…something I inherited from one of my grandfather's!
Any new technology or invention…and I want one…whether I need it or not!
I have had some on my wishlist on the blog…including the Panomo Camera..which unfortunately I will never be able to afford to get my hands on one…. and the Hustle Bag…which eventually I did get on sale, only to find the company disappeared after I had received it….
However, I have narrowed my top five current favourite gadgets…and this list is in no particular order…I love them all!
And they are all an essential part of my blogging "kit"…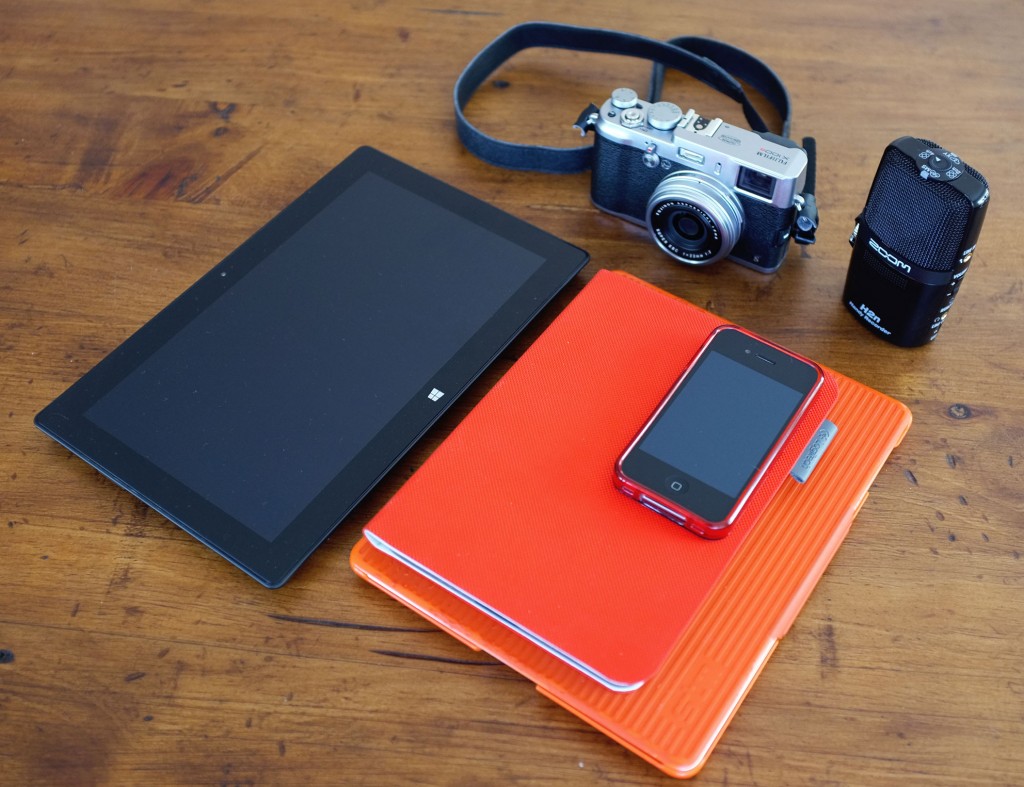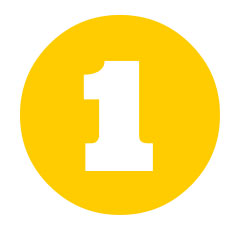 My ipads…yes I have two! I have an ipad 3 with the amazing retina screen, perfect for viewing photos…and I have the original ipad mini, which is easy to put in my handbag for when I am out.
I wish I could do all my work on the ipad but unfortunately thats not possible…yet!
I still think the invention of the ipad is still one of the most innovative the world has every seen. Kids can use them…..right through to adults of all ages…even 96 year old grandmothers can use them..ie mine!
Can't imagine life without it now!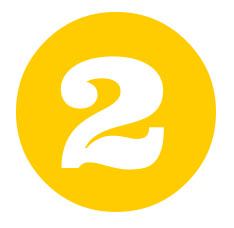 My Fuji X100s camera – I am so in love with this camera! It takes the best photos and makes this amateur photographer look better than what she actually is.
But don't be deceived by its sexy retro looks..this camera is not for the faint hearted. You need to know your way round things such as aperture and ISO…or be like me and be prepared to learn!
It took me a good 6 months to get the hang of the original version – X100 – then all of a sudden everything fell into place and it became my favourite camera. I decided to update to the X100s and a fabulous camera became even more so!
The majority of the images on this blog have been taken on the x100, and more recently, the X100s. If you are a keen photographer…get your hands on one of these!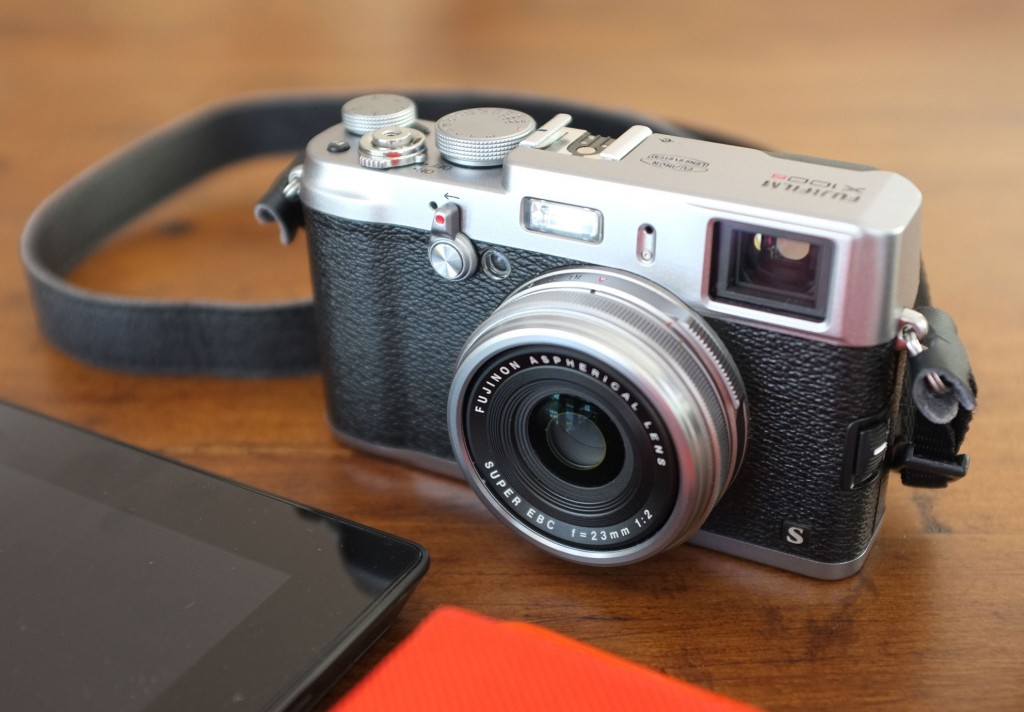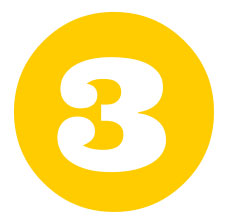 My Microsoft Surface Pro (original version) – when my heavy laptop died last year, I decided I just couldn't continue hauling it from work to home and everywhere else I needed to do things. So I got a desktop PC for work, and decided to give the Surface a go….and it has been brilliant!
This tablet has coped with everything I throw at it…I run Photoshop, Illustrator, Filemaker…it never skips a beat. I am totally amazed that something sized like a magazine (in shape and thickness) can run such programs with no issues.
Yes, it did take a while to get used to Windows 8 (now 8.1), but its now second nature.
The only complaint I have is it doesn't have the option of having a Sim card…I have to make sure I pack my wifi hotspot if I need to work offsite.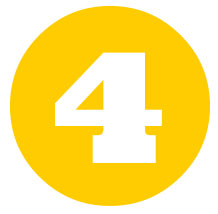 My Zoom H2n – this is a very recent purchase, but one I am already happy with!
I have used a Zoom H4 for many years to record bands etc, and it has been perfect. However I wanted to get something a little more compact, that is quick and easy to use with better battery power to assist with a project I am currently working on…which requires doing interviews.
And I am so glad I made the investment…my brain cannot cope with asking questions and trying to write down what is said…it makes for a very awkward interview.
I can set the Zoom to record and forget about it till I have finished…and then I can then transfer the audio file onto my Surface for transcribing.
Plus it has an inbuilt tuner and metronome so my husband can use it for his music teaching and practise.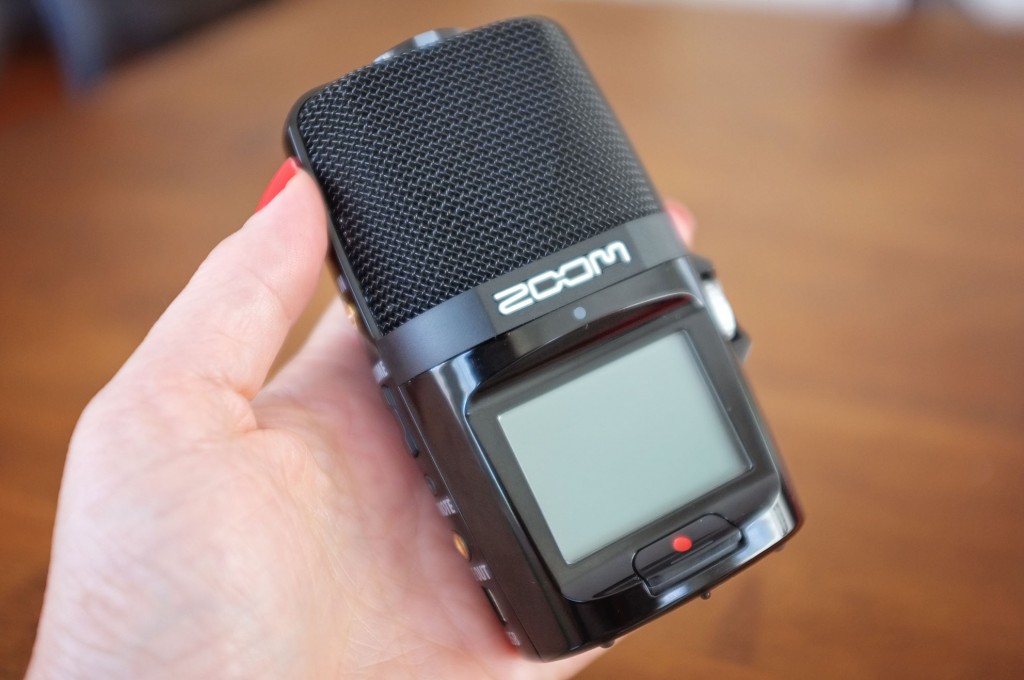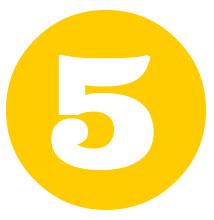 My iphone – I have to make an admission with this one…I don't actually like making calls…but I do have an almost obsessive need to have a phone with me…just in case!
I wrote about how I dropped my iphone a few months ago... I am still with a few models back….the 4s…but apart from wanting the latest model's camera, I am quite happy with it.
Like the ipad, I am still amazed at what I can do via apps etc. I originally thought I would hate the touchscreen…but now use it without a thought.
It's a connection to the world…that fits in my pocket!
So here's to technology….and a budget to buy!
And if anyone needs anything tested…the latest fuji camera…a new ipad….just send my way…I would happy to help!
What are your favourite gadgets…the ones you can't live without!