On our recent wander through the streets of Fitzroy, we decided to try brunch at one of the local cafes…and ended up at Young Bloods Diner….it did help that we scored a car park almost right out front!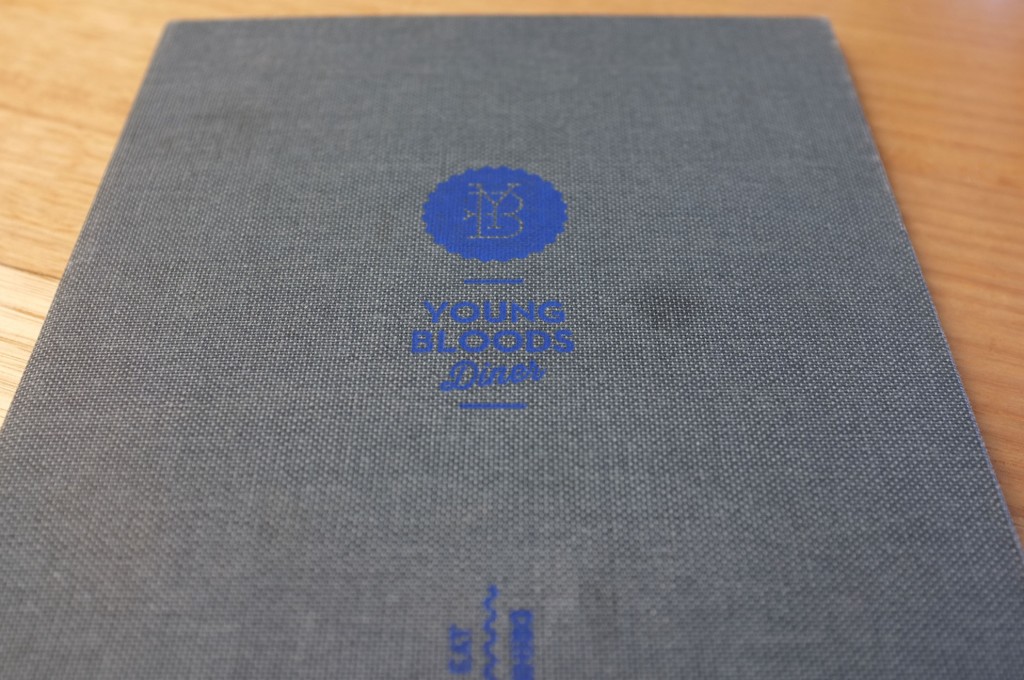 It was a warm day, so we chose a table downstairs, in front of the large open doors…which allowed a lovely breeze, and enable some "people watching"…and I did end up buying a dress from the stall directly opposite….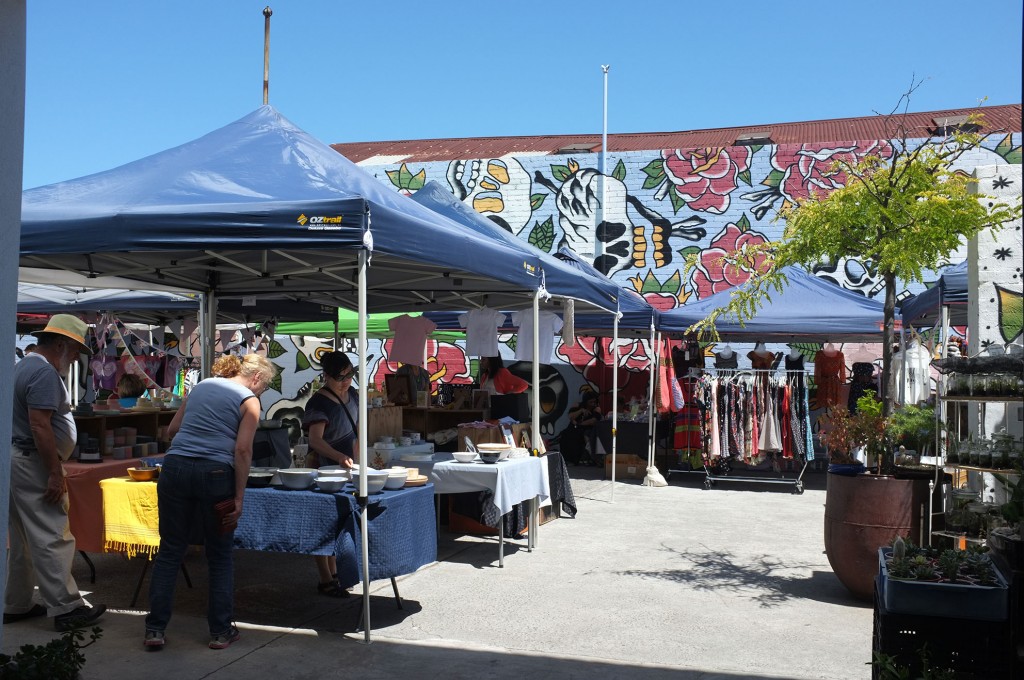 Decided to start with some Chai tea and were pleased to find that it had been made with tea leaves, with the soy milk in the pot…just how we like it!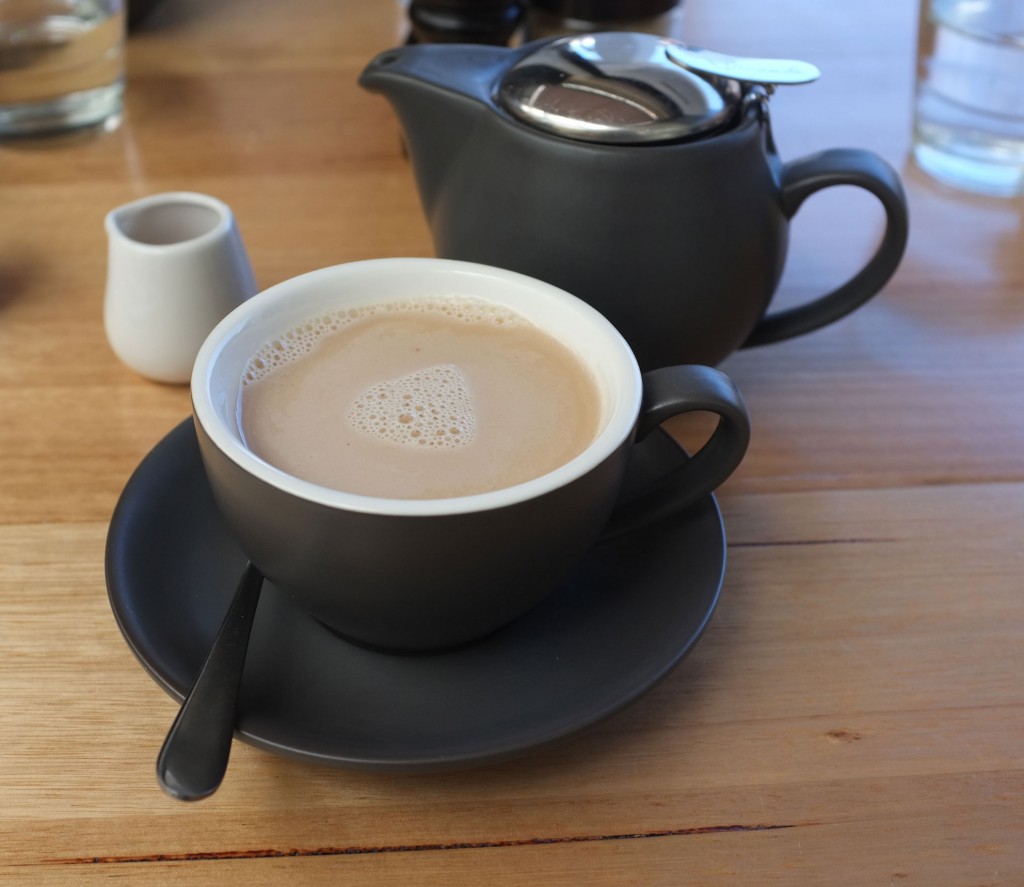 Next was negotiating a dairy free meal for me…the waitress was really helpful and suggested the Young Bloods Vego breakfast…and that she would double check everything was dairy free..and it was, including the bread.
My husband went for the full Young Bloods Breakfast which included bacon and sausage, but asked for no bread as he is avoiding eating too much wheat at the moment.
And this time, I actually remembered to take photos of our meals BEFORE we ate them…here is my dairy free meal….I particularly loved the mushrooms!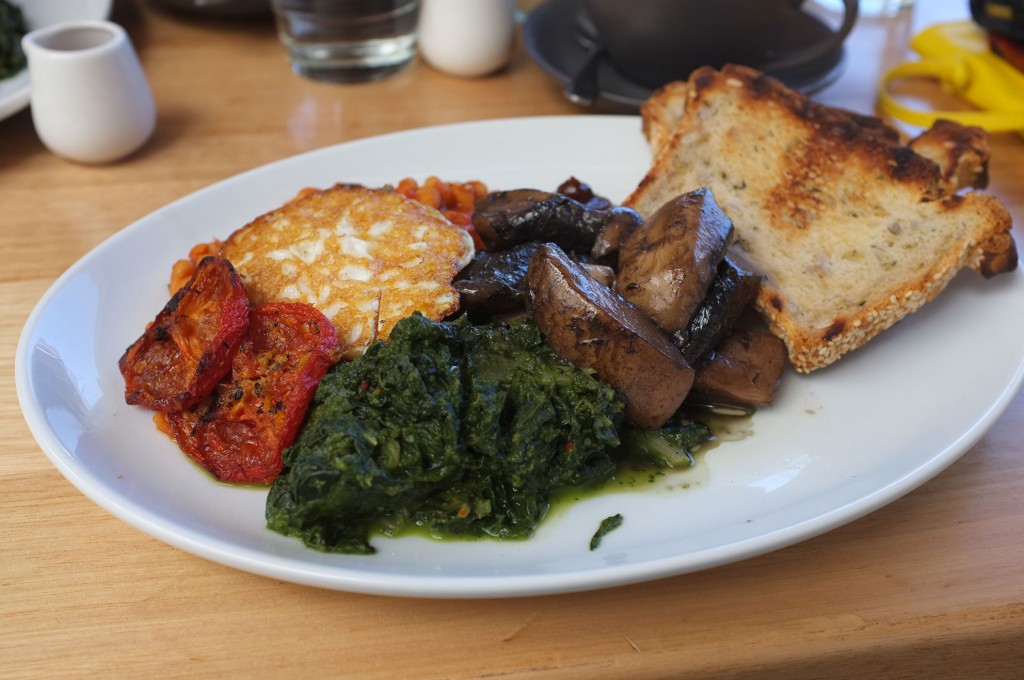 And here is what my husband ordered…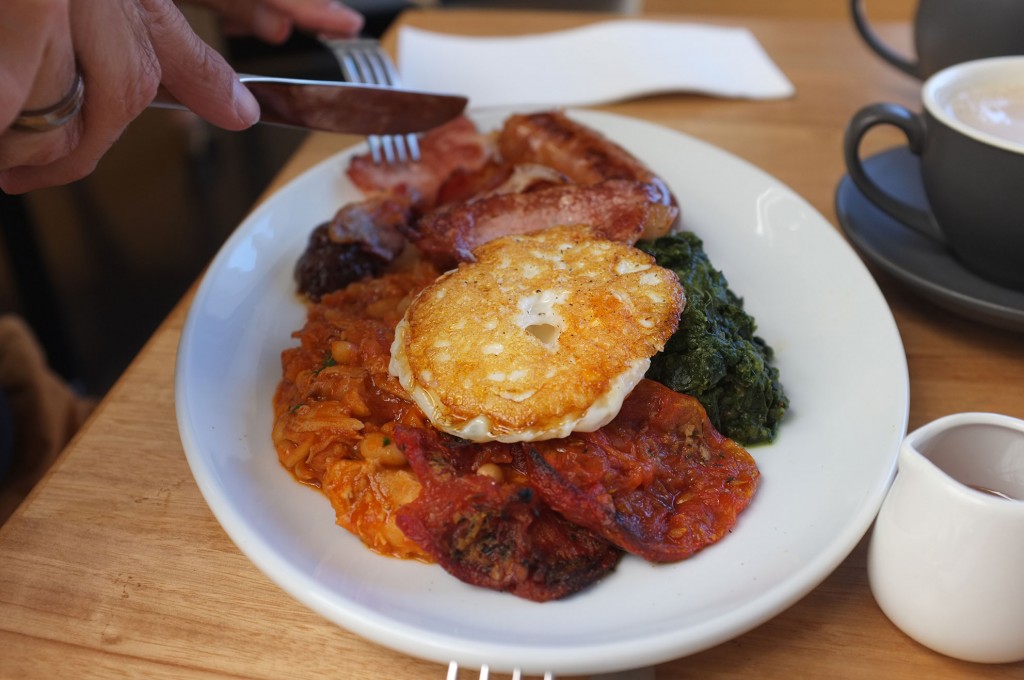 Service was quick and the staff were attentive.
Great decor, and it wasn't too busy when we visited, so we were able to relax and not feel like we had to rush off…in fact, Jas had another Chai tea while I headed off to have a look at the dress I could see in the stall opposite!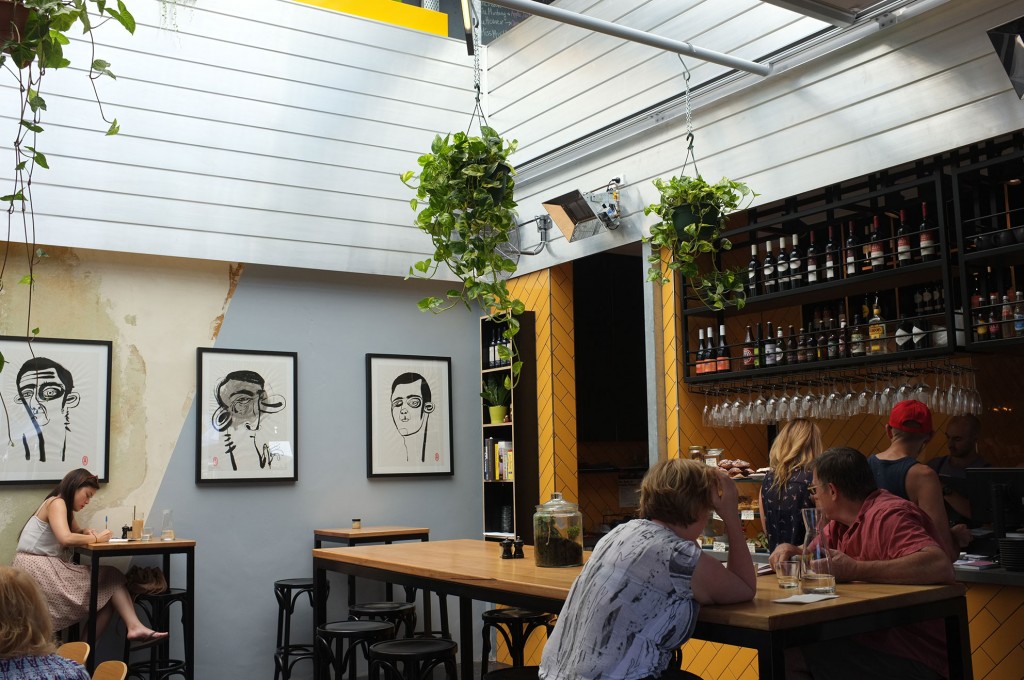 There is a rooftop area with views over Fitzroy, but I didn't end up going up there…will check it another time!
And the extra bonus for this cafe is that it is beside the Rose Street Market which is opened on the weekends…so bored boyfriends/partners/husbands can sit and enjoy a latte…or a beer, while their significant others explores the market…perfect!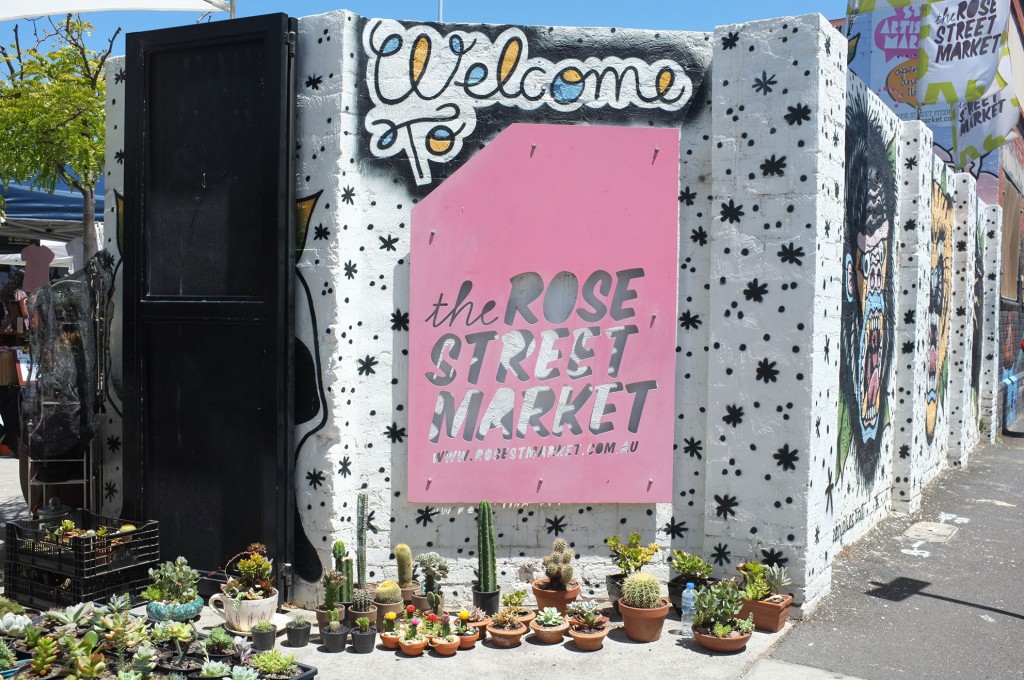 I can report I had no allergy reaction to my meal, so this diner is definitely another one to add to our list of brunch spots!
 Young Bloods Diner is located at 90 Rose Street, Fitzroy…right beside the Rose Street Market.
It is open 7 days…7am – 5pm. For more info, visit the website!