On our recent trip to Sydney, we stayed in the bohemian and colourful suburb of Newtown, which meant we had lots of interesting shops and cafes within easy walking distance.
We had walked past the Vargabar Espresso a few times during our travels, as it is tucked away on a quiet corner just off King Street, and when we discovered that it was open during the Easter weekend, we stopped to try it out.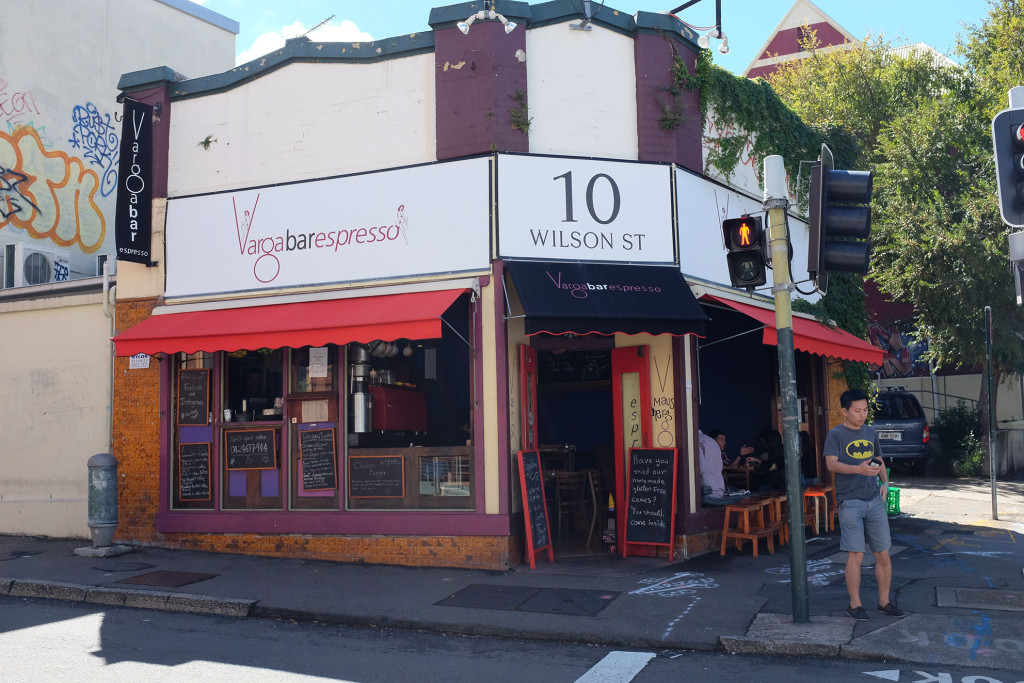 It wasn't too busy when we were there, so there wasn't much of a wait and we were quickly looked after…I am guessing it could get very busy during peak times as the cafe is not very big.
We sat at one of the window seats…perfect for some people watching as there are some real characters in this area…we loved it!
We started with tea…my husband had a peppermint tea and I had a good old fashioned English Breakfast…the tea came with a little Easter egg each…sadly neither of us can eat them but the thought was appreciated!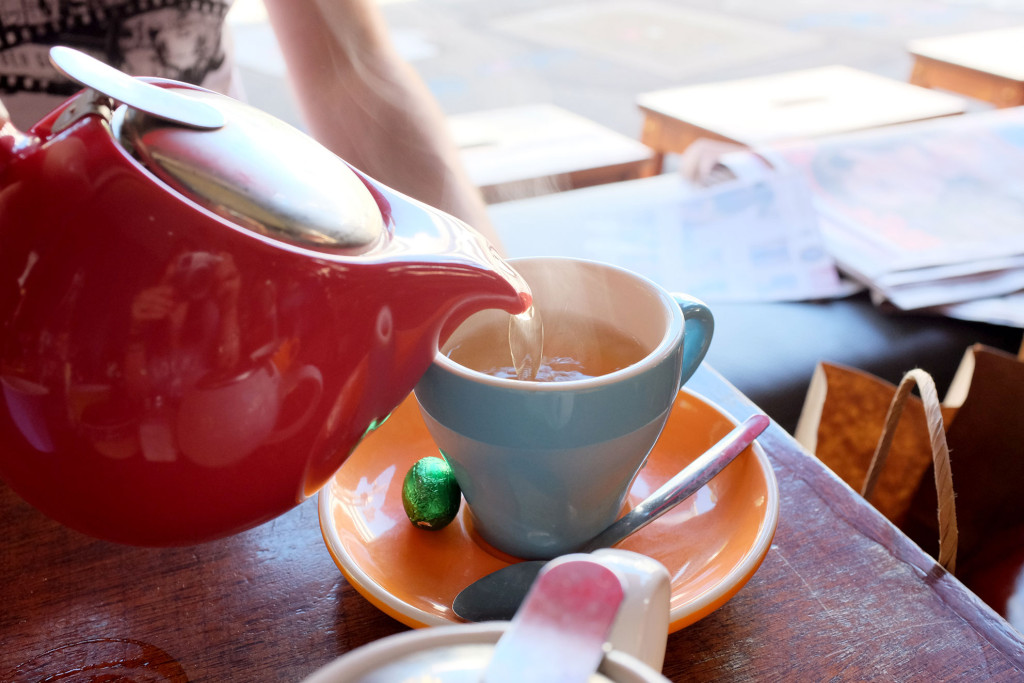 The waiter was helpful with my dietary requests, and I had this…decided to be good and avoid the bread…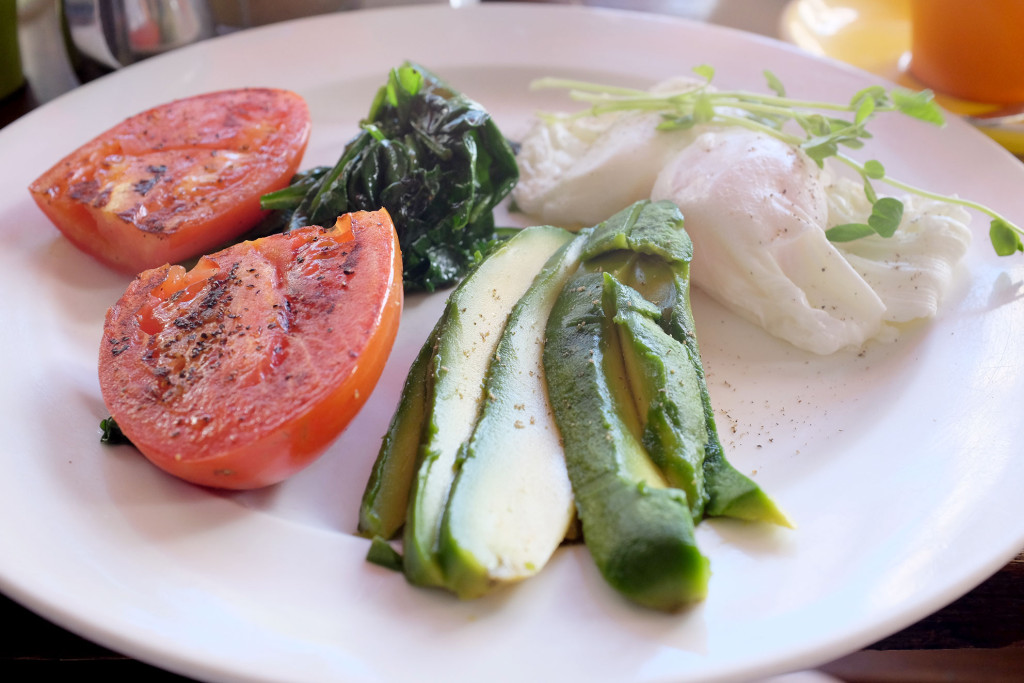 My husband also had poached eggs, with bacon and spinach…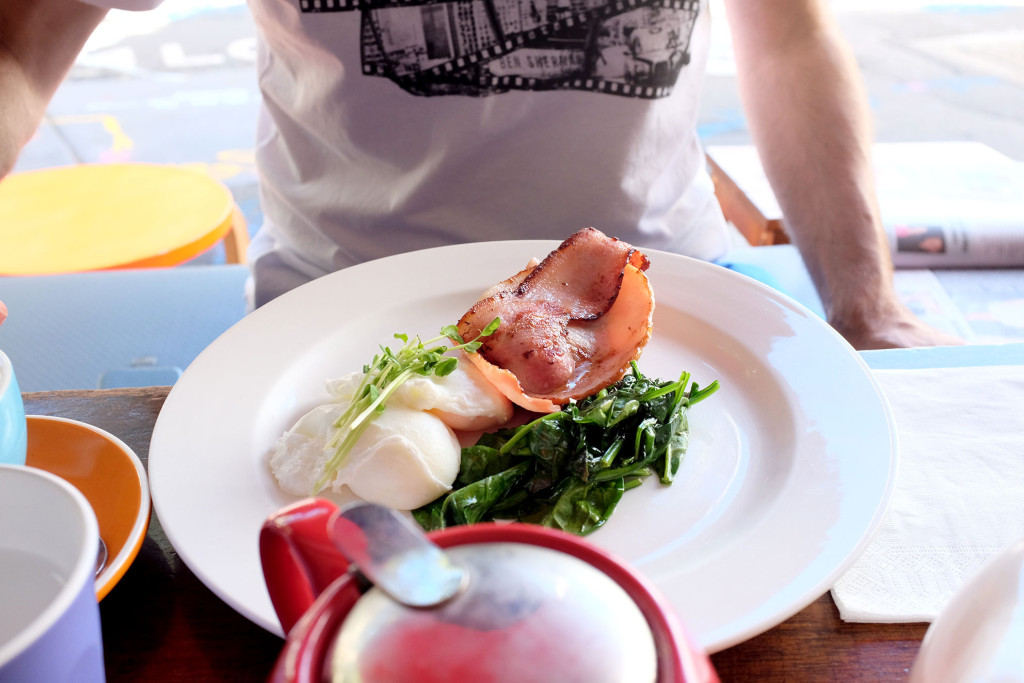 We decided to stay a little longer as we didn't have to be anywhere in a hurry and enjoyed another tea…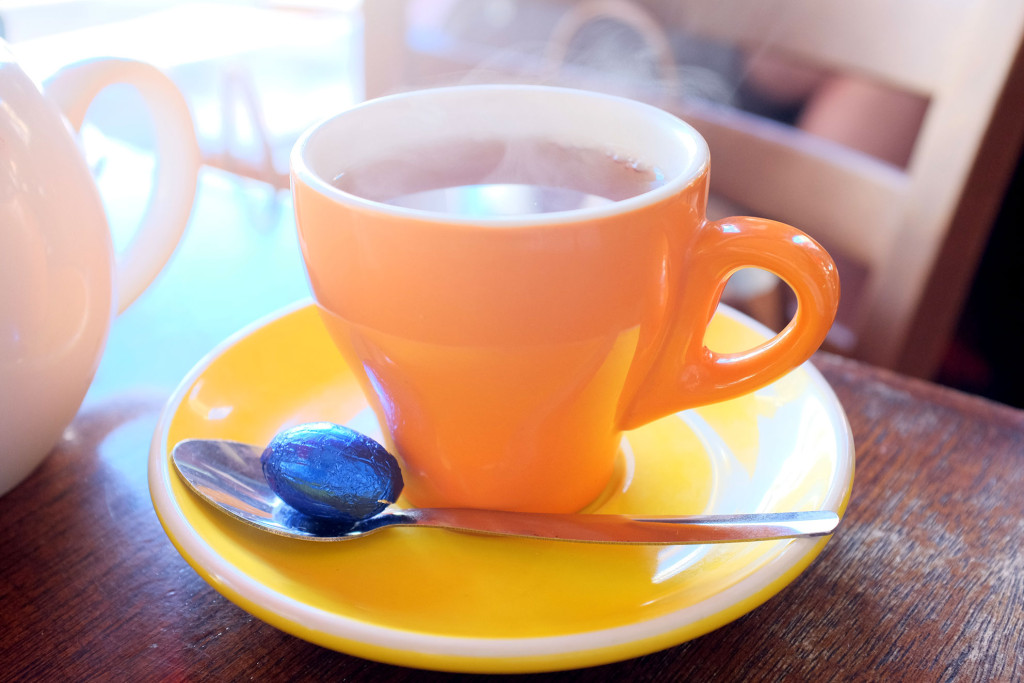 It was a warm day, so it was nice to sit in an open air cafe, and because it isn't located on the busy thoroughfare like nearby King Street, it has a much more relaxed vibe
And so reinforced with food and tea, we said goodbye to the Vargabar, and headed out for a day off exploring Sydney!
Vargabar Espresso is located at 10 Wilson Street, Newtown, NSW 2042.
Their website is currently down for maintenance but you can click here to visit their Facebook page!