As you may have read in a couple of my recent posts, I  have been taking part in a blogging course run by Pip, of Meet Me at Mikes fame!
Pip has given us the chance to introduce ourselves and meet up at a "linky party" held over on her blog!
If this is your first visit, welcome to my little corner of the world!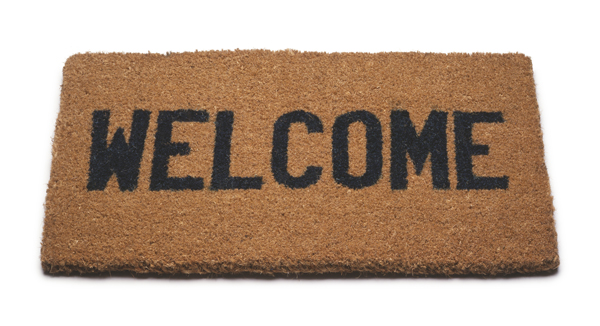 Who are you?
My name is Sarah…I am in my early 40s, married and reside in the wonderful city of Melbourne!
What is your "real" job?
I have a full time job working in IT…developing my work's website and databases, as well as doing product photography….nothing which I am actually officially trained in!
I actually have three degrees – I studied to be a music teacher, then did further training to be a teacher of the deaf…I know, an interesting combination! I am the perfect example of someone who has started heading in one direction, and ending up totally somewhere else!
Your inspiration?
My husband – I never met anyone that can be so laid back, yet be so strong.
What are your favourite things?
My ipad and my Fuji x100s camera ! Neither are ever very far from my side!
Pets?
Two very cute, very stubborn cairn terriers!
Hobbies? Interests?
Love reading when I can, mad photographer, love wild weather…which we never seem to get round here…love getting out and about and exploring where we live….love just hanging out with my husband and two furkids.
AFL Football Team?
We are Geelong…
Favourite Food…favourite drink?
Unfortunately I suffer from severe lactose intolerance which means food and I don't have a good relationship…but we are working on that.
However, I am totally obsessed with tea…and I mean the good stuff…white, green, oolong, black, pu erh…love trying new ones!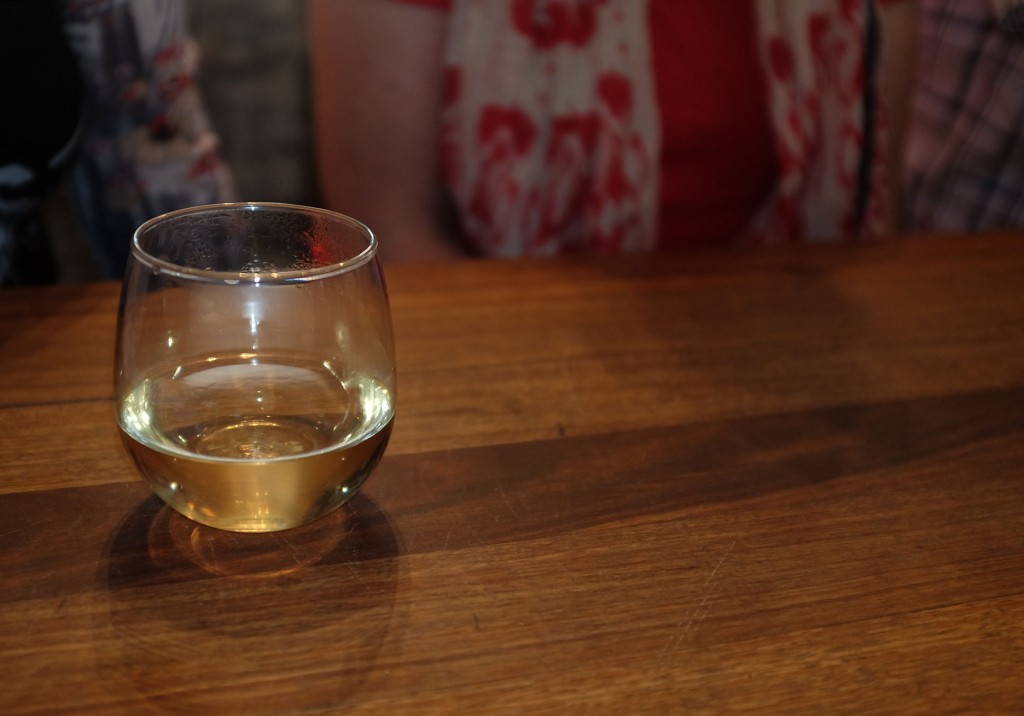 Favourite place to be?
By the sea – would love to live along the coast somewhere…one day!
Winter or Summer?
Summer – totally! Cold weather is a novelty for a few days, then I start to crave sunshine..makes me feel better!
Favourite Colour?
Yellow
What scares you the most?
Cancer…yes, I have had it, luckily very mildly if that's an appropriate description…..but cancer still scares the bejeezes out of me….and big, hairy spiders…usually the harmless ones!
Why did you start Blogging?
Initially started just to see how a blog worked…I love getting behind the scenes and finding out the "mechanics". Now finding it is actually so much more then just setting up software…and I love it!
Thank you for visiting and having a "cuppa" with me – hope you come again…often!