There is a birthday in our house today…our oldest furkid is celebrating his 15th birthday!
Since his last birthday, I have found the photo album with all his puppy photos, so I thought I would share some with you…I am sure he won't mind!
For those of you who are wondering what type of dog he is, he is a Cairn Terrier, which is my favourite breed of dog!
Bill came home with us on the 3rd June 2000…a little bundle of chaos and our first puppy!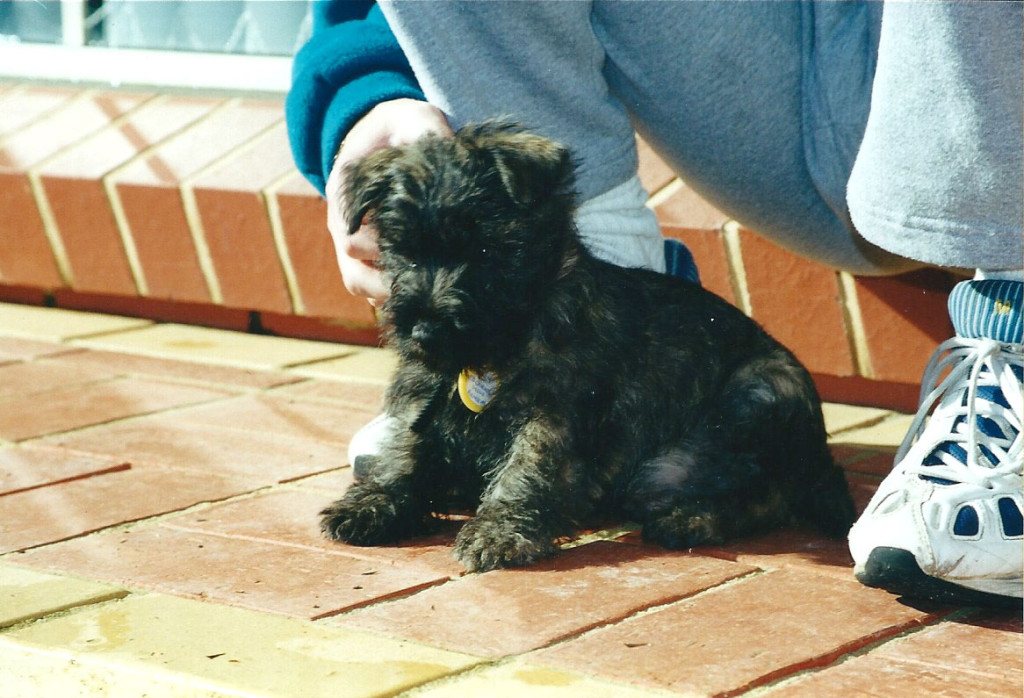 As he grew up, so did his naughtiness…he tested our patience more then once.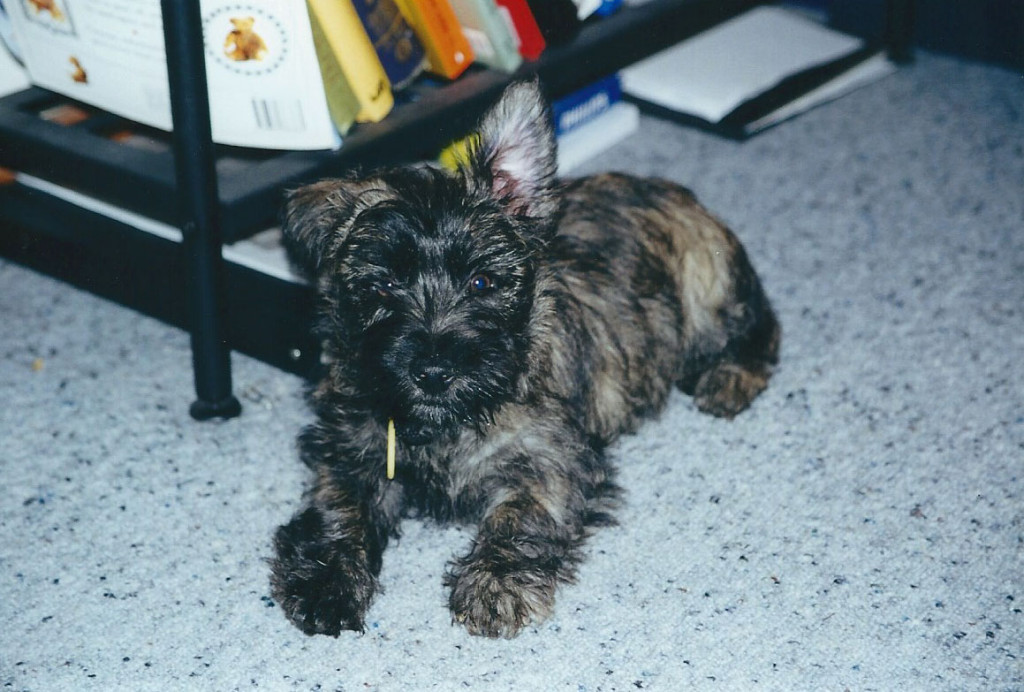 About 5 months later, we got a second puppy…a westie X we called Tatiana…Tat for short!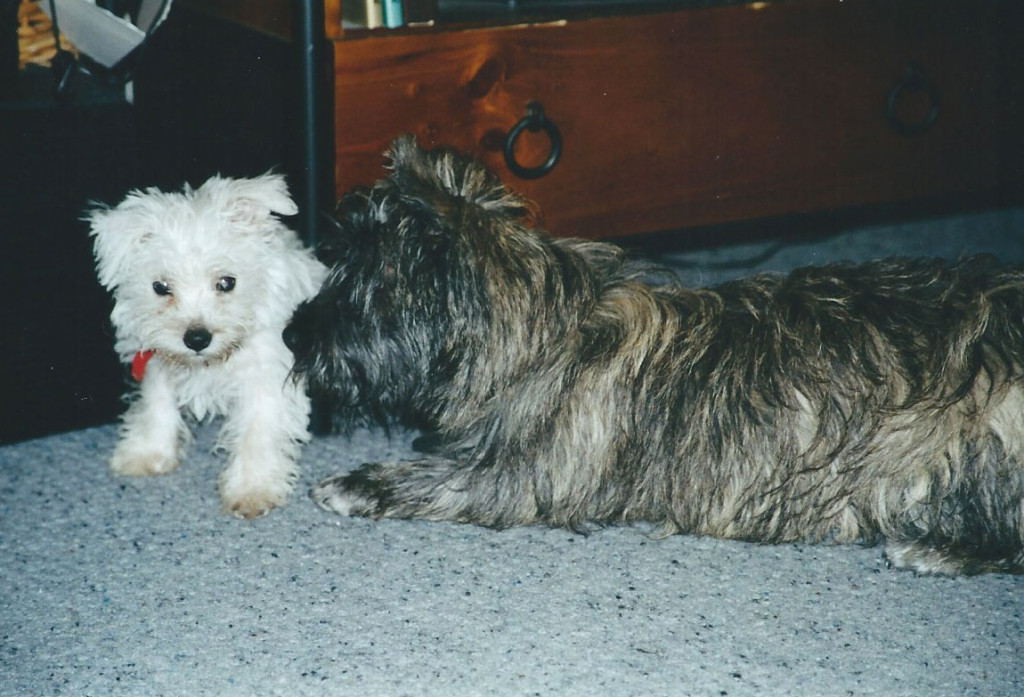 Bill thought we had brought home a new squeaky toy just for him, but they soon became best mates…although she ruled the roost!
Sadly,we lost Tat about 4 years ago due to issues with Cushings Disease and liver cancer.
After while without her, I think Bill was settling into retirement in peace and quiet…and then the pocket rocket arrived…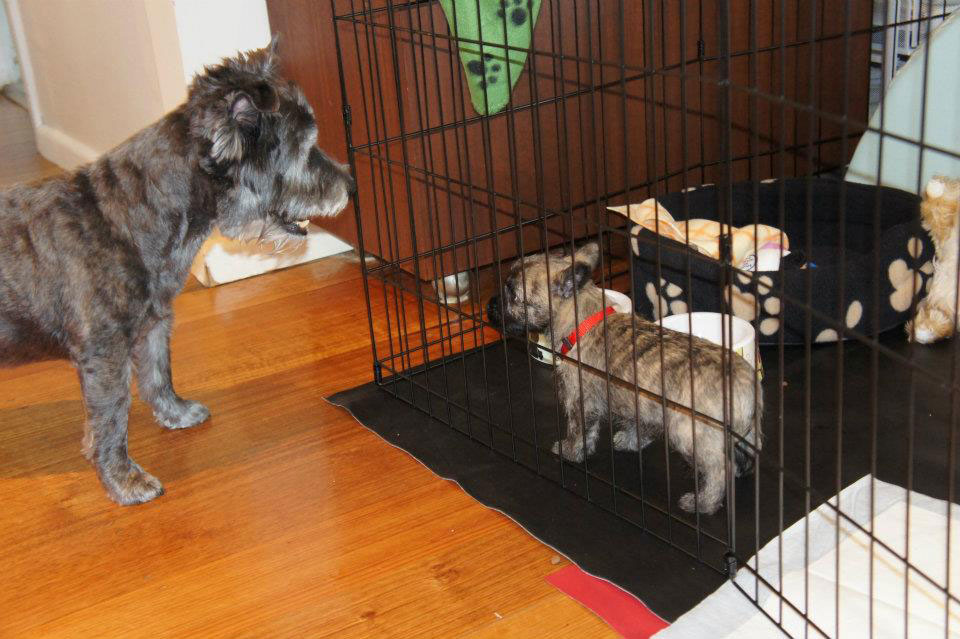 Don't be deceived by the difference of size…the new arrival quickly took over as the boss of the house…Bill is too much of a gentleman!
So now he has reached the grand age of 15!
He is still doing reasonably ok health wise…he loves his food, his walks and his sleep…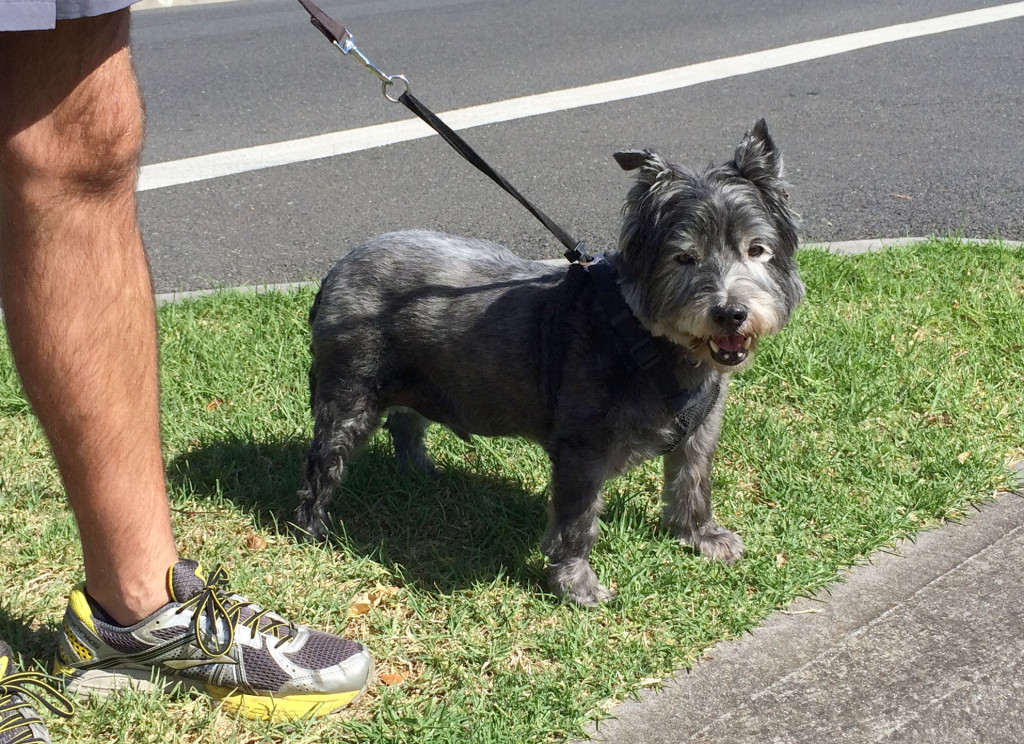 He puts up with his crazy little sister with good grace, and they love to sit outside soaking up the sunshine.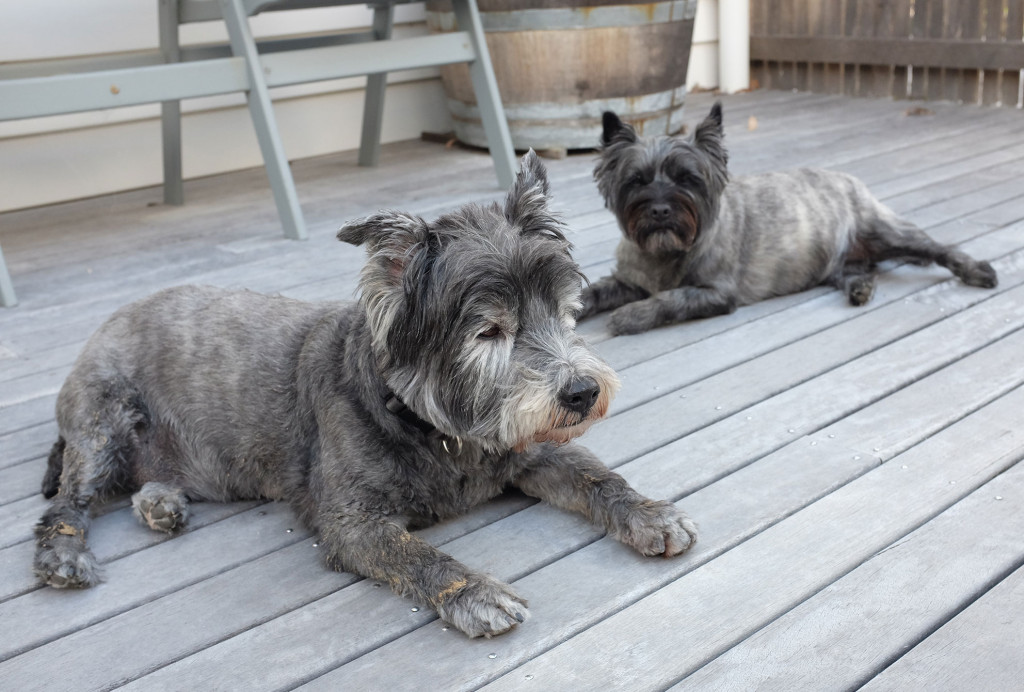 He can still do a sploot like the best of them!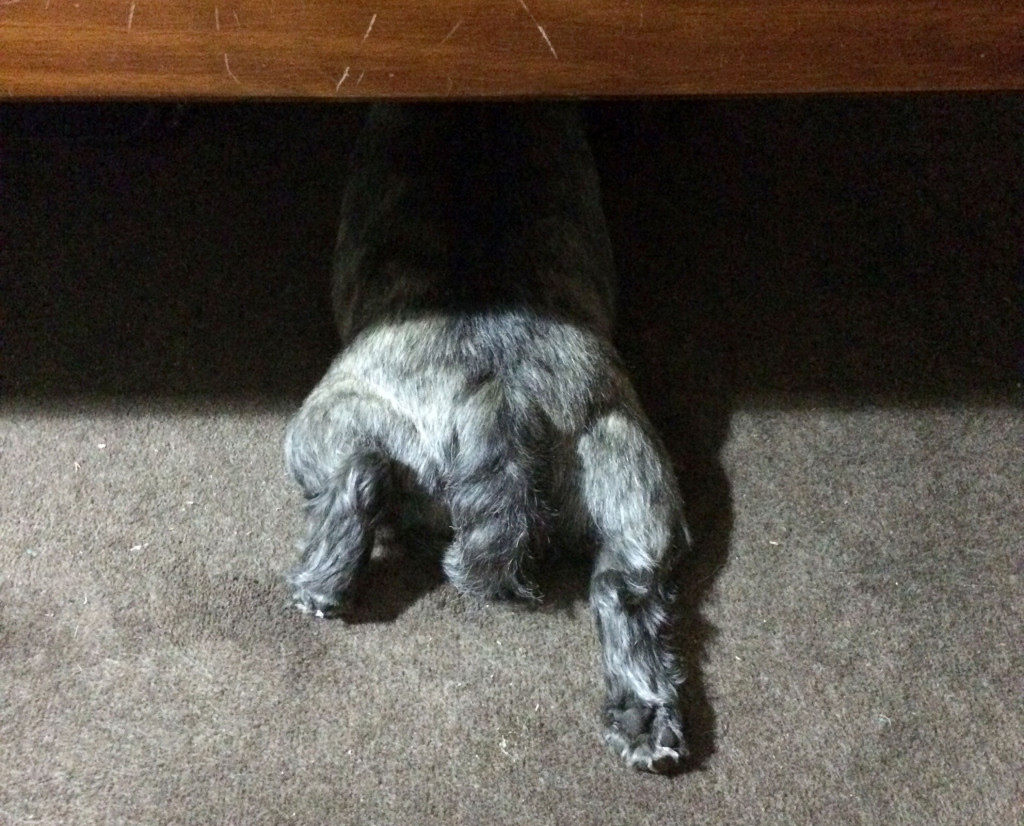 The only issue we have is he is showing signs of early dementia…for example, his hearing is fine but he can't localise sound, so he will search every room to find me, even though I am calling him.
Yet if I drop a piece of food, he will catch it before it hits the floor!
Interestingly, he also has become quite snuggly at night, and wants to sleep on our bed…something he never really cared for in the past.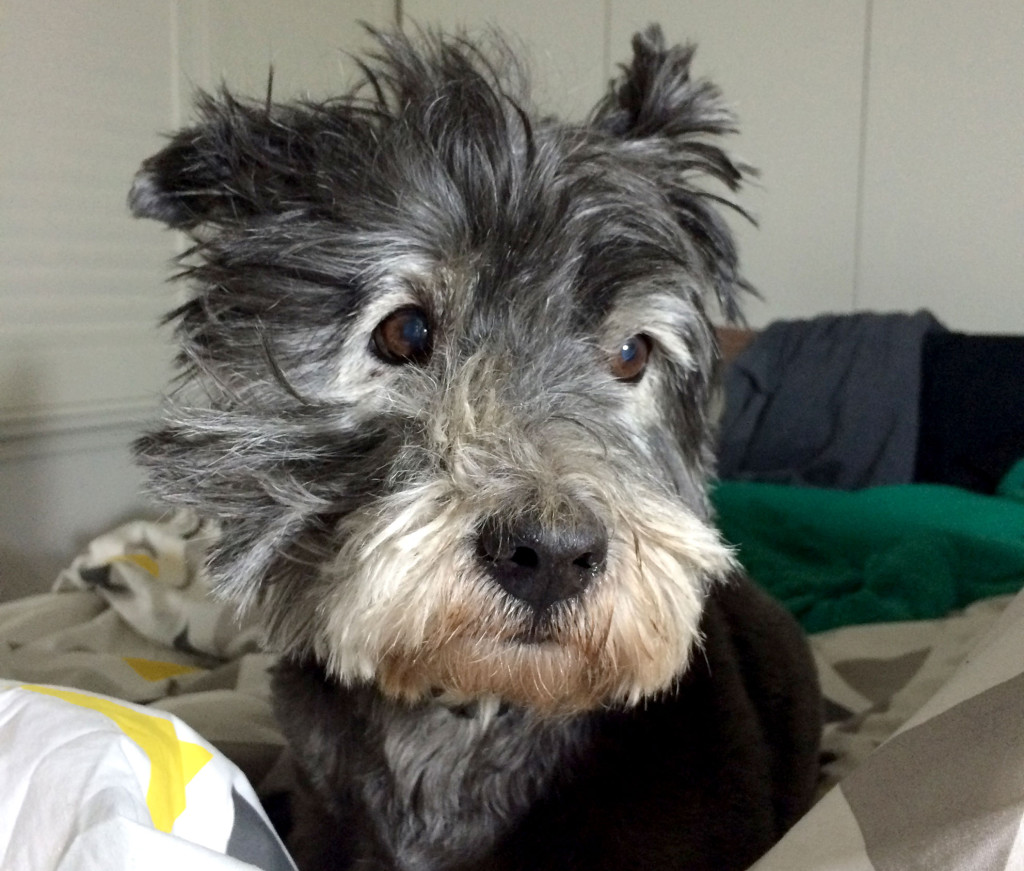 We love to spend every minute we can with him…he is my shadow when I am at home, and my furry hot water bottle at night!
Happy birthday Billster! xx