After not doing much over the last few weeks because of the heat…and because we both weren't feeling the best…we decided we needed some "tea time" and headed to one of our favourite tea destinations…Storm in a Teacup in Collingwood.
Had heard that they had just received a delivery of a pu erh tea…so that was first on my list to try!
For those who have no idea what a pu erh is, it is the only truly fermented tea. Pu erh is specially brewed green tea that is then pressed into cakes. The cakes are then left to mature in high humidity…for years.
This is what a pu erh cake looks like…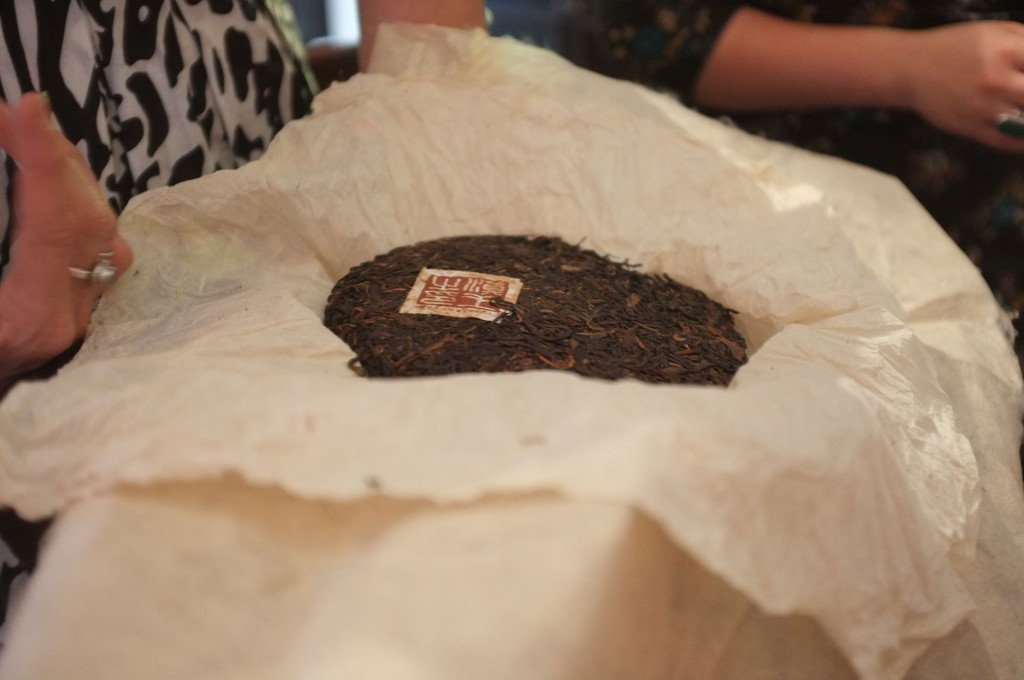 This particularly pu erh was created in 2009!
I was interested to read pu erh that is reported to be one of the healthiest teas, excellent for digestion and reducing cholesterol!
Sounds good to me…although I don't need any excuse to indulge in a good cup of tea!
Served in a cup, it was absolutely divine!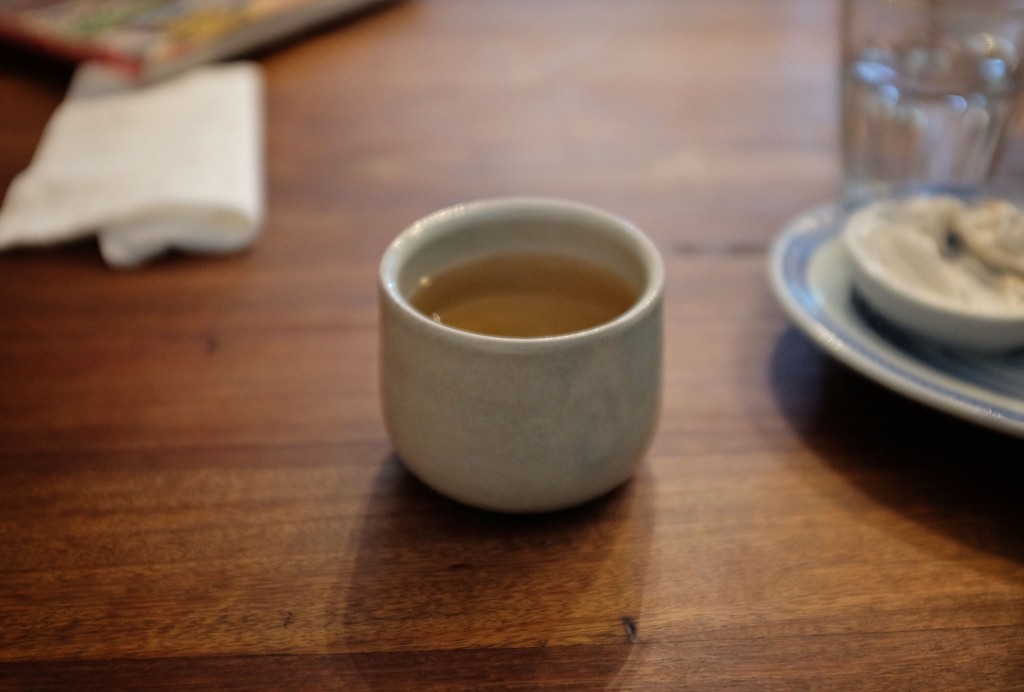 Four infusions later…it was still gorgeous!
My husband went for a green tea…Ancient Bi Lo Chun, which comes from a plantation on Wu Lang Mountain in Yunnan.
This one was served in a glass, and was a beautiful light colour!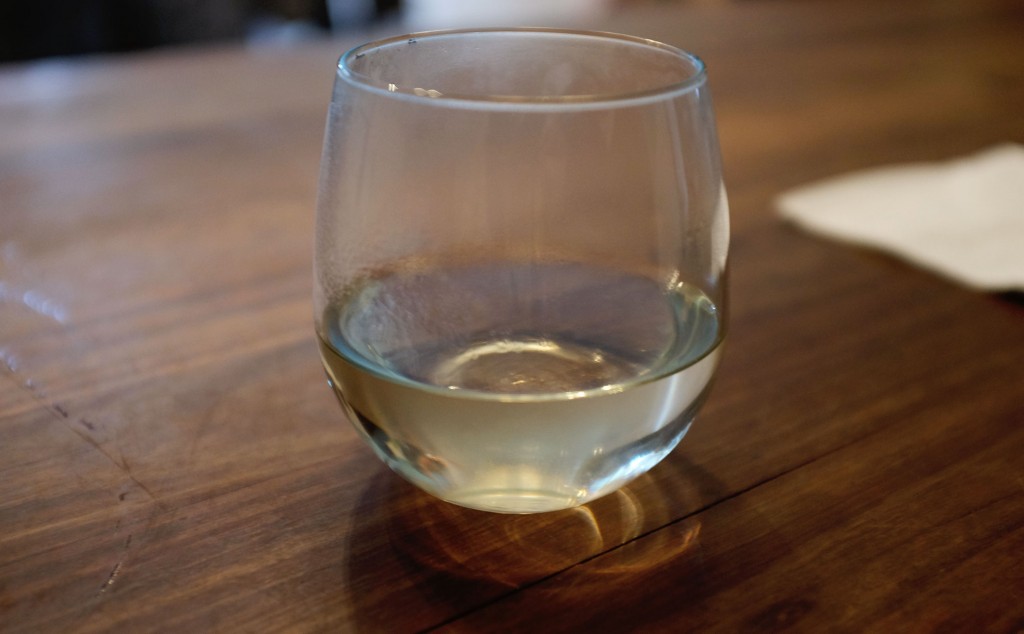 Then we got totally distracted…by this….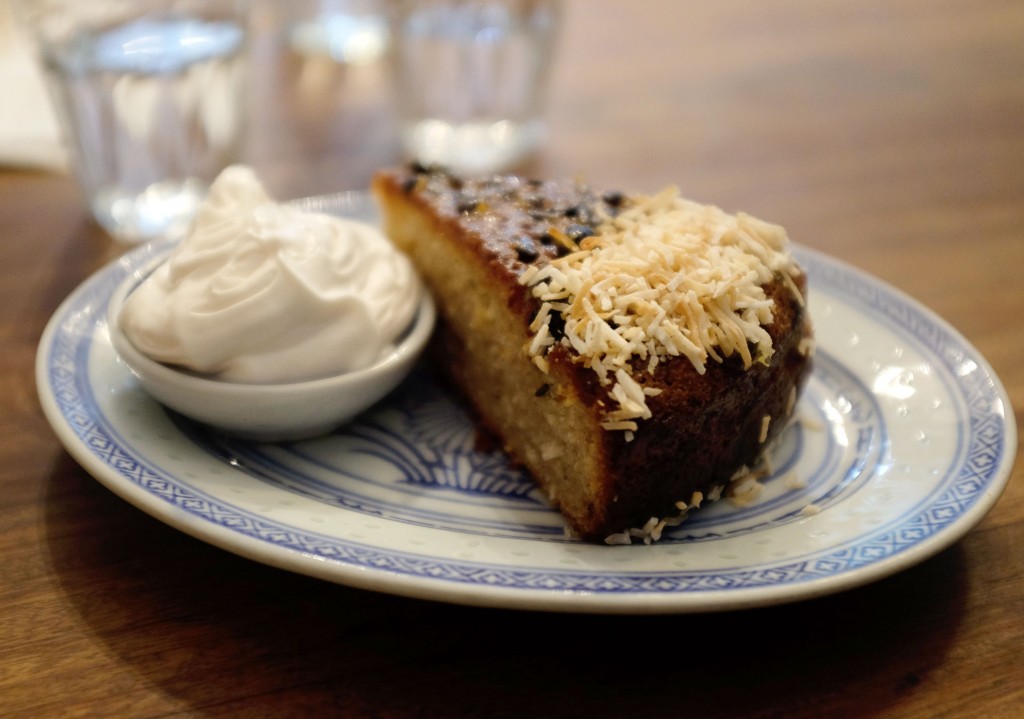 A vegan passion fruit, banana and coconut cake which was delicious enough but it also came with this…rice cream!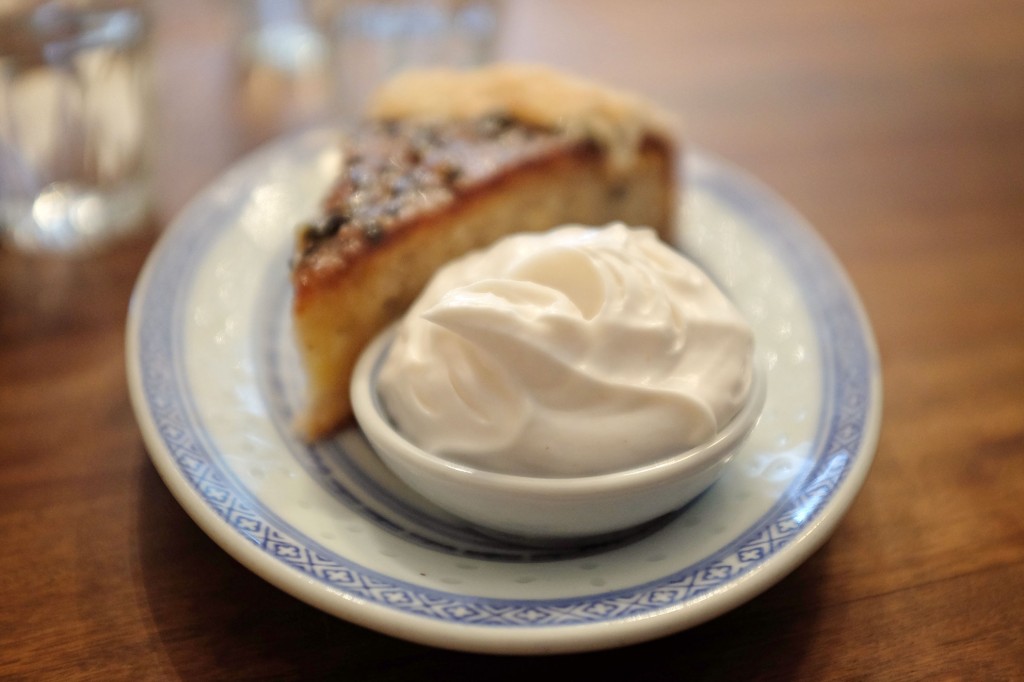 OMG…I haven't had cream in years due to being severely lactose intolerant so was a little hesitant having this, but all good!
And soon the two of us reduced it to this…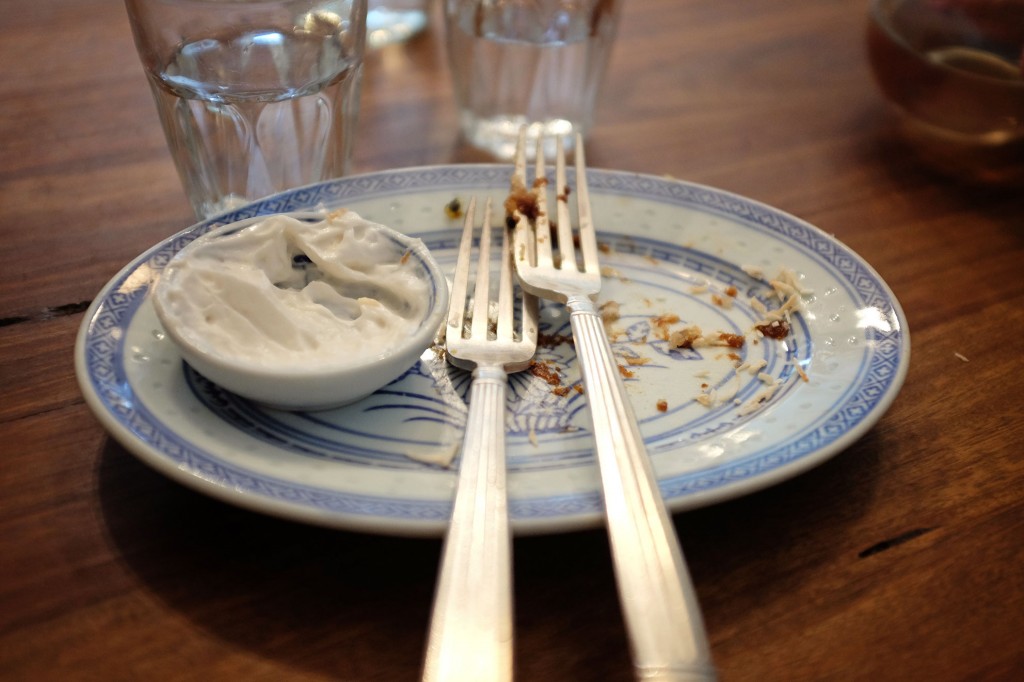 To finish off what was already an delightful tea experience, we decided to try Dong Ding…an Oolong tea.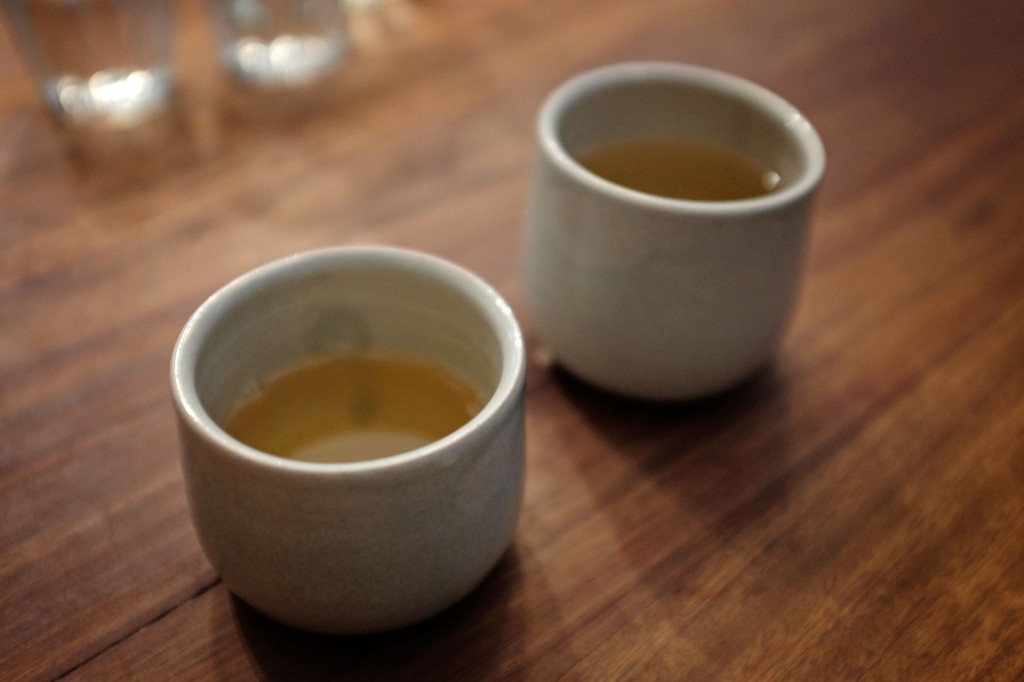 Another tea experience…with a new dairy free discovery…it was a perfect way to spend a lazy Sunday morning!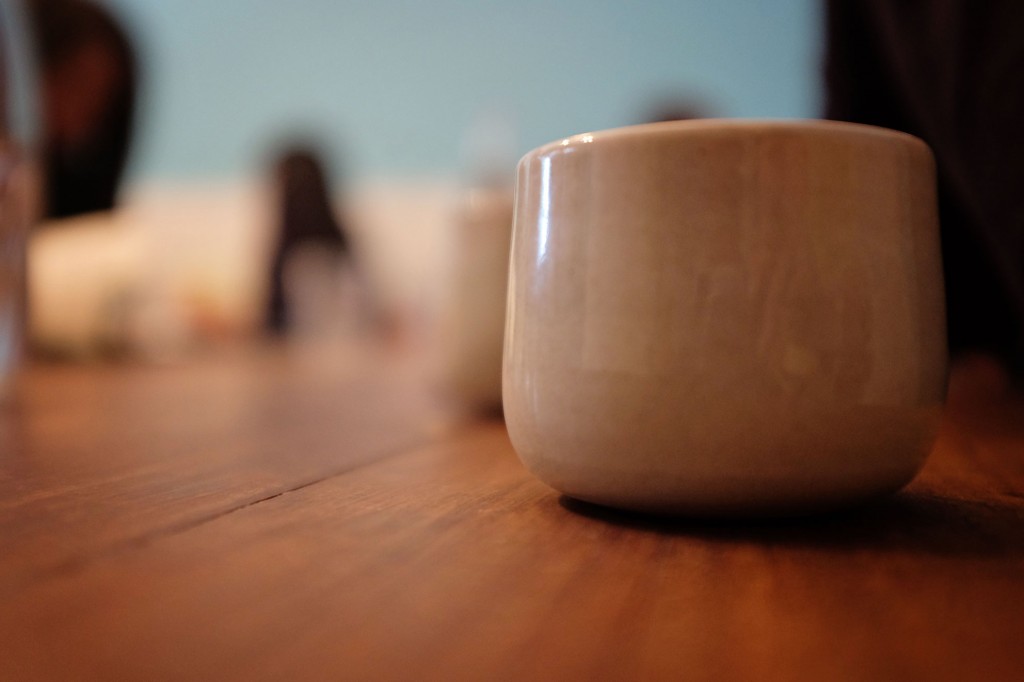 Storm in a Teacup is located at 48A Smith Street, Collingwood VIC 3066. Visit their website for more info!