I wasn't going to enter into this debate, but sometimes I need to write about something in order to make sense of it all, so here goes…
Yesterday, we woke to the news that the two of the infamous Bali Nine, Andrew Chan and Myuran Sukumaran, had been executed overnight in Indonesia.
Since then, there has been heated discussion online, on tv and radio, in corridors, cafes, street corners…
Our government is withdrawing our Ambassador to Indonesia…the relationship between the two countries is now strained at best.
I have read about and listened to some of the debates, but I have to be honest, I just cannot resolve this whole emotional conundrum in my mind.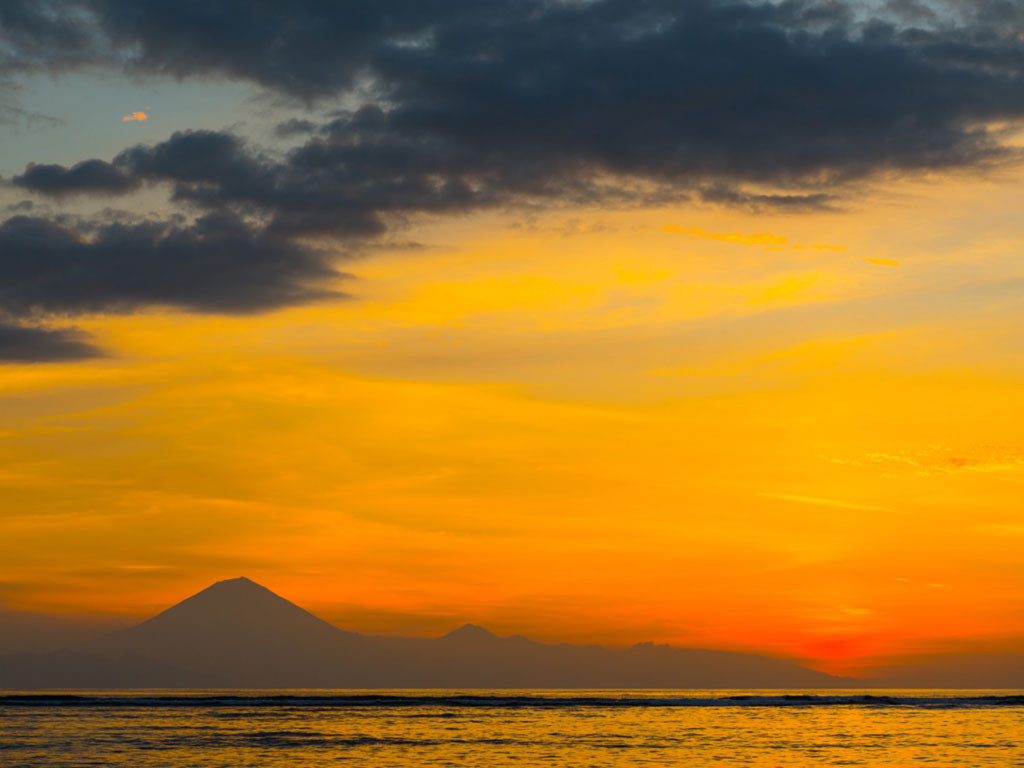 There seems to be three main schools of thought…
One view is that despite their involvement in drug smuggling, these men had shown seemingly genuine remorse, and have worked hard to redeem themselves while in jail.
Another view says they have done the crime and were in Indonesia, so they have to face the consequences and the law of that country, albeit reportedly somewhat corrupt law…and that particular country uses the death penalty.
A third view is that they are criminals, and will remain so, but they don't deserve to die, especially in such a barbaric way.
I have to be honest when I say I can understand all three views, but I want to make one thing clear…I am totally against the death penalty.
However, I do believe that if you are crazy enough to break the law in a country who still enforces the death penalty, then you are bound by their laws.
But there are so many questions, both ethical and emotional, involved with this case.
Would these men have stopped their drug activities if they hadn't been caught, or would they still be drug smugglers?
Did they genuinely make changes for the right reasons during their time in jail?
Should they be charged under another country's law or should they have been brought back home to face justice.
Did they deserve to die for their crimes?
These men have been on death row since 2006 over a plot to smuggle 8.3kg of heroin worth around $4 million into Australia…if they had been facing the firing squad not long after their convictions, would more people be of the view that they deserve the penalty?
So many questions, plus an after effect that could have a devastating effect on the relationship between Australia and Indonesia.
It is also dividing our community with many having very strong, and often opposing, views on the subject.
Ironically on the news last night on the radio, the story after the Bali executions was about a large drug bust here in Melbourne…a timely reminder of the big problem that this city has with drugs.
Andrew Chan and Myuran Sukumaran were a part of a plot to bring a large amount of drugs into Australia…if it had gone ahead, then that large amount of drugs would have ended up on our streets, destroying lives and having fatal consequences.
But do Andrew Chan and Myuran Sukumaran deserve to die by firing squad for it, especially after all the good work they have reported to have done while in jail?
I just don't know…do you?