We are now well into February and our nice summer weather seems to have disappeared!
Melbourne is having more skies like this but although the clouds look threatening, there has been no real storms, so I still haven't had an opportunity to photograph lightning…it always happens where I am not!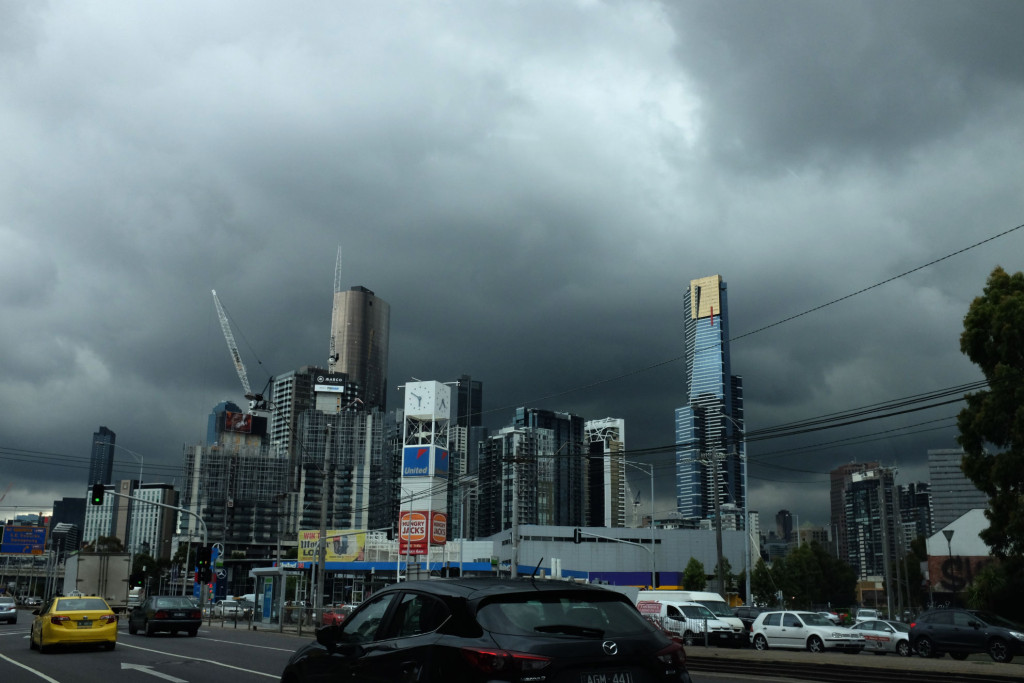 However, apart from the crappy weather, February has been a pretty good month so it's time for Taking Stock…
Cooking : up a masterpiece for breakfast…gluten free porridge with almond milk, berries, a banana, cacao nibs and sultanas…often add a good dollop of peanut butter too…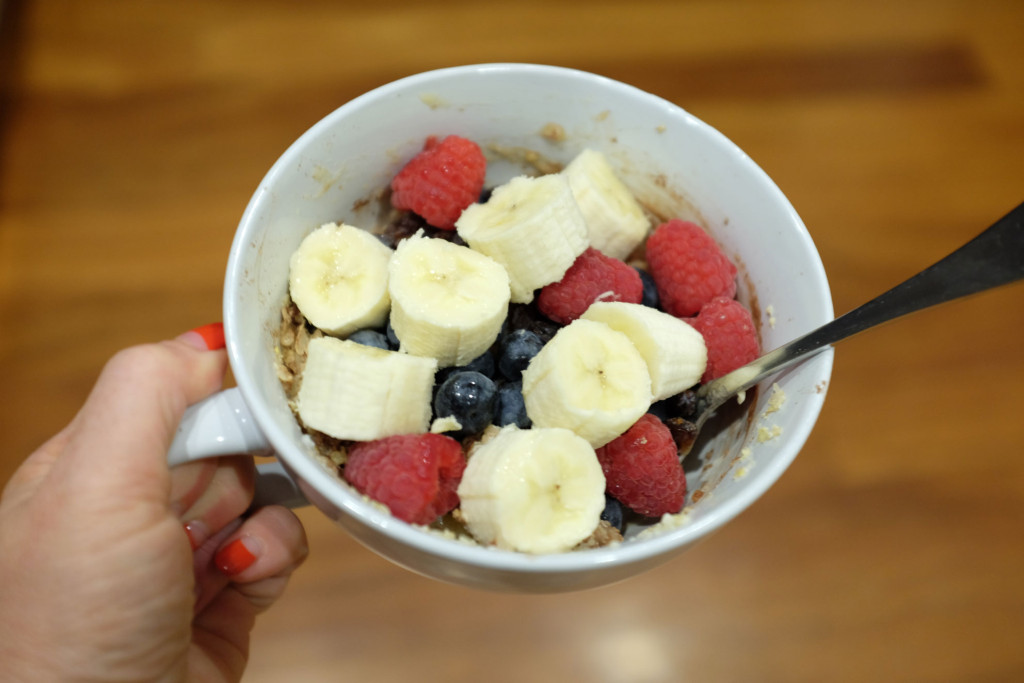 Drinking : Chai…it has to be good chai, made properly…not that powdered stuff!
Reading: on my new Kobo Aura H20 e-reader…it's even waterproof!
Wanting: to lose 5kg…I need to as those extra kilos are making me uncomfortable.
Looking: for vintage glass teacups and saucers…I started looking last year, but the only ones I can find are all too small…I want larger tea cups, not coffee cups or punch glasses.

Playing: 80s music via an internet radio station in LA!
Deciding: I really need to get more organised in terms of blogging…working full time and being a daily blogger means a fine balance to get everything done.
Wishing: I could get our veggie garden going again…last two batches of seedlings have died so I think the soil is no good…maybe I should let the little Miss dig it all over…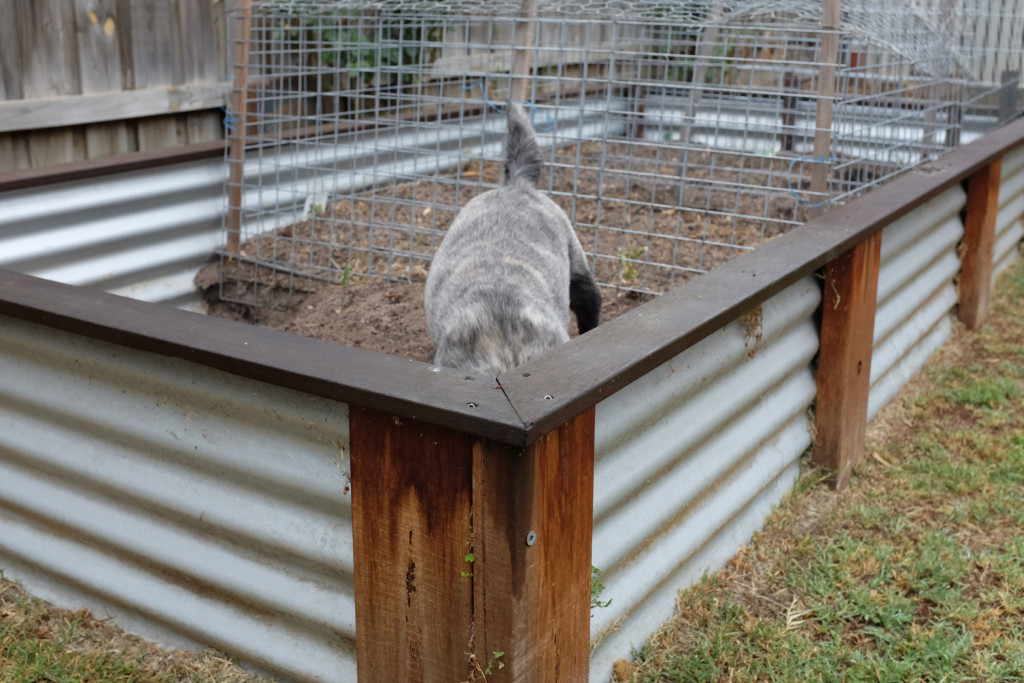 Enjoying: getting organised for our trip up north…already planning my outfits!
Waiting: to hear back about the last of my tests…fingers crossed everything is ok…no news is good news, right?
Loving:  going through all our old family photos…so much history…and I love all the cars, especially these ones…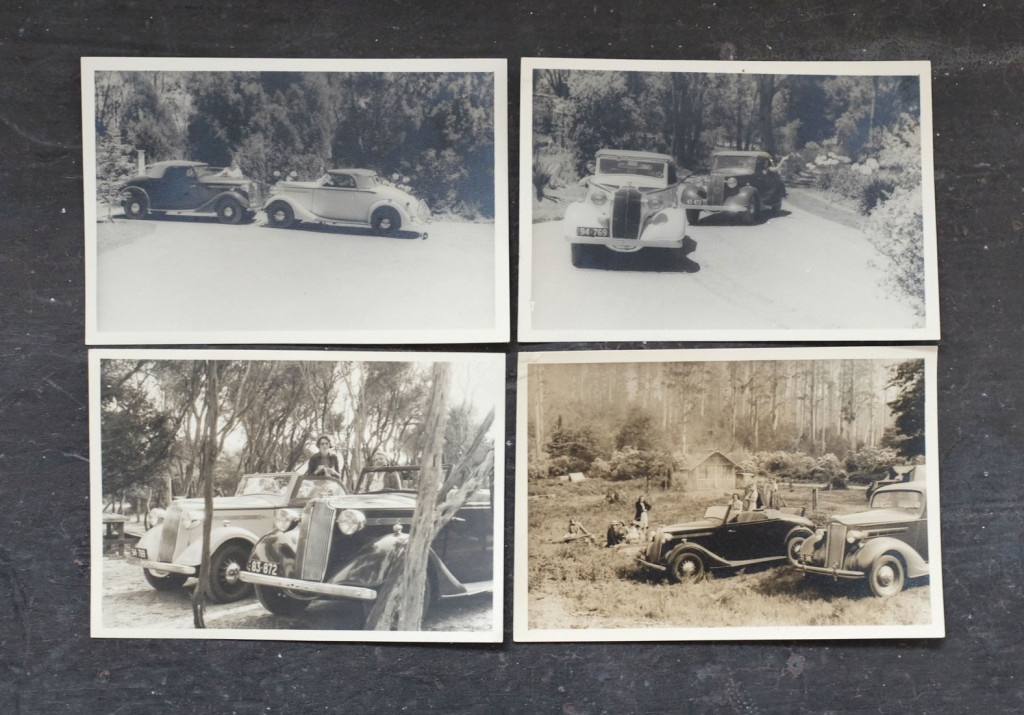 Wondering: where our summer went?
Liking: all the speaking engagements we are doing through DonateLife and the hospital where my husband had his transplant…it is so rewarding to be able to share our transplant story and spread the word about organ and tissue donation.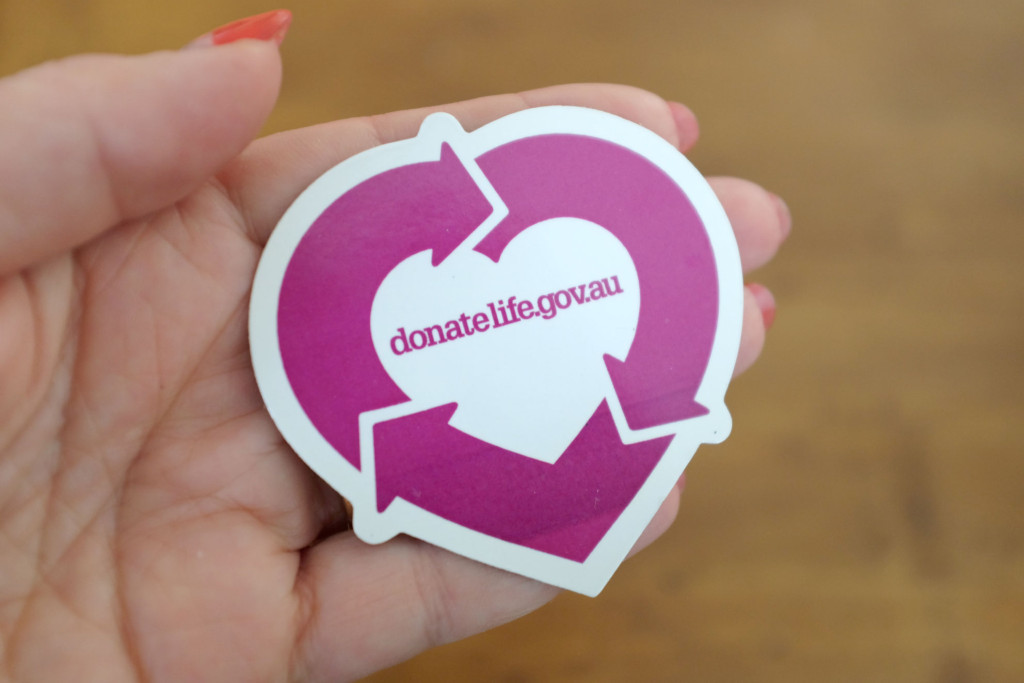 Considering: joining Operation Move…a new Learn to Run course is starting in March and I really want to reach my goal of achieving 5km…anyone want to join with me?

Watching: This Old Thing…what I would give to go vintage shopping with Dawn O'Porter!
Hoping: my increased dose of Thyroxine will also correspond with increased energy levels
Needing: to start saving more money…have travel plans this year.
Smelling: the beautiful roses in my parents garden…such gorgeous perfume!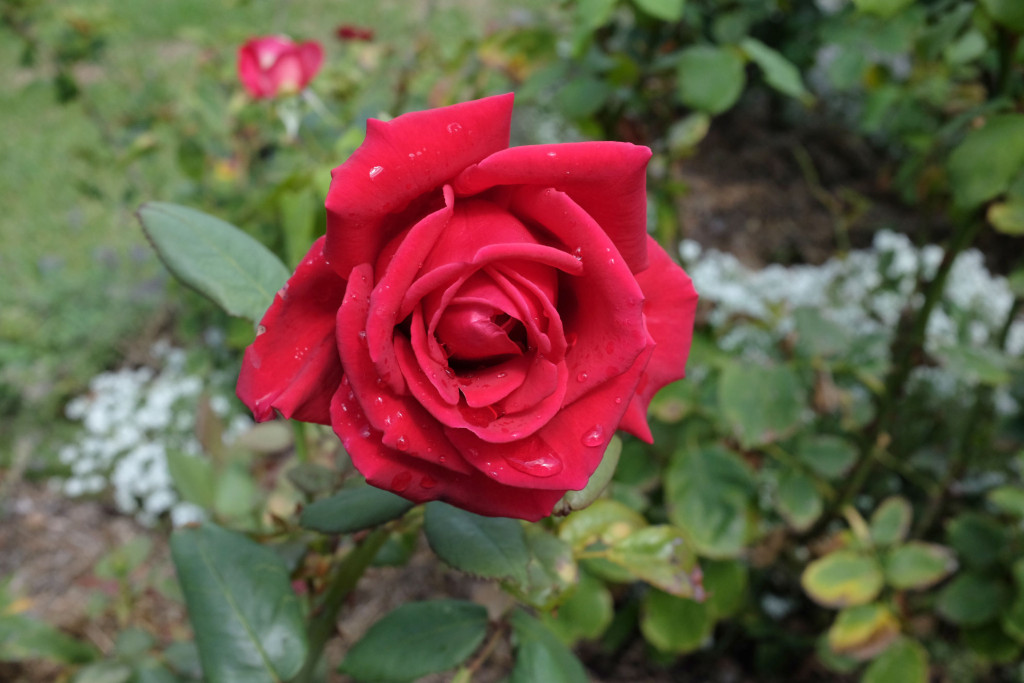 Noticing: the shadows are getting longer…autumn is just around the corner.

Knowing: that the seasons change, so summer will return again…I hate cold weather!

Thinking: that we really need to plant some colour in the garden now the weather is turning…I have said this before but we still haven't done it!

Feeling: a little better, but still have a way to go as bad days out way the good.

Admiring: people who can do flatlays…mine always look a mess!

Sorting: out the boxes in our garage…I have cleared two now! Only about another 30 to go….
Buying: Acai capsules…I love having frozen acai in my smoothies, and I am convinced that it does make me feel better so am going to add capsules to my routine.
Getting: really upset and annoyed with people who buy dogs, but don't look after them properly…don't friggin' have a dog…they should be a loved part of the family!

Disliking: paying tax, although I am thankful that we live in Australia!
Opening: a parcel from Australian label,MahaShe…stay tuned to see the gorgeous outfits!
Snacking: on almonds and sultanas…all organic of course!
Coveting: a Fuji X70 camera…still hoping…fingers crossed
And that is my Taking Stock done for February…see you same time same place for next month's edition!
Do you do a Taking Stock each month? Share your link in the comments below….