I fully admit that this is my favourite time of year..I love Christmas especially as it means warm weather and holidays for us in the southern hemisphere.
And although I am not keen on carols at all…a left over effect from playing in brass bands and having to play them for over a month each year…I love decorating!
Don't like tinsel though…I think I have overdosed on it as a child and now cannot bring myself to have any in the house.
But I digress…each year, there is a debate on how early signs of Christmas should start appearing.
I usually wait till after my birthday at the end of November, but as I have got older, I have thrown tradition out the window, and now start decorating when I feel the time is right.
And this year, the time is now!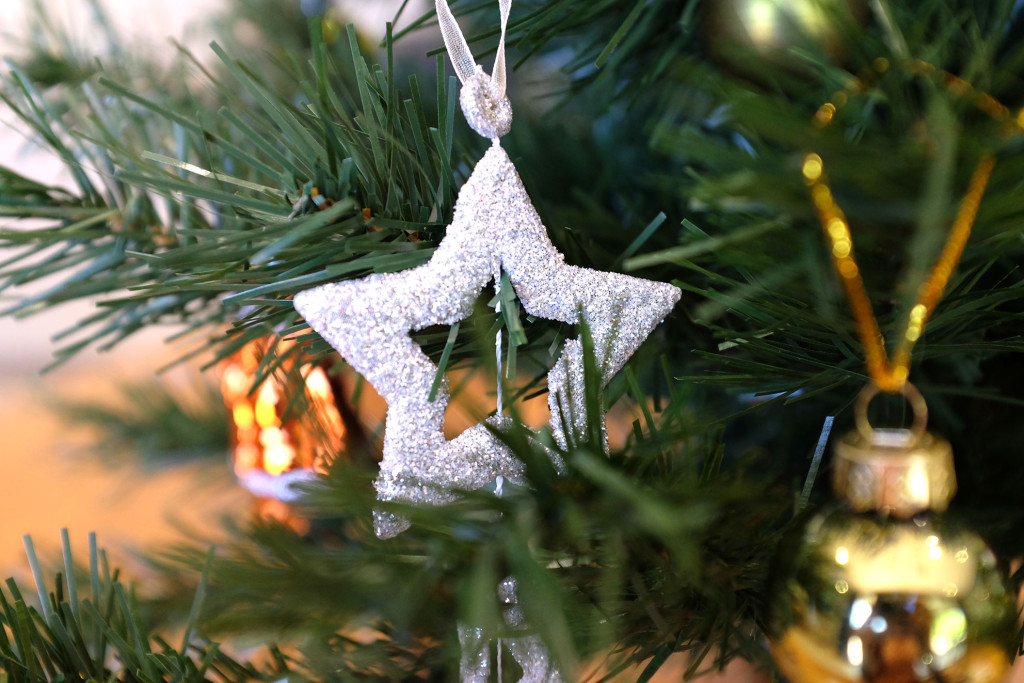 Despite battling this stupid migraine headache and it's lingering pain, I have started to go through the storage boxes, and digging out our decorations.
We don't have a lot of room so sadly, no big tree for us…I do have two little Christmas trees which sit nicely under the TV, complete with twinkling star lights.
And the front door proudly wears a Christmas swag that I bought last year….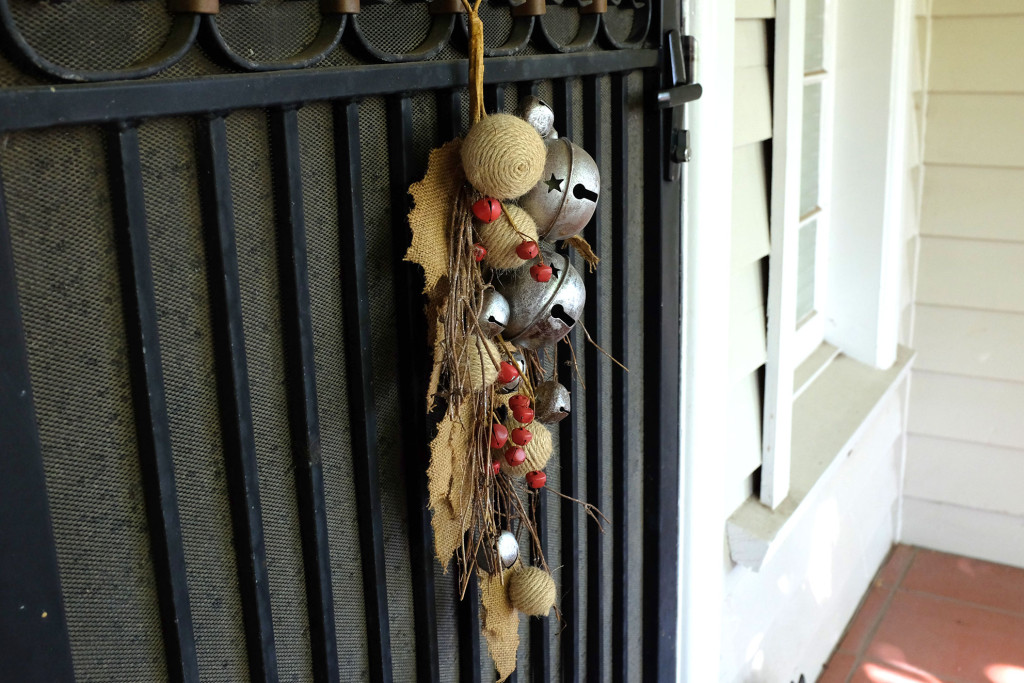 I have been good and not bought any new additions for home…yet…it's still early…
However, I have bought items for our 2015 Christmas table…I always do the table and although we will have a small gathering this year and my parents are not really interested in the whole decorating business at all, I still insist that we must have a properly Christmas themed table!
That's my tradition, and I want to keep it going.
Today, I also have started doing the decorations at work, plus setting up to do a photography shoot for our Christmas card….days like this I love my day job!
Good news is I have to do a little more shopping tomorrow for a few more things…nothing better then a little Christmas retail therapy to take my mind off my sore head!
It's beginning to look a lot like Christmas…
When do you start decorating for Christmas? Do you decorate big, or keep things subtle?
Please share in the comments below as I would love to know!