I love blogging…I love writing…but I have hit a wall…metaphorically of course!
Since I started this blog over two years ago, I have blogged every day…in fact, this is officially my 926th post!
However, it has finally happened…I am running out of things to write about and that is kind of upsetting.
It upsets me because I want to blog….it has become a daily routine that I enjoy…a form of therapy if you like.
My blog doesn't fit nicely into any particular niche…I like the term "personality blog" as it reflects my interests and my experiences.
Which all means I can write about just about whatever I could possibly want.
Sometimes, I write posts in advance if my schedule means I can't sit down to write.
But often it is the spur of the moment…something happens, I hear something, I see something…and a topic comes to mind.
The problem is that this doesn't seem to be happening at the moment…the ideas aren't flowing…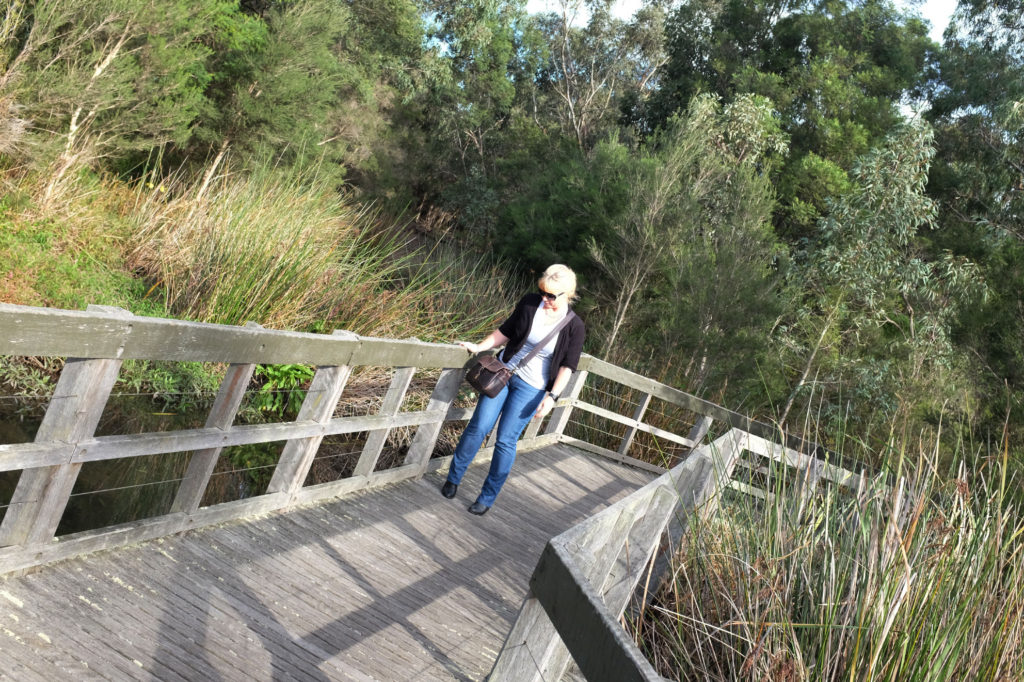 We still get out and about in this wonderful city, but we haven't found anything new for a while.
Sadly, eating out has become difficult because of the fact I can't eat much due to food intolerances, and I am nervous about eating food I haven't prepared myself
I love my photography, but I am no expert and am just delving back into film photography.
Telling my husband's liver transplant story and how organ donation is so important is a subject close to my heart.
I have written numerous posts about this subject, but currently have nothing new to share…which is good…my husband is 110% healthy and fingers crossed he stays that way.
I had a brief brush with cancer, but surgery took care of that and hopefully it will stay in my past.
Fashion is another interest of mine…but mainly for putting together outfits for social media.
I do sometimes write sponsored posts, but only if the product is something I would buy myself and something that I am comfortable promoting to my readers.
I don't write on any of the popular subjects…We don't have kids…I am not crafty/arty…I can't eat much because of the previously mentioned food intolerances so have no interest in cooking.
Yep, I hate food…or at least my body hates food!
I am not into politics or religion…not into being involved in heated discussions.
This blog is not set up to earn an income…yes, it would be nice, but I have nothing to sell.
Thankfully, I work full time so have no issues with needing it to be an additional source of cash.
So I am at a quandary…I am proud of Zinc Moon and I love that my husband is also a part of this blogging journey.
But do I continue with daily posts….or slow down a bit?
Or do I let the blog sit for a while to see if a new direction opens up.
I read about other bloggers giving up on their blog because it's all too hard, but I don't want to throw up the white flag…I really want to blog so this is very frustrating!
Advice? Suggestions? Topics you would like me to write about?
Please share in the comments below because…well…help!!
[wdi_feed id="1″]