Ok I admit it…I have developed a bit of a guilty obsession…buying books!
I think I am suffering from bibliophilia….but don't worry, that is a good thing!
I don't just like to read the written words…I love books that are beautifully bound and presented….that are a little different, maybe quirky…maybe just something that catches my attention.
It all starts when I hear about a book that sounds interesting….I have a look at any reviews on the internet…then if it still sounds good…into my basket it goes..virtually or actually!
I love visiting a good bookstore…can quite happily lose some time just browsing…. so prefer to buy from a "bricks and motor" store but unfortunately they are getting harder to find.
The sad reality is that sometimes to buy local, you pay so much more….if I want it NOW then I will visit a bookshop…but if I am not in a hurry, I will order online…
If buying online, I use The Book Depository….can't argue with free shipping to Australia, and I have to admit, usually cheaper prices…and the customer support team were very helpful when it looked like one of my recent orders had gone AWOL…only for the parcel to turn up after a replacement had been ordered…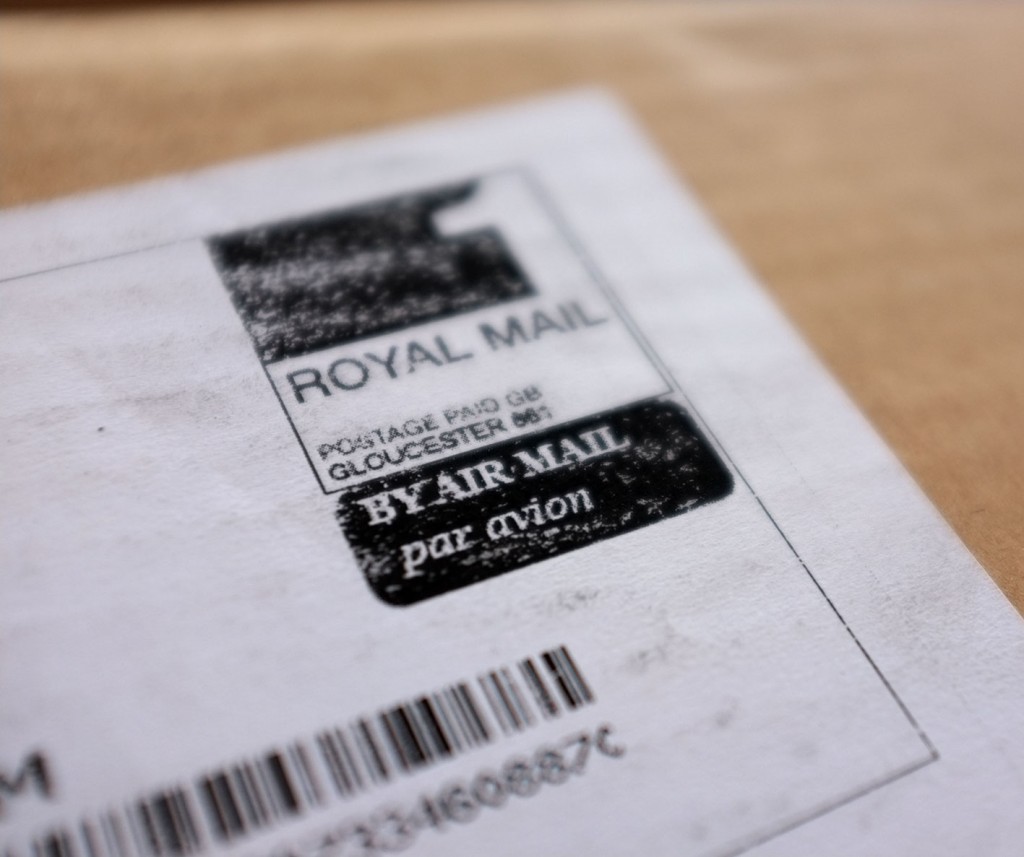 It usually takes about 10 days or so to arrive in my postbox, so its always a nice surprise to find a slip saying there is a parcel waiting for me.
Ordering online does add the element of surprise…because my memory is shocking at the best of times, I forget what I have ordered so it is with great anticipation I tear open the parcel to find what has arrived.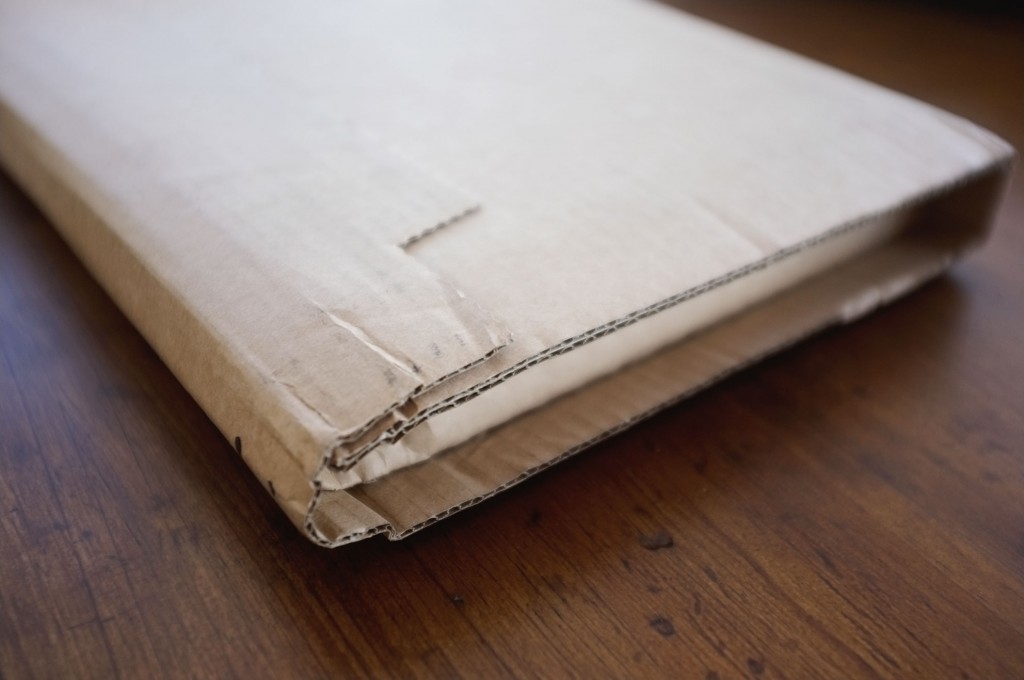 And sometimes the book totally exceeds my expectations…a recent example was The Letters of Note…now that is a beautiful book, both for the words it contains and how it is presented!
However, I am going to have to curtail this obsession, and somehow cut off my supply…otherwise where I am going to put them all…
Unless of course I had an amazing office that looked something like this…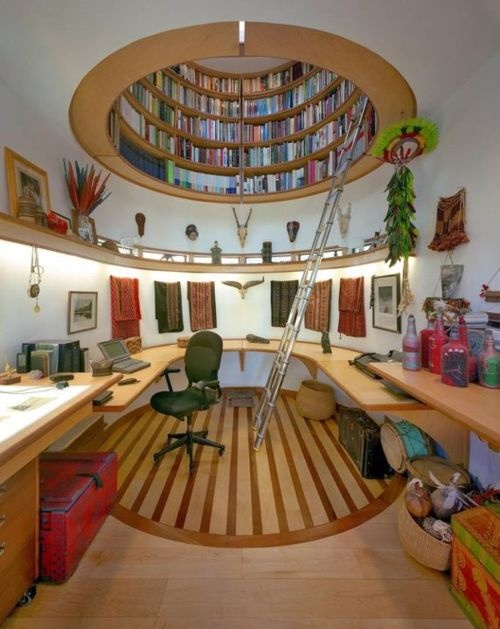 Source