I am a fairly seasoned traveler although our trips have been rather sporadic over the last few years due to our health issues.
We are off on a quick trip soon, so I am getting organised early by making a few lists of what I want to take.
My aim nowadays is to not over pack, with my theory being that unless we are going into the middle of the outback, shopping will occur, so it's not a major disaster if we forget something.
However, there are certain items that we have to remember to take….here are five items that are on our must not forget list…
Medication
Both my husband and I rely on daily medication to keep us alive and well…him due to a liver transplant and me due to having no thyroid due to cancer.
So medication is very important for both of us…even one day without it can be asking for trouble health wise.
We have not only make sure we have enough for our time away, but also have extra scripts just in case plus a letter from the Liver Transplant Unit…and all medication has to go in our hand luggage as we don't want to risk a case going missing!
Glasses/Sunglasses
My husband needs to wear glasses all of the time but now he has one pair that covers him for both, which means he is less likely to forget them.
However, if for some reason he doesn't have them…he can't see! We now have a copy of his perscription to take with us…just in case!
I don't need glasses as much now my eyesight has improved as I have got older, but I can't live without my sunglasses as I am very light sensitive.
Good news is I don't really need prescriptive lenses any more, so at a pinch I can buy some more "off the shelf", but I prefer my Oroton ones…although one arm is slightly chewed thanks to a certain young furkid!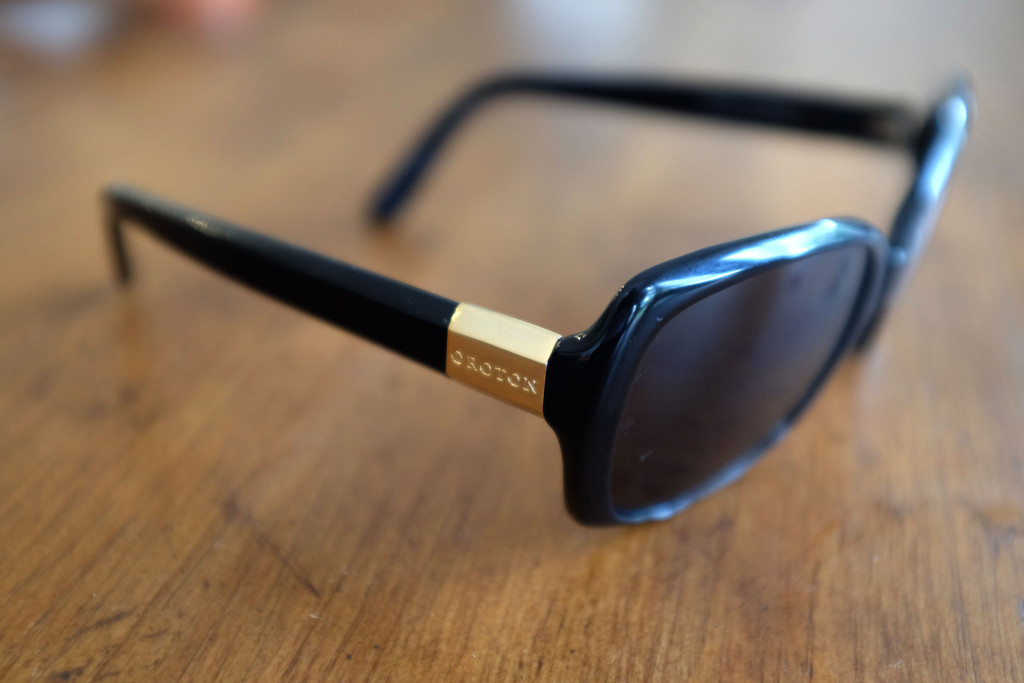 Chargers/Batteries
Both of us are rather addicted to our iGadgets…iphones and ipads…plus I have my Surface Tablet on which I do my blogging.
Nothing is worse then running out of battery, and not having the appropriate charger with us!
We usually have one or two in our hand luggage to cover any emergencies, and the rest can go in the cases.
I am also going to bring two of my cameras with me on this trip, but the good news is they both use the same charger.
So between two iphones, two ipads, a tablet and two cameras, we will be taking quite a few chargers.
And the batteries? For my digital recorder and the wireless mouse I use with my tablet…I always like to have plenty spare just in case!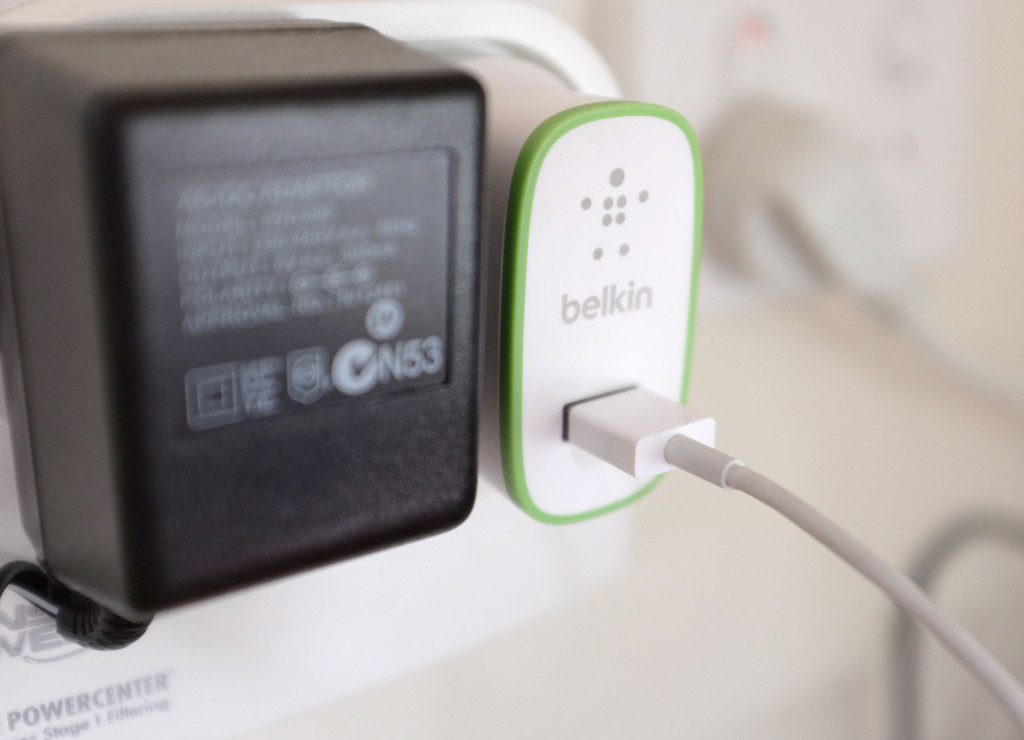 House Keys

This may be a strange one, but one year, we came home to find the screen door had been locked  by the person looking after the house, and we didn't have that particular key to get in…and that particular key was 200 kms away!
It was looking like we might have to go stay somewhere else for the night but I ended up managing to crawl through the doggy door…which was not easy I can tell you!
Lesson learned…always make sure to have all the required keys to get in when you arrive home!
And if any would be burglars are reading this…we don't live in that house anymore…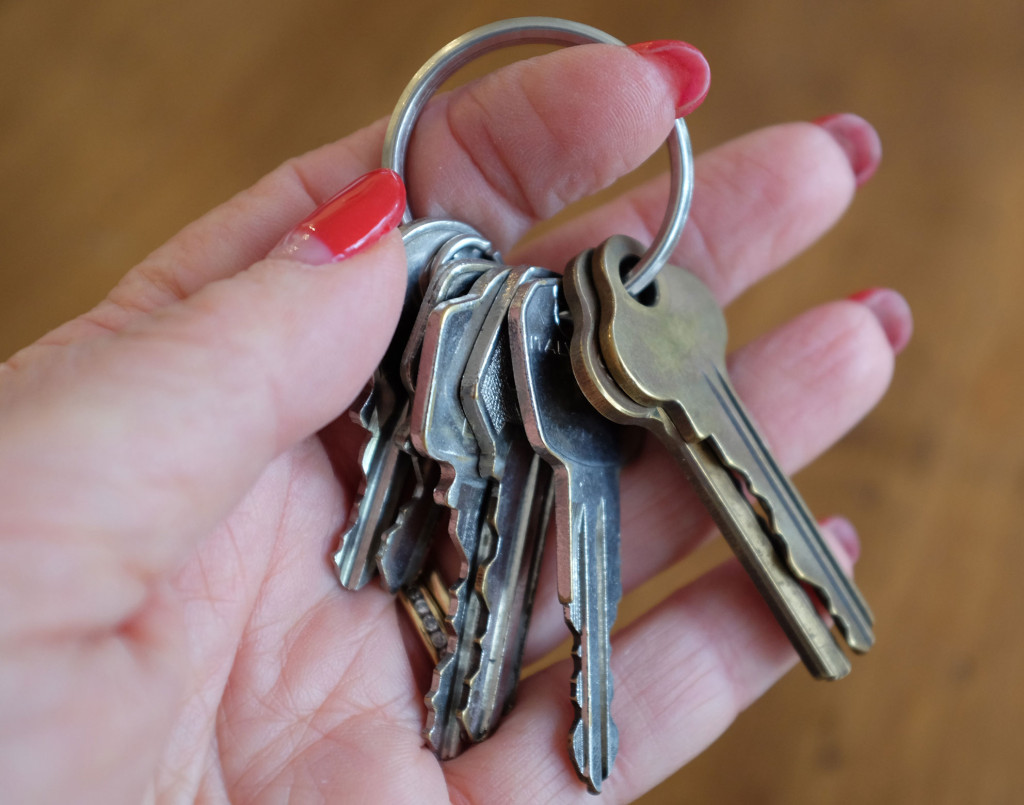 Practice Mute
Yep, you read that right…my husband is a musician…a trumpet/cornet player.
And often when we travel, his cornet comes with us, which means he wants to practice.
Which is why a practice mute…or more accurate, the sshhmute…is an essential item that mustn't be forgotten!
Otherwise, there will be complaints from the neighbours…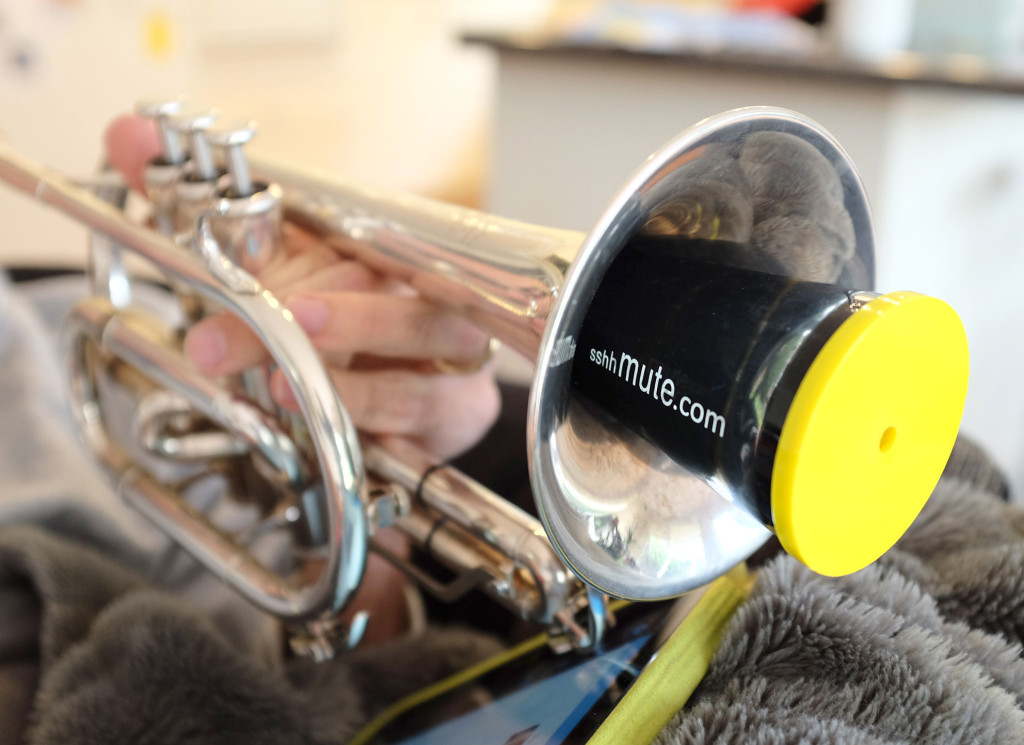 What are your must not forget items when traveling? Please share in the comments below….