Teachers are unsung heroes in my book…many people think teachers get it easy, with lots of holidays and shorter hours.
The truth is, many teachers work much harder then most people…early starts, late finishes, missed lunches, dealing with student's bad behavior…or even scarier, dealing with the parents bad behavior!
My husband is a teacher, and an excellent one at that!
I see first hand the amount of time and care he puts into his teaching…he loves his job, and loves teaching his students and introducing them to the wonders of music.
Going back to teaching was one of the main goals he had when he got so sick…and it was a big milestone day when he returned to his job after recovering from a liver transplant.
But sometimes, when the days are long and the kids are particularly difficult for whatever reason, it is hard not to question why do teachers put themselves through this.
They often get to the end of the year frazzled and exhausted…mentally and physically.
But then a small gesture such as a thank you note can make it all so worth while.
At the end of this year, my husband received the most beautiful letter from a parent.
I won't share what was written word for word, but it was along the lines of how my husband is teaching their kids so much more then learning to play an instrument.
That he has taught that perseverance and hard work yields great results, and that he is a great mentor, who is helping with confidence and self esteem.
One of these kids was going to give up earlier in the year as he felt he was the worst in his class and was struggling…with my husband's guidance, the student is now happy and motivated to practice, and loves playing!
This letter is a wonderful reminder of what he is able to pass onto his students, as well as hopefully giving them a love of music that will continue long after school has finished.
And that goes for all teachers who put all their time and effort into educating their students…teaching is not all about lessons and homework…it is also about giving each child a chance to shine
So if you have kids, make sure you add their teachers onto your Christmas list…a thank you from you and your children really can make a worn out teacher feel on top of the world!
And I would like to personally thank all the students/parents who gave my husband such lovely Christmas messages plus some very thoughtful presents….I know just how proud he is to be your teacher and you have really made his year!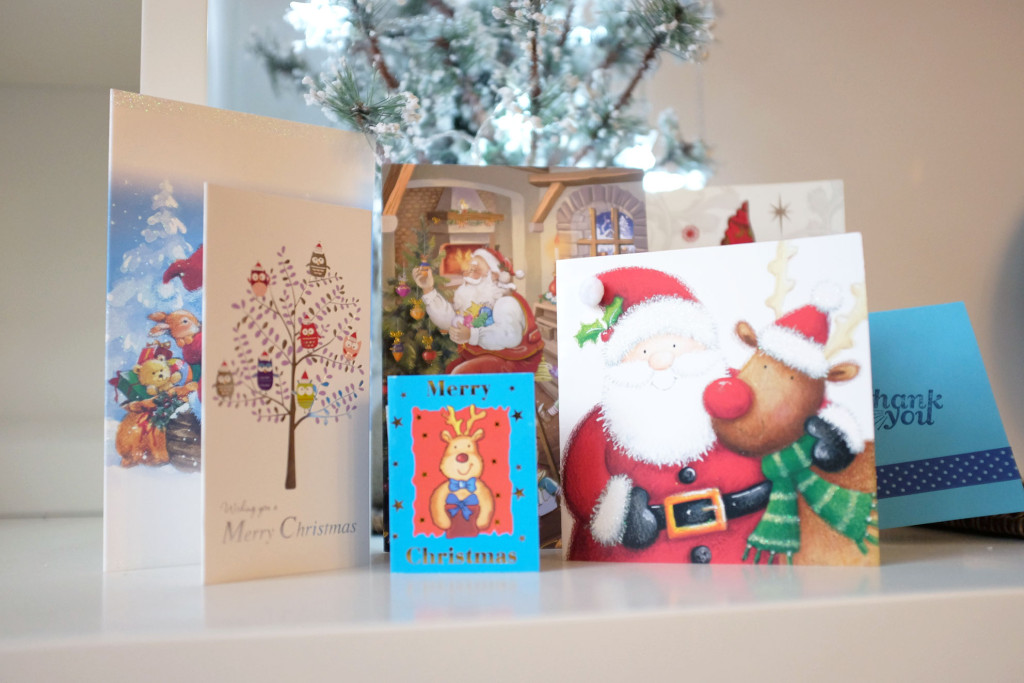 Do/did you have a favourite teacher? Why are they your favourite? Share in the comments below…