I am a bit of a fraud when it comes to how I became a blogger…I never actually read any blogs before I decided to take the plunge into the world of online writing.
To be honest, I really have no idea how I even came across blogs and subsequently WordPress, the free software that powers many blogging sites.
But in my defense, I am a gadget geek and fascinated by technology, so anything new to explore, test or build, I am in!
So I am guessing it was on one of my random wanders through the internet that lead me to blogging.
I was never really a writer either…I was more music orientated during my school and uni years, with academic work not being my strong point.
But when my husband began to succumb to the effects of an auto immune disease that slowly killed his liver, I started to write regular updates to email to family, friends and work colleagues.
And in doing so, I discovered two things…I found putting what was happening in our lives down in words, helped me to keep perspective…to step back and try to make sense of everything.
A free and very effective form of therapy!
And secondly, people started telling me that they enjoyed reading what I wrote…that I gave them an insight into what it was like dealing with a life threatening illness and the subsequent liver transplant.
This was a lovely surprise for me, as I have never considered that I could write…I used to start journals with good intent, and go a month or two before forgetting about it.
Writing also helped me get through my health issues…discovering that I had a dodgy thyroid, that also was hiding cancer, and the subsequent surgery.
But once things got back on track, I began to miss writing my updates…blogging seemed to be the perfect answer.
And it also gave me some direction for my photography…I am very much an amateur but love taking images.
I chose the name Zinc Moon because I love the way the words flowed together, and that it didn't confine my writing in any way.
And over a year and a half later, I am still loving the name…and am still blogging every day.
By sharing our story, I hope that I have helped others that may be facing a similar journey, whether it is a health issue such as liver disease, thyroid problems or cancer.
Blogging has also broken us out of being lethargic and not getting out of the house…we now love going out to explore of this wonderful city of ours….and any excuse for some vintage therapy.
I do sometimes wonder if what I am writing about is of no interest to anyone else but us, but then I remind my self that the prime reason for setting up this blog was for me….for my own therapy.
If people enjoy what I write, then that is a very much appreciated bonus!
I read on various forums that many bloggers get stressed about having to blog regularly…that the expectation becomes too much.
But apart from a few panicked moments, when I realise I have nothing planned for the day's post, I LOVE it.
It keeps my very sluggish brain turning over, and more importantly, it helps me to keep perspective.
Planning ahead is the key…and always keeping an eye, and ear, open for potential topics.
And you can blog anywhere, any time…I am currently writing this on my ipad, sitting in a brew bar in Geelong, enjoying some fabulous tea while it is pouring down with rain outside…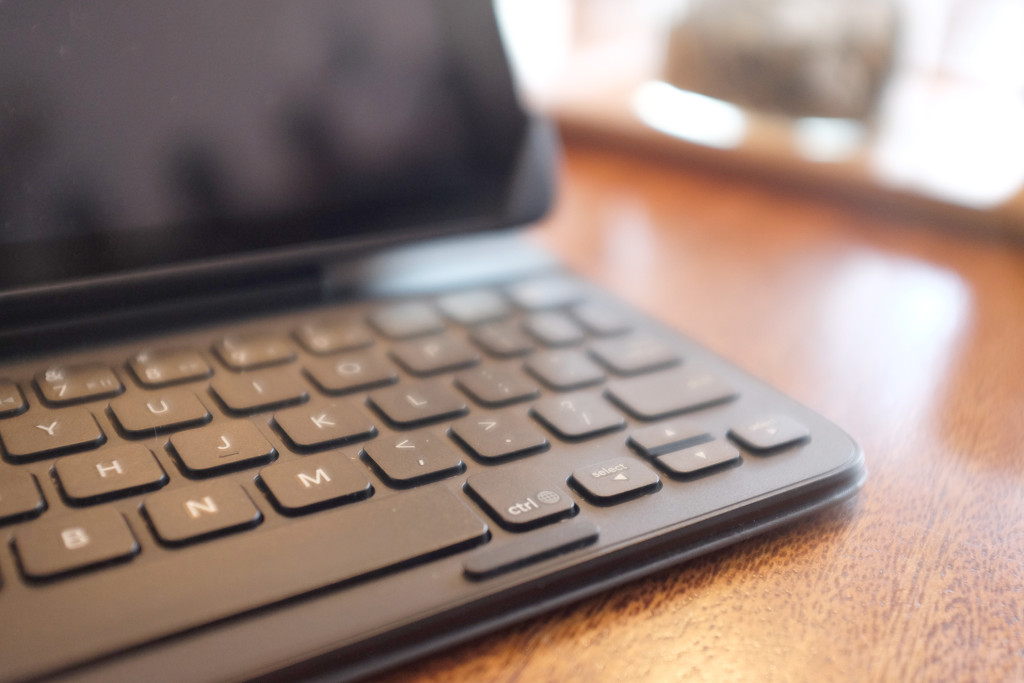 So if you are having a tough time, or just want to do something that will push your boundaries a little, maybe consider writing it all down…your feelings, your experiences…and then maybe consider taking it online.
Blogging has been the best therapy for me, and it might help you too!
If you have any questions about my blogging experience, please feel free to contact me or ask in the comments below…