Are you a gadget lover like me? Then you may not want to read on, as what I am about to tell you may not be good for your wallet as I have just discovered something that is a tech geek's paradise!
Imagine being able to view new, fabulous products in an easy to use format, either via an app or a website.
Founded in 2012, the Gadget Flow is all about simplifying online product exploration in an easy to use format.
And it is constantly updated…in fact, every day between 9 and 12 new products are added, with over 5500 already featured!
The app is free,and is available for both iOS and Android…for the purpose of this review, I am using the iOS one on my iPad.
Once installed, you can choose to just browse, or you can register and take advantage of having your own Wishlist…in other words, it gives you the ability to create a shopping list of those products that you may wish to purchase in the future!
The app allows you to explore the latest additions, check out the Staff Picks or do a search for something specific.
Categories include everything from 3D printing to workspace gadgets…there is even tea time gadgets!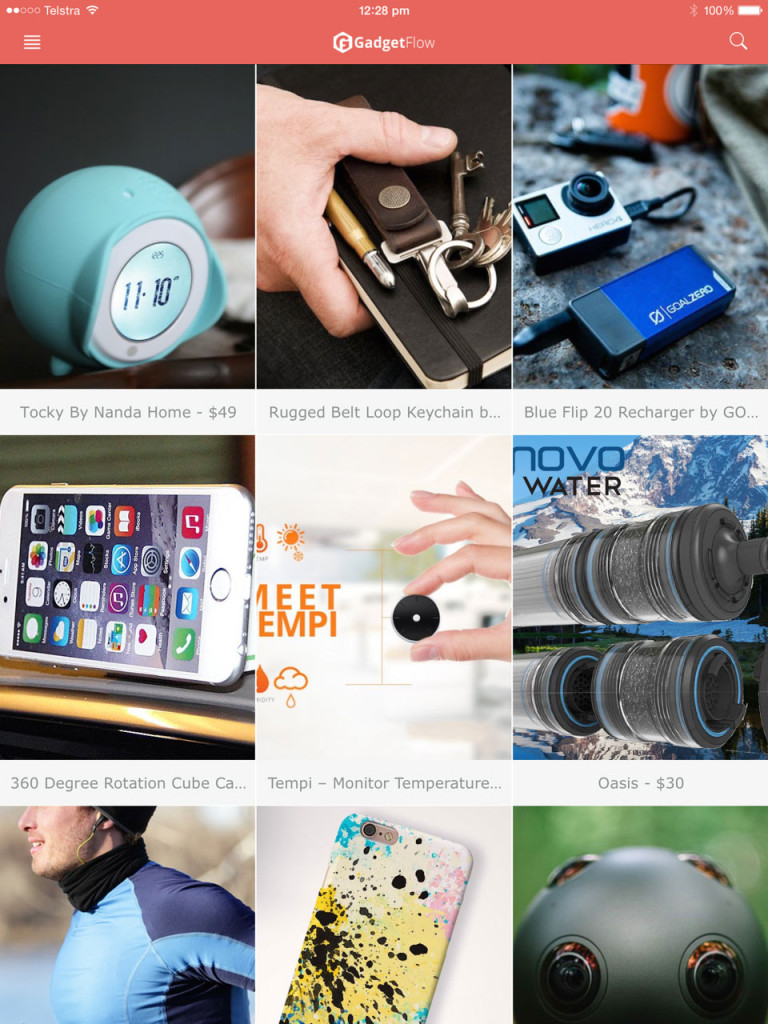 There is also a section for Gift Ideas…handy for looking for a present for someone who has everything!
The layout of the app is simple and the images are clear, making browsing easy on the eyes.
If a product interests you, just tap on the image…a new window will come up providing a detailed description of the product, and the price if known keep in mind for us Aussies, I am assuming the prices shown will be in USD).
Relevant specs are provided such as available colours, weight, dimensions, features and whether it can be shipped internationally.
There is also a Community tab, in which any editor reviews are shown.
If the product is available, a link is provided to "Buy Now" which takes you directly to the relevant website and you can purchase directly!
There is also the ability to message, email, and even post on social media about a particular product!
The Gadget Flow puts all the most amazing and innovative products into one place, and does it very well.
I could quite happily spend quite a few hours browsing, and I am sure you will see some of my finds appearing in reviews on the blog in the future!
For example, I love the look of the Janus One…a credit card size mobile phone (fingers crossed it will work in Australia)…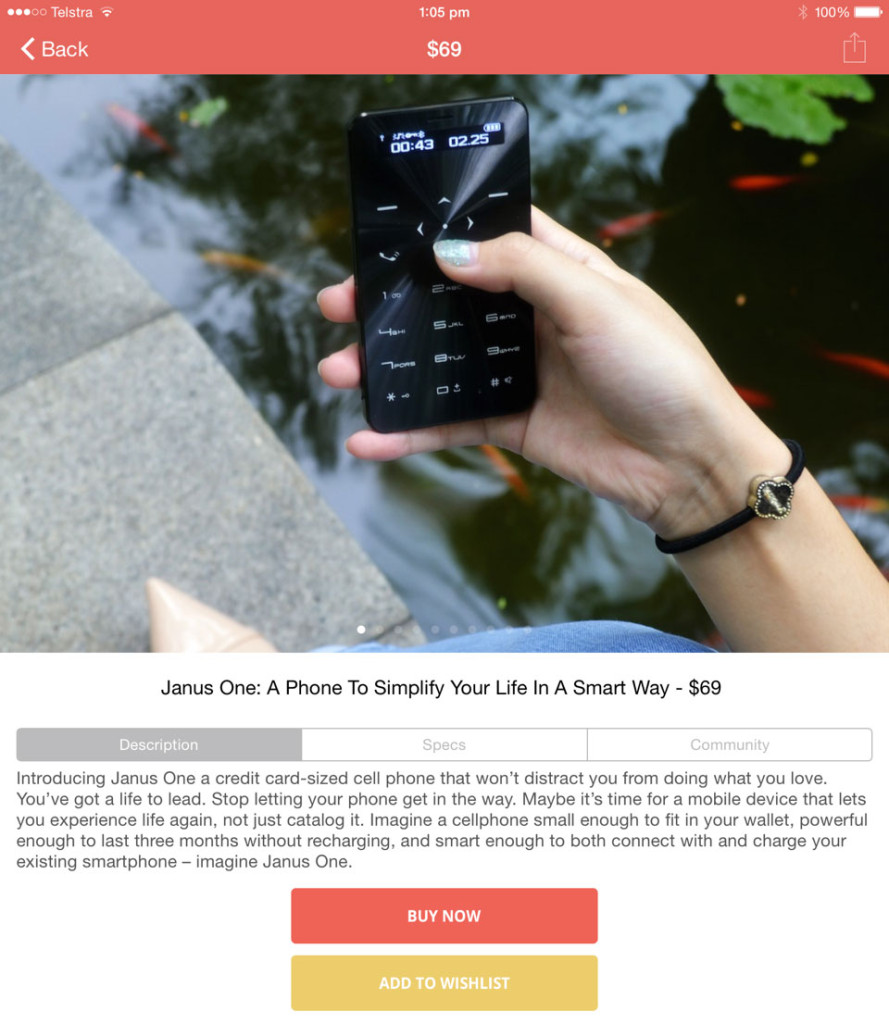 And this divine Sorapot by Joey Roth…such a stylish way to brew tea…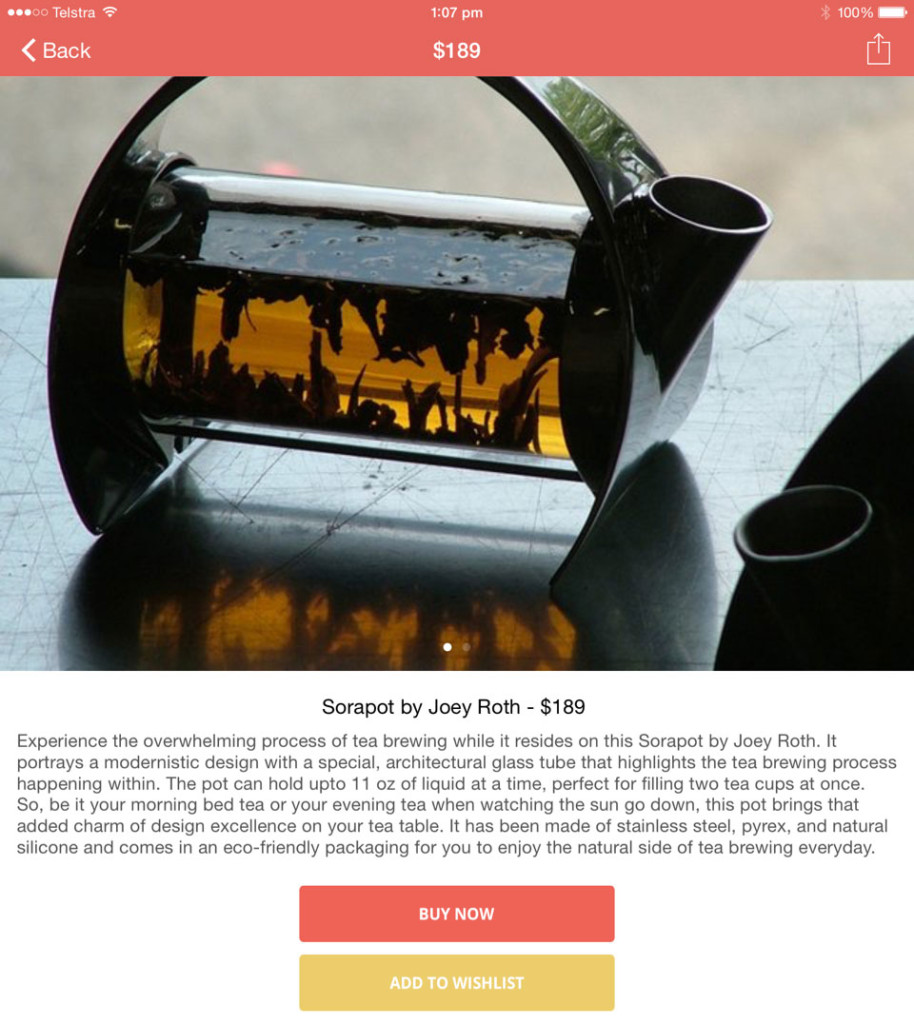 Or the Awesome Tipping Teacup….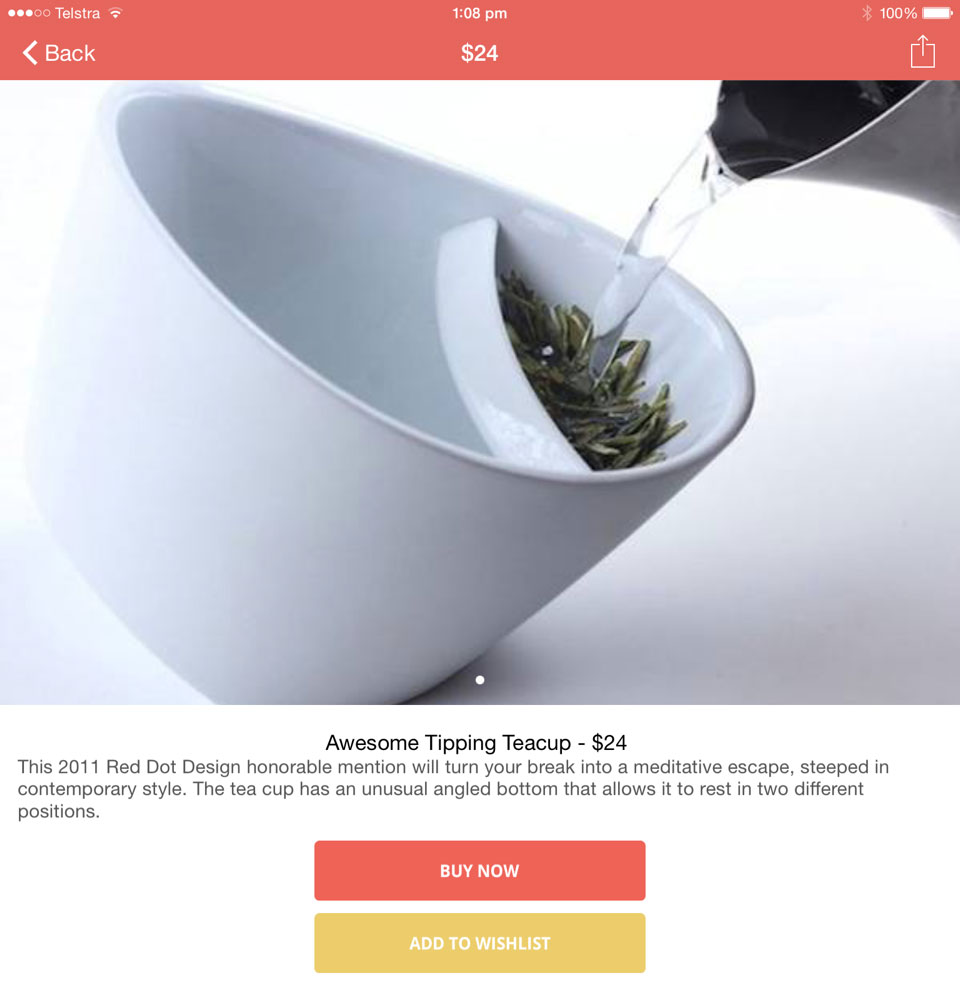 I think I had better start saving up…
Click here to visit The Gadget Flow website for more information!
Please note: this is not a sponsored post! My opinions are, as always, totally my own!
Do you love gadgets? What is the best gadget you have bought?