I just love it when technology can create something that can bring some fun to kids….and adults….and assist to keep alive the belief in Santa!
Its Christmas Eve, and Santa is getting ready…..so did you know you can get an app, or use a computer, to track Santa on his journey around the world on Christmas Eve?
There are at least two choices – the NORAD Santa Tracker and the new Google Santa Tracker!
The story behind the NORAD Santa Tracker is rather cute…it originates back in 1955, when a Sears department put an add in a newspaper, inviting kids to ring Santa…unfortunately the phone number was printed wrong , and the calls went instead to the Colorado Springs' Continental Air Defense Command (CONAD) Center.
Colonel Harry Shoup, who was on duty that night, told his staff to give all children that called in a "current location" for Santa Claus. A tradition began which continued when the North American Aerospace Defense Command (NORAD) replaced CONAD in 1958. (Source – Wikipedia).
Nowadays they have an app available for the different platforms, and a website ready for the big night!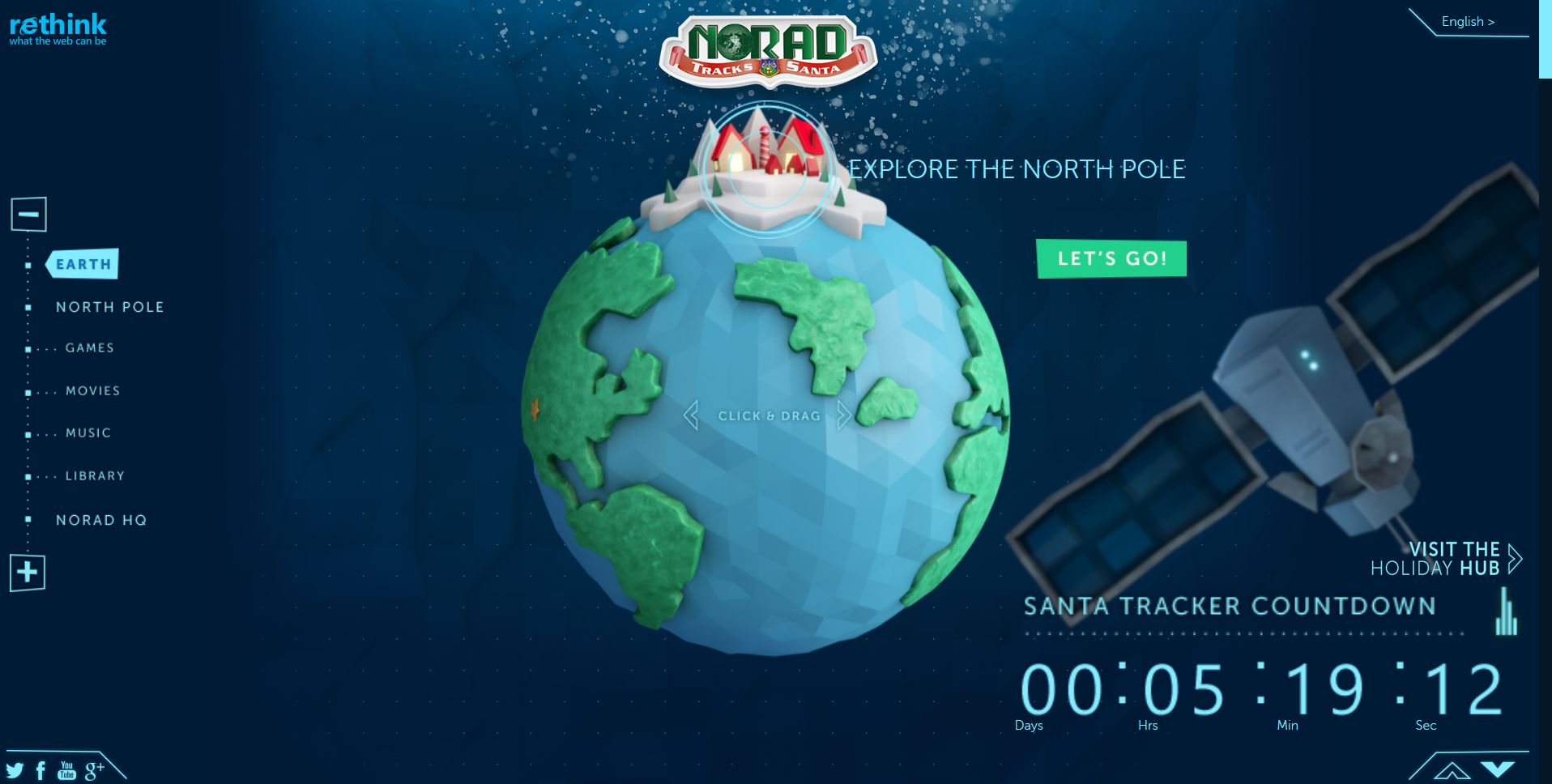 And this year, Google will also be firing up their Santa Tracker , and they also have an Android version as well.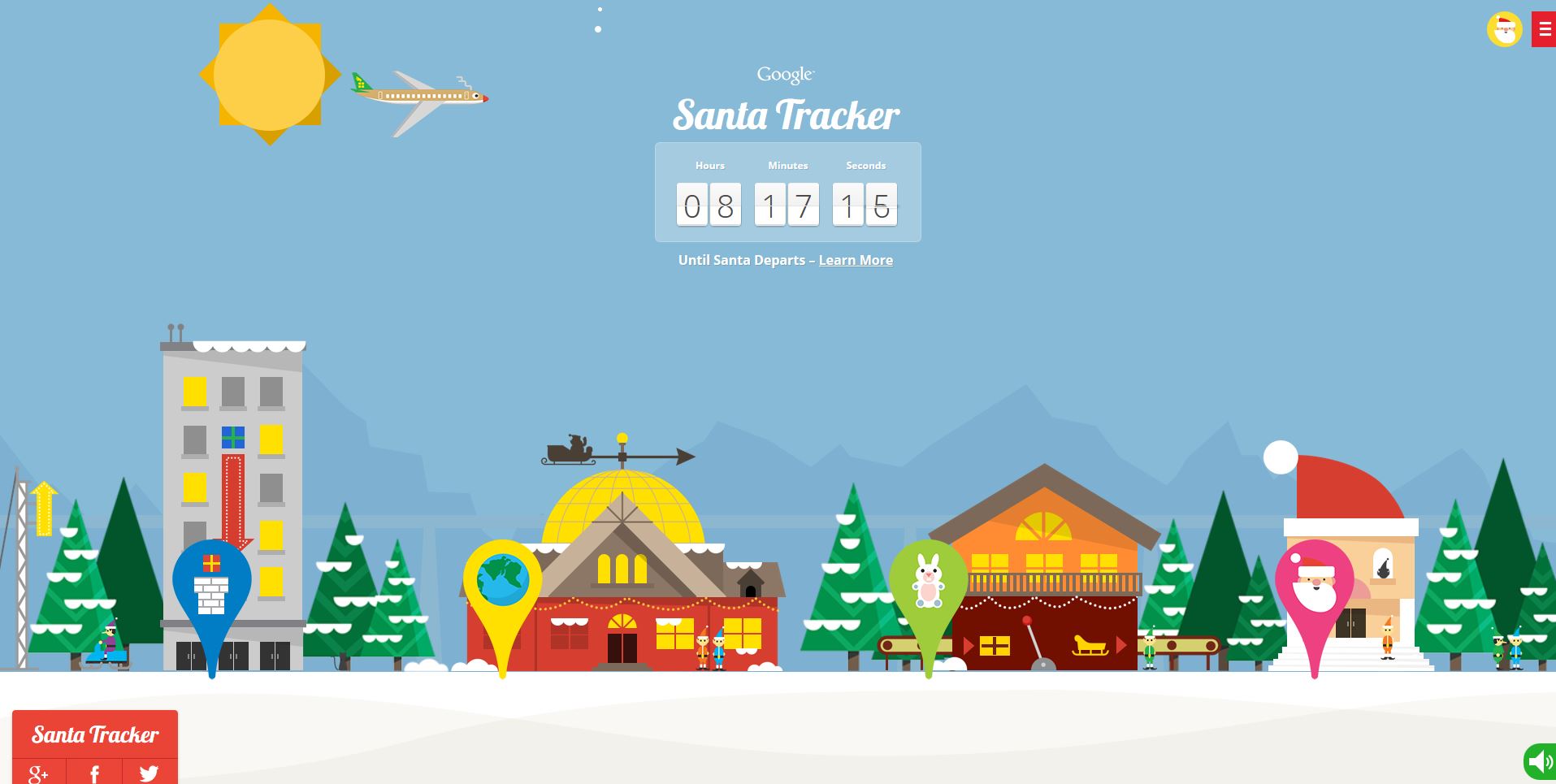 So even if you don't have kids…why not settle down and relax this Christmas Eve…perhaps with drink of your choice…and keep an eye on the man with a white beard as he makes his way around the world!
Will he be visiting your house?