I was browsing through a local magazine yesterday, and came across fantastic initiative that is helping the homeless of Melbourne.
HoMie is the brainchild of Nick, Marcus and Robbie…the guys who behind the popular Facebook page, Homeless of Melbourne.
In December 2014, Australia's first ever Street Store was held in Melbourne's Federation Square, with a truckload of clothing being donated..it was a great success.
After this event, the guys formed the charity 'Homeless of Melbourne Incorporated', which included HoMie.
HoMie had two aims…to make donating easy for the public, and to make receiving dignified for those in need.
A crowdfunding campaign was set up in April 2015, and within a month, $15,000 had been raised…in June 2015, the first HoMie store was set up in Melbourne Central.
In August 2015, HoMie went online….which means you can support their work by purchasing HoMie merchandise directly.
So what exactly does HoMie do?
They organise VIP Shopping Nights, inviting a group of people experiencing homelessness into the HoMie store for an exclusive shopping experience…including giving them five items of brand new clothing.
Plus there are nights specifically for women who have experienced domestic violence and/or homelessness.
A retail training and employment program is also provided…giving homeless young people the chance to get work in retail.
In August 2015, HoMie went online, and you can now support their work by purchasing HoMie merchandise.
I checked their Facebook page, and as of April this year, they have given away over 1000 items of clothing and helped over 220 people…there are also 3 young people who have been trained and are now employed.
While in the city today, we tracked down their current pop up store in Melbourne Central, and stopped to check it out.
It is located on the 2nd floor just before the walkway from Melbourne Central and the Emporium…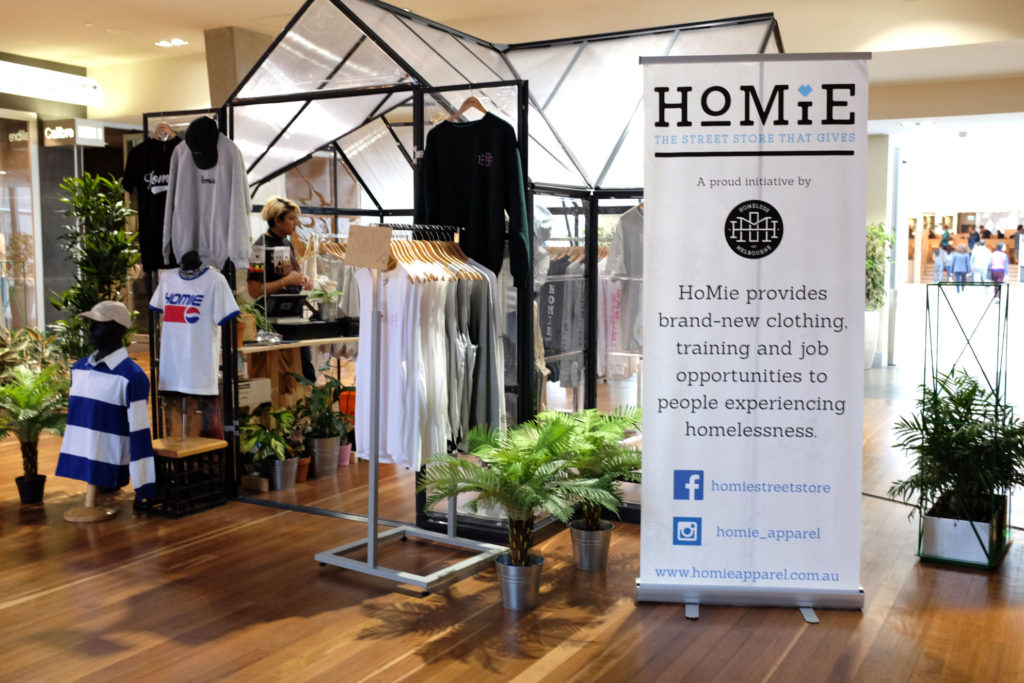 There are various clothing items to choose from including jumpers, long sleeve t-shirts and short sleeve t-shirts…my husband got that grey jumper he is holding…
Sadly, the clothing items were all too big for me, however there are other items such as hats, jewellery and tote bags…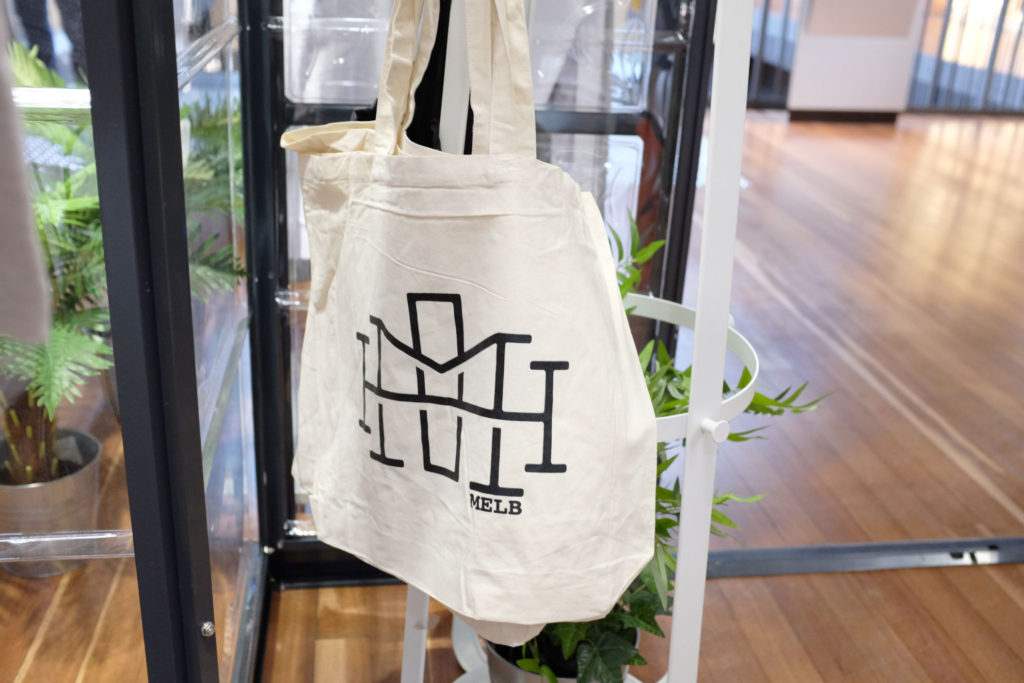 And I set eyes on a bag I just had to have…handmade and one of a kind proudly displaying the HoMie emblem…and it is now mine!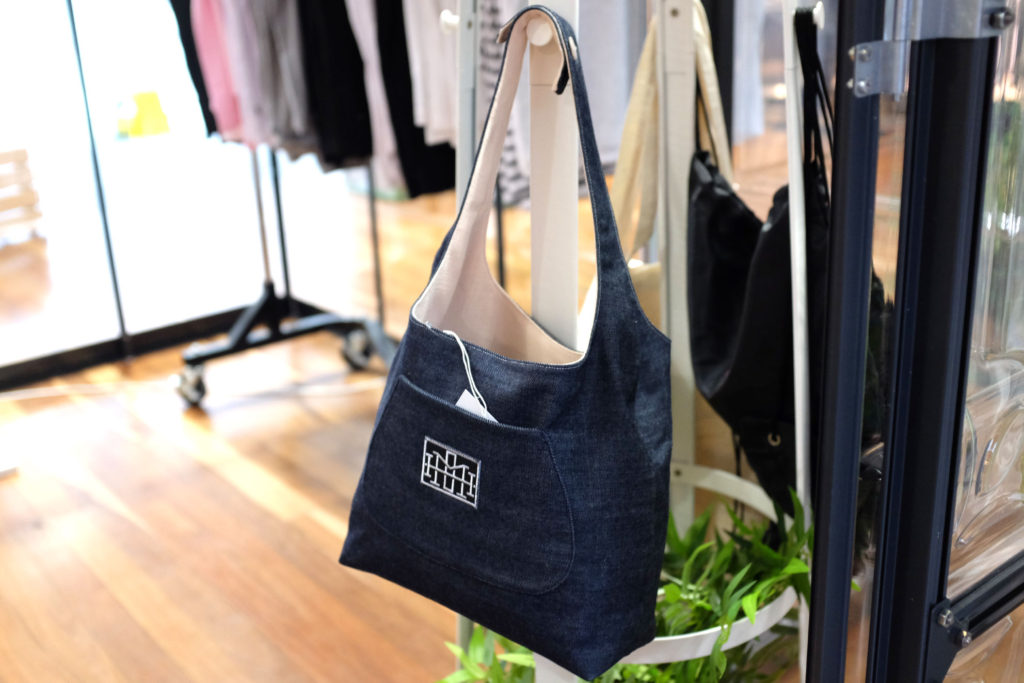 The merchandise is not particularly cheap…the jumper was $80…but the quality is excellent.
And with all profits going to fund the VIP Shopping Days and the Training and Employment Program, we are more than happy to support this cause to alleviate, and hopefully eventually eradicate, homelessness in this city.
And I have to say, their merchandise is pretty cool…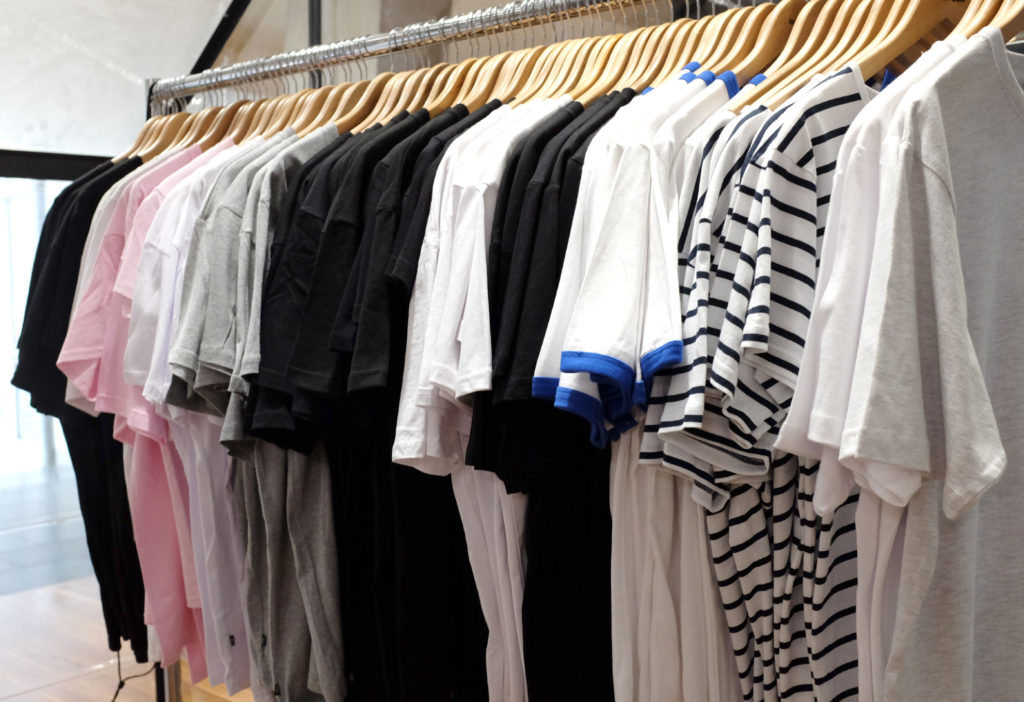 Please note: this is not a sponsored post! My opinions are, as always, totally my own!
Click here to find out more about HoMie and how to buy their merchandise.