I admit it….I am totally addicted to Instagram….sorry Facebook, I have found a new love!
If you want to know where online I spend most of the time….it's on Instagram!
And here are five reasons why…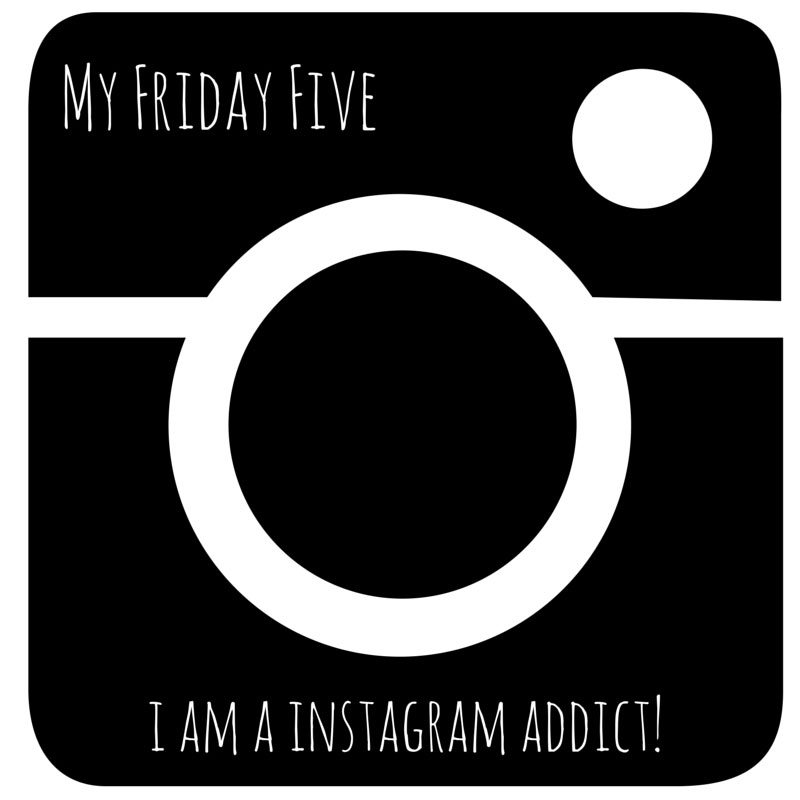 See the World
Because of my husband's health issues, our traveling days came to a total stop. Now he is healthy again, we are still a little limited due to the difficulty in getting travel insurance for a liver transplant recipient…crazy I know considering he is healthier then most of us, but that's the way it is!
So I use Instagram to live vicariously through others as they explore places we will never be able to see for ourselves!
Plus, I love seeing the city we live in through other people's eyes….and find new things to do and places to visit!
Connect
I have found some great people by connecting through Instagram…..some accounts I follow are friends we know in real life, some are friends that I have met through blogging….and some are ones I have found basically by accident!
Instagram seems a much friendly place then Facebook, and so much more visually stimulating then Twitter…plus I am not restricted to 140 characters!
I enjoy getting to know my Insta friends through their images.
Shopping
Yes, I know you can't buy directly through Instagram but I have definitely bought an item…or two…after seeing it featured online.
For example, I have added more then one vintage outfit to my wardrobe as a result of an Instagram snap,  plus I discovered the delicious world of Pana Chocolate which I never knew existed!
Furkids
As I am sure you know, we have two rather cute furkids…two cairn terriers….so I love seeing other cairns, scotties and westies in my Instagram feed!
They are all so cute,  and it's great to be able to share our love of these spunky terriers with others located all over the world!
Photography
Instagram is all about images, and I love taking photos….lots of photos!
It gives me a forum to show some of my many images which gives a snapshot of our life….what I am liking….what I am seeing….what I am buying…what tea I am enjoying!
And there are so many amazing photography accounts on Instagram and that gives me goals to aspire to, and ideas on how and what to capture.
So are you an Insta-addict? Let me know your IG name and look me up @zincmoon!